The new year is upon us, bringing plenty of opportunities for change. Don't limit your resolutions to personal goals – your home could also use some love! Take inspiration from these 2023 interior design trends and learn how to make your home feel more like you.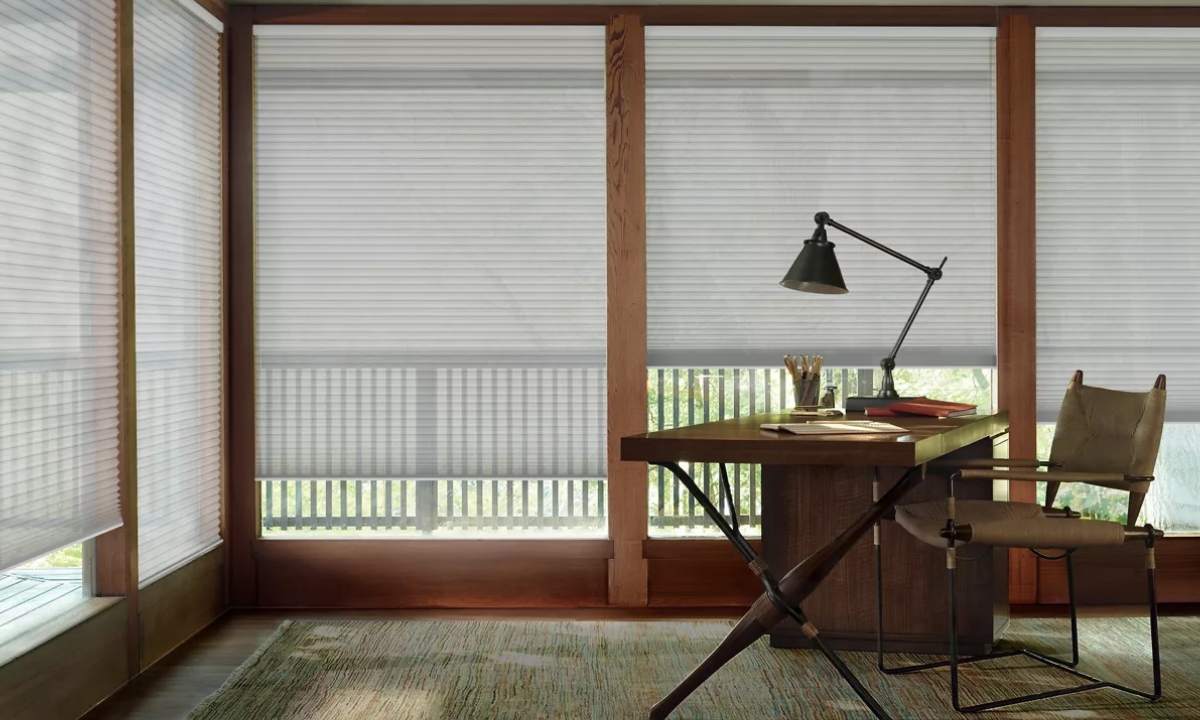 The new year is about personalization and individuality, which extends to your home! Turn any unused or underutilized space into a personal library, a craft room, an extra closet, an exercise space, and more. Maybe you don't need a home office, but a home gym. Perhaps the corner of your living room needs cushy lounging pillows for reading instead of house plants. Don't let tradition dictate how to build a home that works for your lifestyle. Utilize your space in a way that makes sense for you and your family.
Out: Overly Matching Color Schemes
Coordinating colors are on their way out, making room for exciting color stories. We're talking about replacing those monochromatic beige rooms and adding a pop to that perfectly curated black-and-white decor.
In 2023, let your use of color feel wilder and in the moment. Carefully curate your color scheme and decor to look effortlessly chic and cool. Combining colors are more joyous and show more personality than perfectly planned-out hues and anything organized in rainbow order.
Each year, different interior design styles come in and out of trend. 2022 saw the rise of maximalism, which will continue to grow in popularity throughout the coming year. The popularity of maximalism and the current love for deep, rich colors will bring the art deco style to the forefront of interior design in 2023.
Intricate geometric shapes, elegant fixtures, and rich jewel tones characterize art deco interior design. Most popular in the roaring 1920s, art deco is inspired by all things luxurious and decadent. Incorporate luxe textures, like velvet and faux fur, and warm metals, like bronze and gold, to bring this rich design style home.
Out: Ultra Minimalist Kitchens
In a year proliferated with personality, excessively sleek and minimal designs will feel out-of-touch. This is especially true in the kitchen, the source of joy and community in many homes. Super minimal kitchens can feel sterile and impersonal. Soften the space by storing cooking utensils on the counter and incorporating light decor pieces. In 2023, your kitchen should feel like you. Even a simple change like new cabinet paint can bring a warm, personal touch to the room.
The strive toward an environmentally friendly lifestyle becomes more important every year. This year, focus on making your home as eco-conscious as possible. Being more aware of your environmental impact doesn't have to mean installing solar panels or replacing all your windows at once. Instead, find small areas to improve upon.
Invest in a smart thermostat and automatic lights to reduce energy use. Upgrade your window treatments to energy-saving cellular blinds, which prevent warm air from escaping through your windows and the cold winter temperatures from invading your home. Switch to paper or reusable bags instead of plastic. One by one, the small things make a significant impact.
NYC Interior Design Trends 2023
Janovic is New York City's premier source for home decor inspiration and interior design ideas. Visit one of our conveniently located New York City showrooms or book a complimentary in-home consultation to start your 2023 design journey today!