Business Hours
| | |
| --- | --- |
| Sunday | Closed |
| Mon - Fri | 7:00 am - 6:00 pm |
| Saturday | 8:00 am - 4:00 pm |
Languages Spoken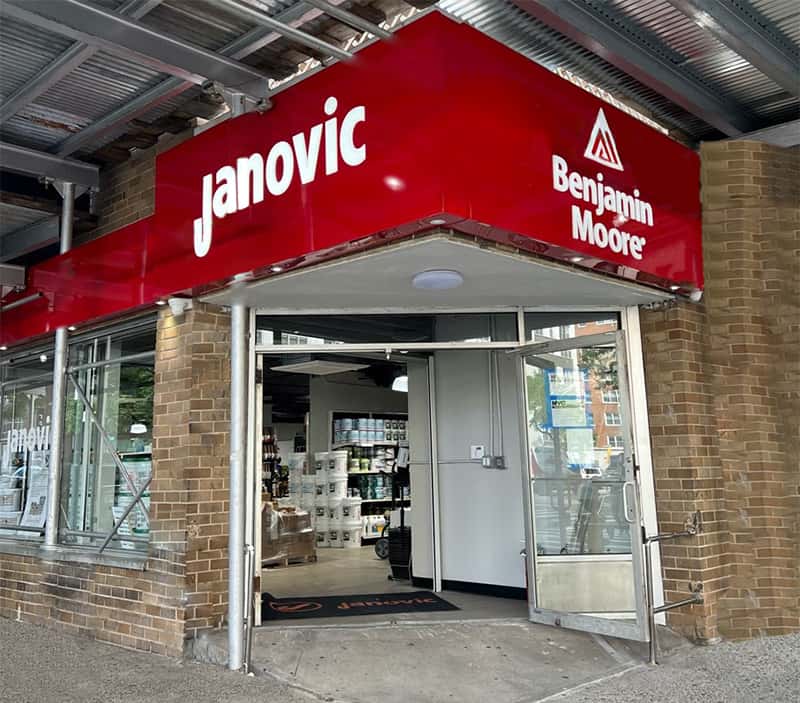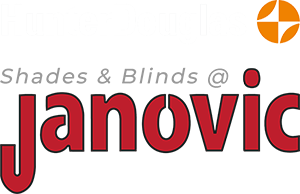 Benjamin Moore on the LES
This downtown location, recently renovated, has ample space to showcase our premium products from Benjamin Moore and others. Paint professionals, artists, and DIYers alike will find our LES store has all you could want for painting and decorating.
Tools and Sundries to Do the Job Right
Visiting our store you'll see the steady stream of paint contractors who rely on us to provide the best in specialized tools and sundries. Even if you are not a paint expert, our staff is on hand to help you find the best products and give the best advice to deliver amazing results.
Curtains, Blinds, and Shades from Hunter Douglas
Looking to add to your look with the magic of light? Let one of our design professionals help you take the look of your windows to the next level. Featuring the finest products from Hunter Douglas you can view the many models on display. We also have fabric and texture books for all our window treatments, custom drapes, and wallpaper on hand.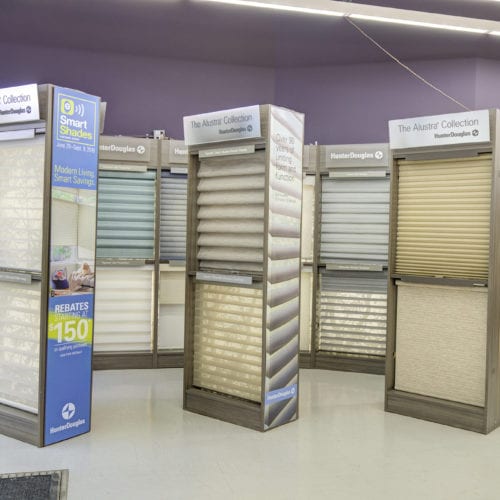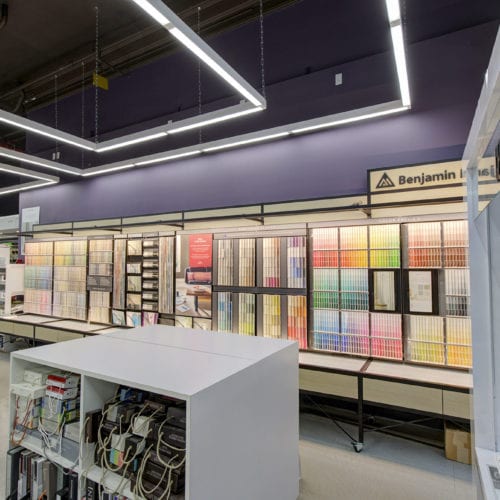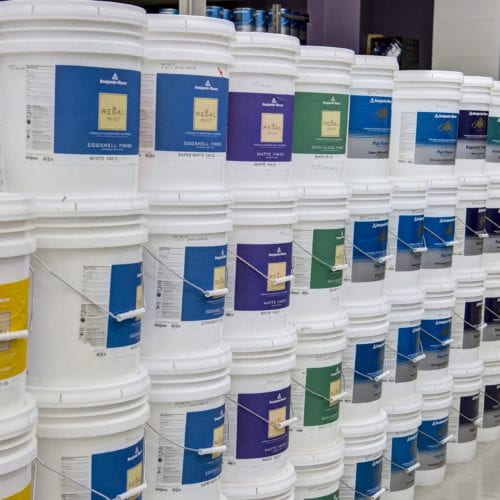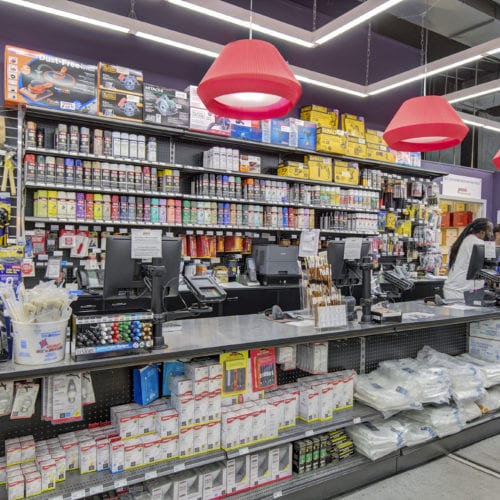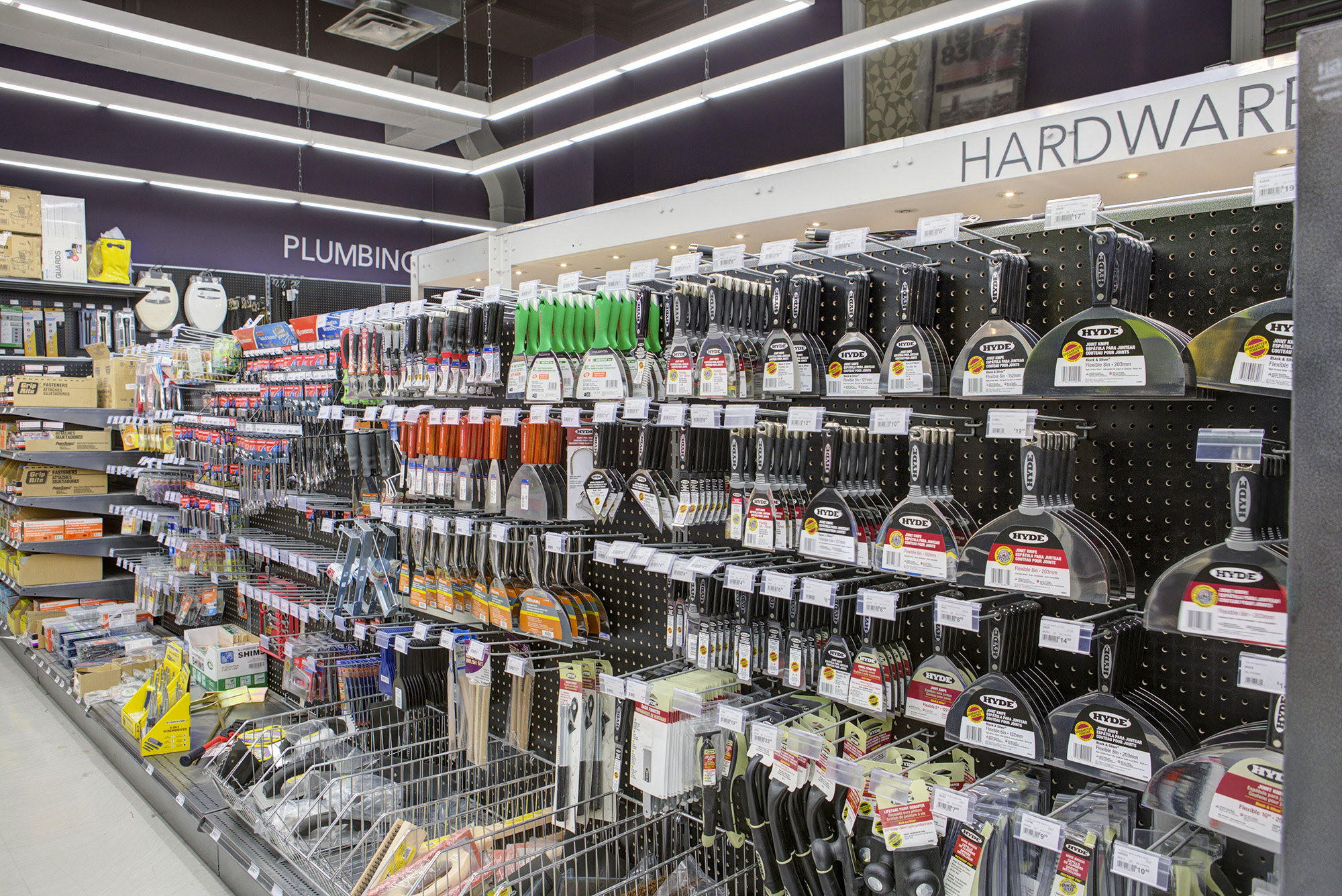 I've often had a good experience here when I need to get paint samples.
I bought custom vertical blinds from the team at Janovic. I absolutely love them. Catherine and Edyta were so professional and helped me with my selection. Gary, who came to measure and then install the blinds did a wonderful job. They fit perfectly and they work beautifully! The store is very clean, and their selection of blinds and shades are tremendous. I give them 5 stars because they deserve it!!!
I went here on a whim because there some nasty looking brown spots on a wall in my kitchen that I tried to scrub off, but I ended up making it worse (it seems I was removing paint). I went in and the sales person helped me find exactly what I was looking for. (I also have a white wooden table from Ikea that my kids have already banged up. The sales person helped me find the exact tool to fix this too). 10/10 the perfect place for my small paint needs. They also have a great selection of caulk for whenever I decide to fix up my apartment.
My husband and I went into the store looking for support finding paint colors for our new apartment. Casey was extremely helpful, giving us recommendations on colors that would match our kitchen and give us flexibility on furniture color schemes. He also showed us which paint grades we'd want and gave us cost estimates. We will definitely be back - great and friendly service.
Excellent everything especially the team. Robert helped me today and was smart, charming and knew his products. Great eye for color too - asked all the right questions to help me find my perfect paint.
Roger was terrific. He was so helpful and a pleasure to work with
Huge shoutout to Samantha for welcoming me as soon as I walked in and giving me the perfect amount of support throughout. She helped me find exactly what I wanted within my price range, and I ended up leaving out with a very cute shade of pink for my basement studio. I live in Brooklyn and would drive back up just to work with her again.
Thank you to the Janovic Team!
Best store on the Lower east side! Shoutout to Marnie, Christian, Chris and casey!