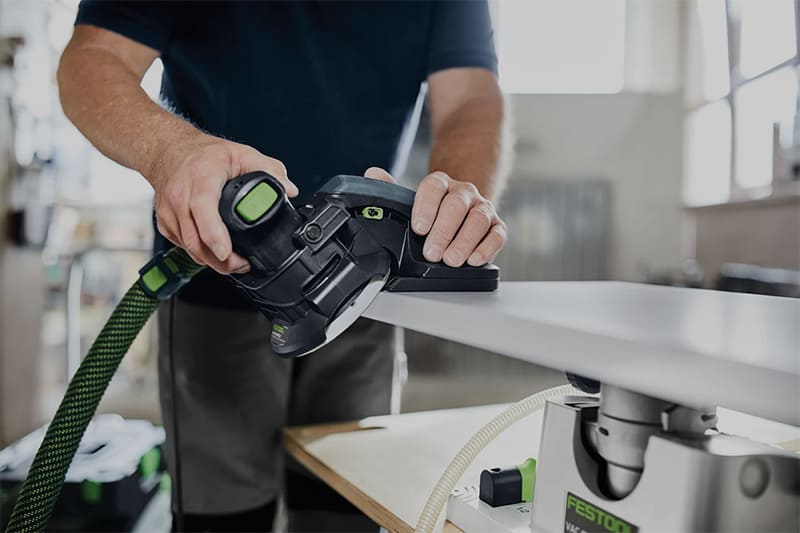 Festool
Festool's passion for high-quality power tools has continued for more than 90 years. They share this fascination with their users and fans. Their products make life easier for professional tradespeople – and help them to achieve perfect results faster. Festool always thinks systematically, right down to the finest detail. Over 350 patents, 80 awards, for both the products and company. And, above all their satisfied customers are a testament to their innovative success.

Festool specializes in making tools for carpentry, cabinetry, construction, painting prep, and remodeling. Festool promises perfection. No more and no less.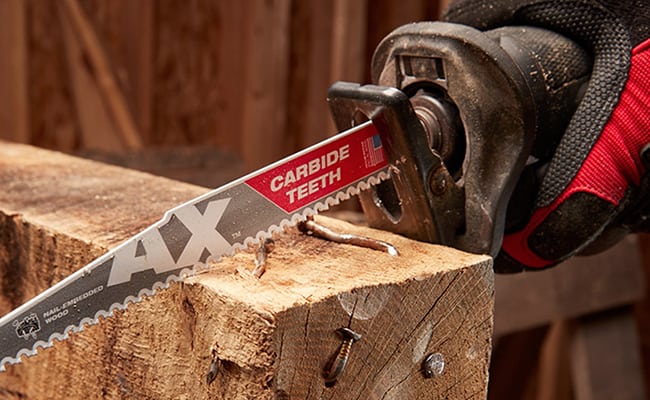 Milwaukee
Since the company began in 1924, Milwaukee Tool has led the industry in developing innovative solutions that deliver increased productivity and unmatched durability for professional construction users. Whether it is through their world-leading M12™ and M18™ cordless systems, the ground-breaking performance of their M12 and M18 FUEL™ products, job site lighting, time-saving accessories, or innovative hand tool and storage products, they are dedicated to delivering a continuous flow of advanced, trade-specific solutions.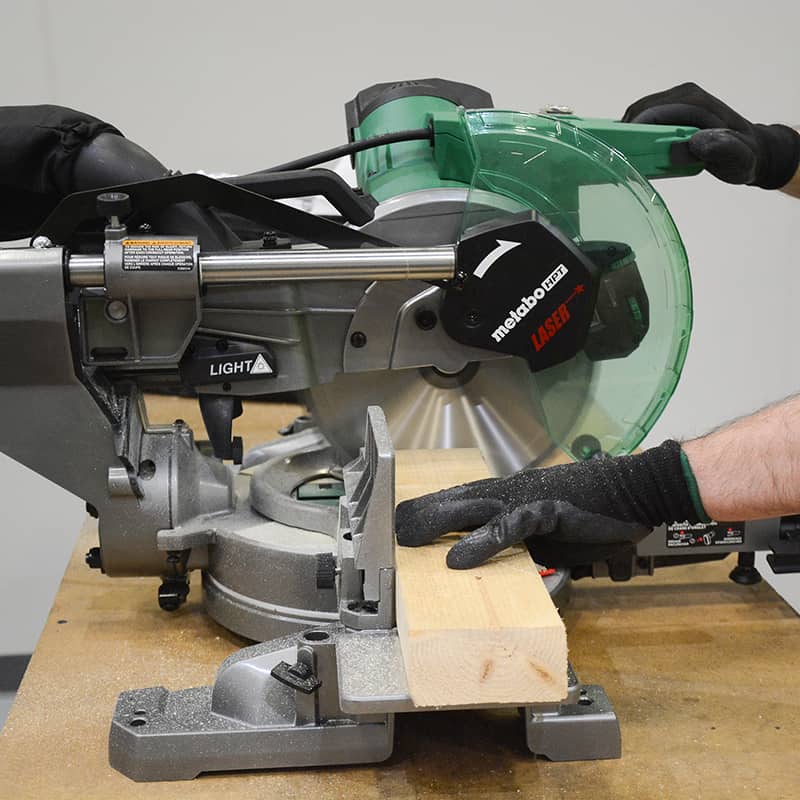 Metabo HPT
As Hitachi Power Tools renamed to Metabo HPT in North America in October 2018, it has built off a foundation of over 70-years earning a reputation for quality on the success of their pneumatic nailers and sliding compound miter saws.

Metabo HPT continues its legacy of innovation with the launch of MultiVolt; a revolutionary MultiVolt Triple Hammer Corded Option or Cordless Option innovation that is changing job sites as we know it. MultiVolt allows the end-user to have one tool that can be used as both a cordless or corded tool — you decide.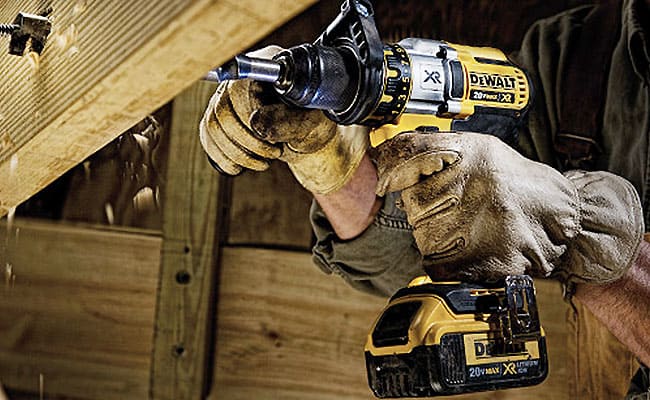 DEWALT
The DEWALT Power Tools line consists of over 200 electric power tools and over 800 accessories including drills and hammer drills; screwdrivers; circular, chop, miter, table, reciprocating, and jigsaws; planers; impact wrenches; die, angle, and bench grinders; shears; nibblers; sanders; laminate trimmers; routers, and plate joiners.

Ensuring absolute confidence for the toughest job site conditions, DEWALT professional power tools are designed and continually optimized under real-world conditions. DEWALT tools will measure up to the toughest standards because they are rigorously tested under the most demanding conditions to deliver solutions that get the job done better. Guaranteed Tough®.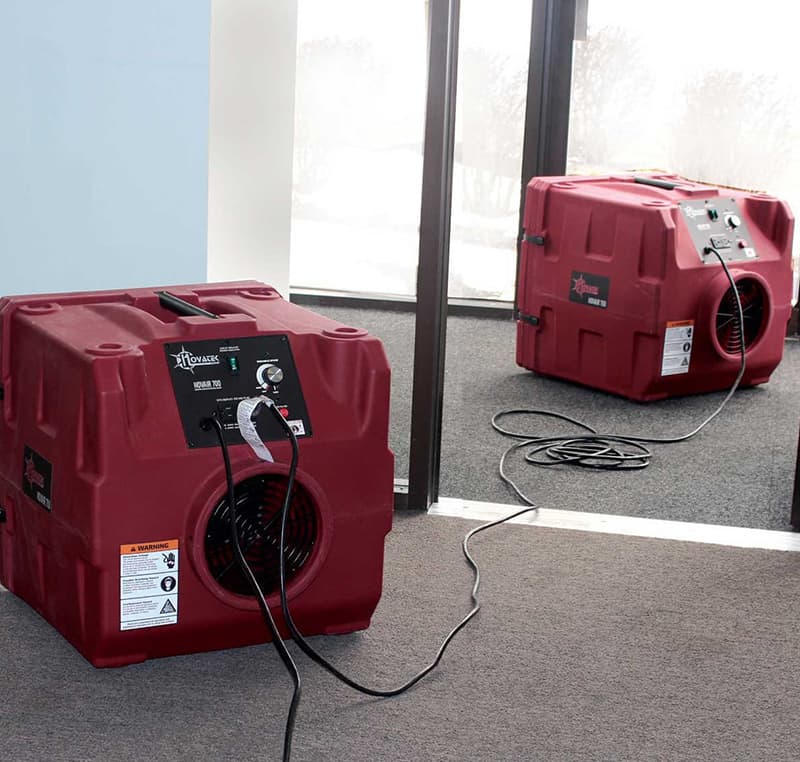 Novatek Novair
Novatek Corporation is an industry leader in the manufacturer of heavy-duty air filtration and surface preparation equipment for clients around the globe. Since 1997, customers have relied on us for our commitment to quality assurance and durable products designed especially for hazardous environments, including air filtration equipment, tile removal products, HEPA vacuums, and marine maintenance gear.

Remediation, air scrubbing, restoration, healthcare, and clean rooms are only a few applications for the Novair negative air machines from Novatek.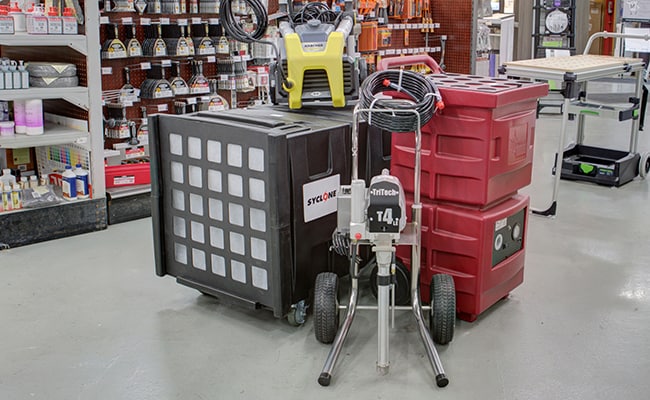 Syclone
The Syclone Negative Air Machine is designed for indoor use and to provide the most efficient air filtration with three stages of filtration, including a stage with HEPA (High Efficiency Particulate Air) filtration, that can remove 99.97% of particles 0.3 micron or larger from the airstream. The Syclone requires a minimum of 115 VAC, 60 Hz, 15 amp, power supply for normal operation.

The Syclone Air Scrubber is 99.97% efficient with a 3-stage filtration system. The first pre-filter stage removes large particles of 10 microns and larger from the air flowing through the unit, thereby preventing premature loading of the second stage and HEPA filters. The second stage filter (Ring Panel Filter) removes particles that are 1 micron and larger from the air flowing through the unit, thereby protecting the more expensive, HEPA filter. The third stage filter (HEPA) removes smaller contaminated particles up to 0.3 micron from the air flowing through the unit and has an efficiency rating of 99.97%.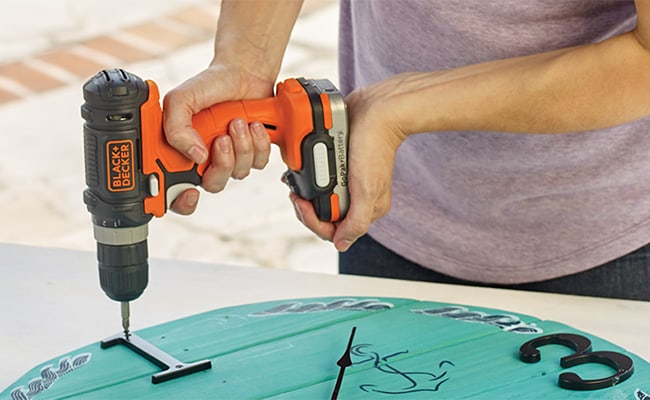 Black + Decker
Since 1910, BLACK+DECKER has been setting the standard for innovation and design of power tools, outdoor yard care equipment, and home products. The inventor of the first portable electric drill with pistol grip and trigger switch, BLACK+DECKER has evolved from a small machine shop in Baltimore, Maryland to a global manufacturing powerhouse with a broad line of quality products used in and around the home.