With 11 convenient locations, you are never far away from a Janovic store. Whether you meet with one of our Design or Color Consultants or need an urgent delivery to a job site, Janovic is always close by to help with your latest project.
Janovic has 11 stores throughout Manhattan. Use the search below to find a store near you in NYC!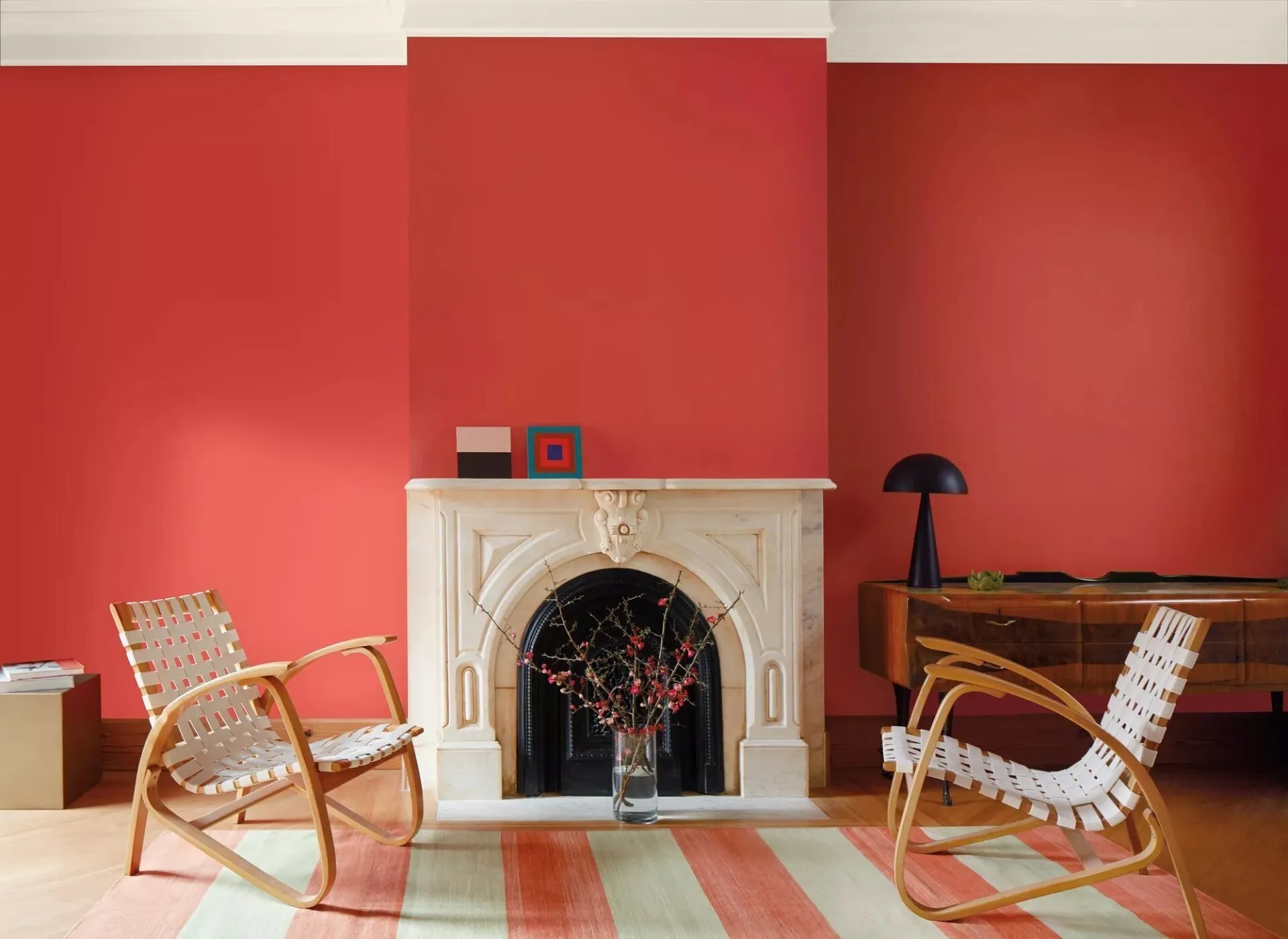 Color of the Year 2023
Raspberry Blush 2008-30
A vibrant, unabashedly bold hue, Raspberry Blush takes the stage with confidence, raising the volume and creating a breathtaking color experience.