Business Hours
| | |
| --- | --- |
| Sunday | Closed |
| Mon - Fri | 7:00 am - 6:00 pm |
| Saturday | 7:00 am - 3:00 pm |
Design Hours
| | |
| --- | --- |
| Sunday | Closed |
| Mon - Fri | 10:00 am - 6:00 pm |
| Saturday | Closed |
Languages Spoken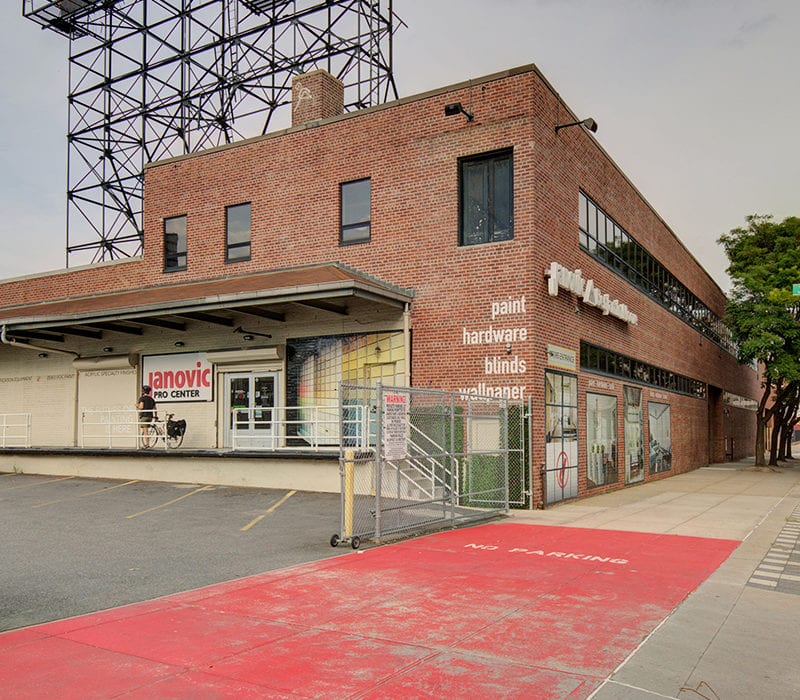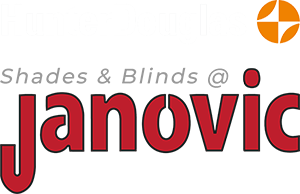 All Your Paint & Decorating Needs in One Location
Our LIC location is part of our warehouse campus and is one of our largest stores. Conveniently located in Queens you can stop by heading into or out of NYC. Pick up what you need for your job or take advantage of our free next-day delivery.
Expert Paint Advice
Whether you are a homeowner or renter looking to take on your next DIY project or a contractor trying to keep up with new products and technology, our LIC store has the experts on staff to make sure your next project or job is a success. Our staff is here to help with the expertise that shows you the Janovic difference.
Specialty Paint Finishes
With a massive inventory on hand, we have the professional and industrial finishes you need in stock and on-site. From the finest professional woodworker stains and topcoats to industrial epoxies and resins, this store in Queens has it all. If it's not in stock, just ask, it will be soon.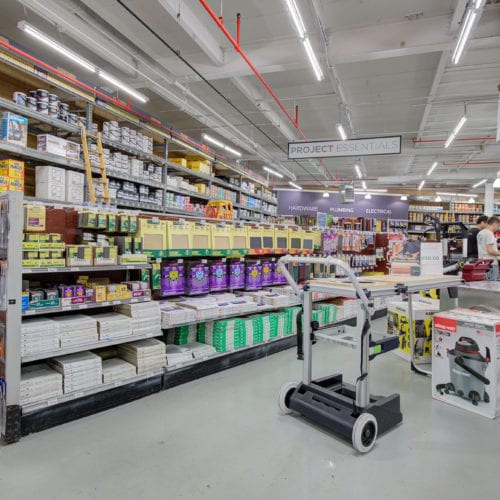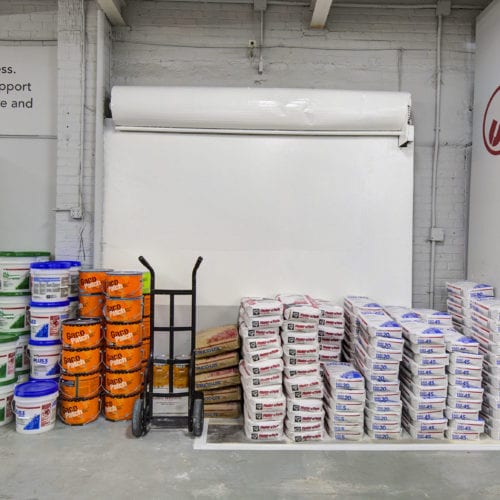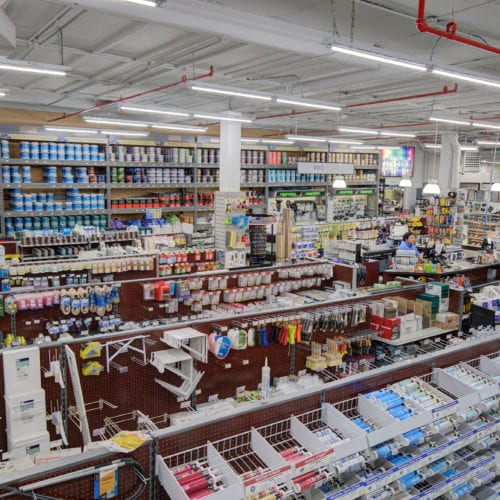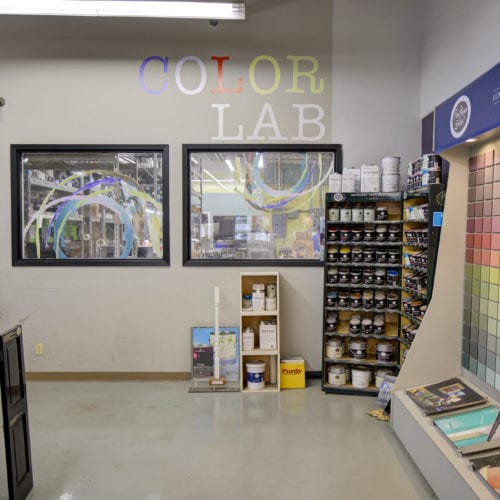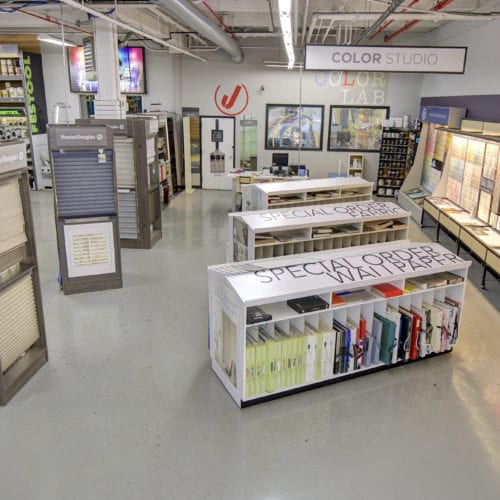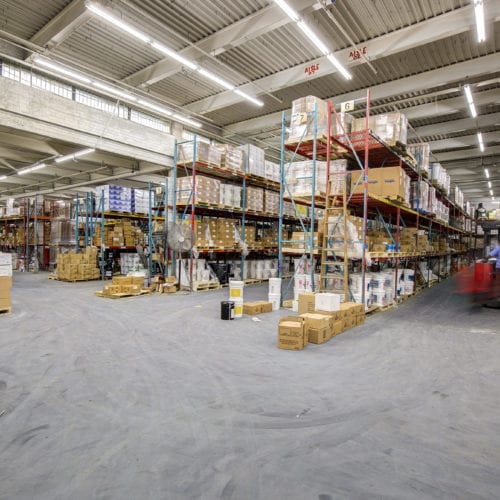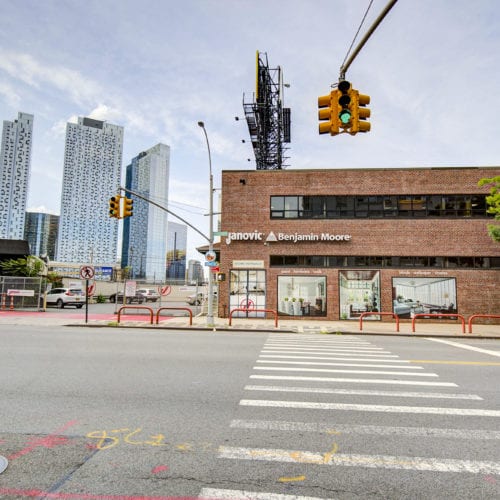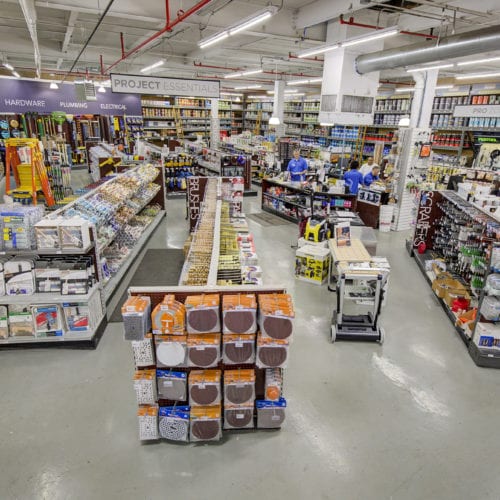 Store parking and excellent service!
Very helpful and attentive. Love the items and services
Very helpful and knowledgeable staff. Willing to help you find what you're looking for. Friendly
Excellent store, incredible service. Spiro was specifically very helpful. Happy to do business here again.
Honestly the best shopping experience ever all thanks to Spiro.
I've been buying thousands of dollars worth of tools and materials per week from Althea, Joe, and the rest of the team at the pro center for years now as a shop manager for a scenic painting crew for TV & Film, and they are absolutely the best in the business. Fast, resposive, knowlegeable. We work at an absurd pace compared to the contracting or home improvement industries and they keep us supplied and on schedule.
Long Island city Janovic is amazing, Althea has been helping me for years and always goes out of her way to help me get the materials I need for work..Tito as well is always on top of his knowledge of materials needed for my job and goes out of his was to make sure we get them
Althea rules! Always get what we need for all our productions.
The Best Paint Store Period.... from the store staff Athea , Joe , Tito , Jonathan, Victor and the rest off the store staff are friendly, extremely helpful, there knowledge of all the products; there fast and always on point even when it's peak hours. Our company been using Janovic Paint now for almost 10 years and it's pretty much because they are the hands-down the BEST!!!! They are a Well Run Operation so kudos to Management!!!!!! Keep it up Guys
This review is long overdue. Janovic is my go to paint store. They have everything and if they don't have it they will do their best to get it for you fast! What keeps me coming back though is their customer service. Everyone at Janovic is amazing and treats me like family. Althea, Joe, Elijah, Shawn, Marvin, Thank you!!!