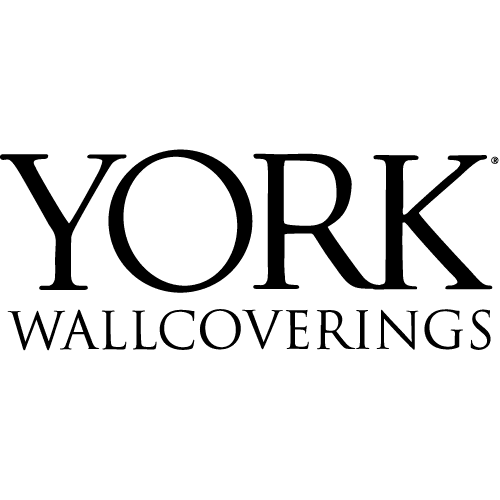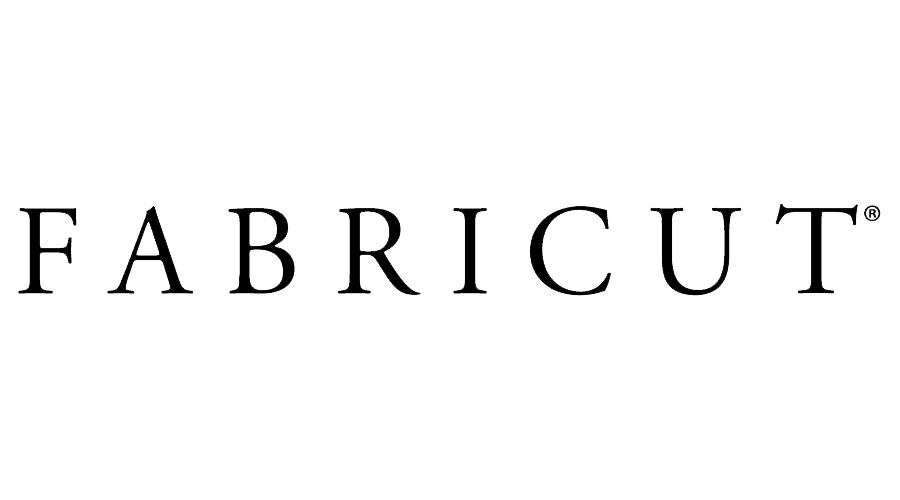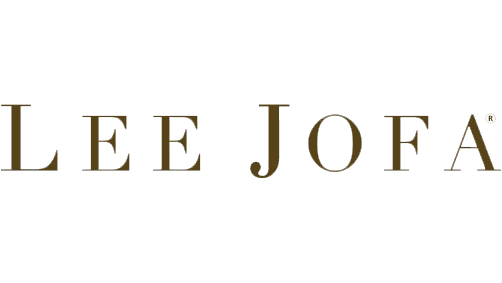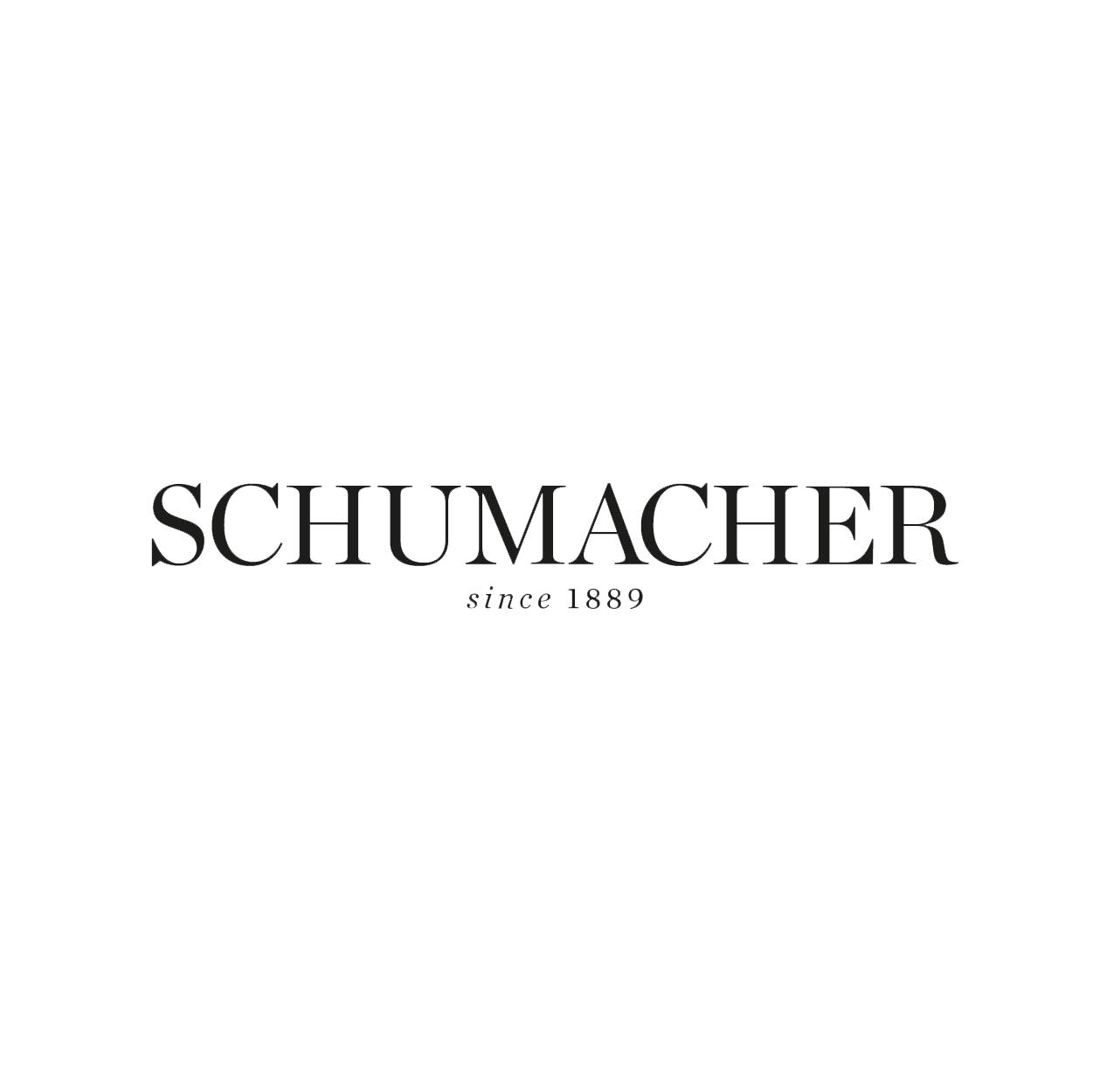 FEATURED WALLPAPER & FABRICS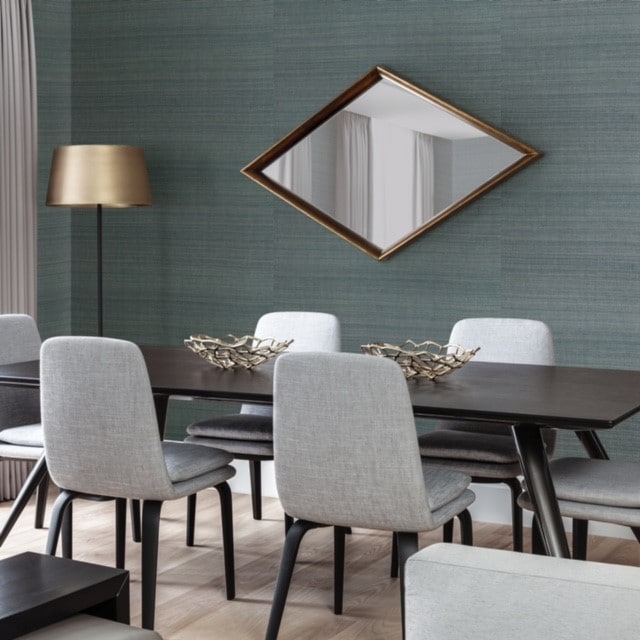 Brewster
Brewster Home Fashions is the most fashion-forward resource for wall décor, encompassing the ultimate breadth of appealing designs. Their anthology brings modern colors and styles to life, including fresh and fun designer wallpaper collections, a mix of retro and mod, happy color palettes, vintage styles, and time-honored classics.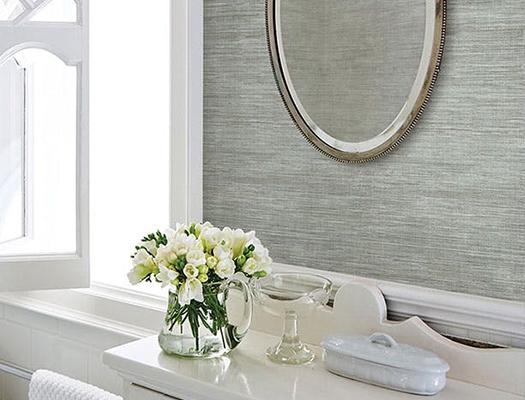 Kravet
Kravet is the industry leader in to-the-trade fabric and furnishings, offering the widest range of colors, patterns, and textures in every design style. Known for extraordinary quality, Kravet offers the finest fabric, furniture, wallpaper, trimming, carpet and drapery hardware.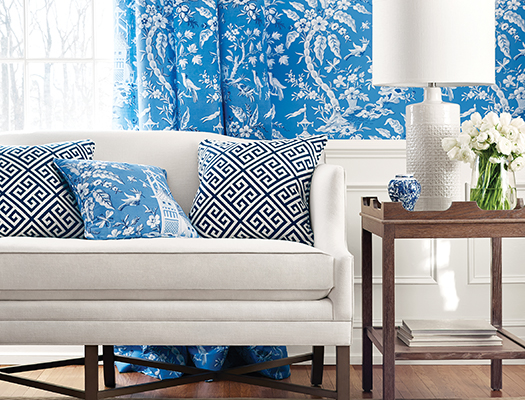 Thibaut
Established in 1886, Thibaut is the nation's oldest continuously operating wallpaper firm. Over the years, their product offering has broadened to include a variety of wallcoverings, coordinating print fabrics, upholstery fabrics and furniture, establishing them as a highly desirable resource favorite by designers and upscale consumers alike.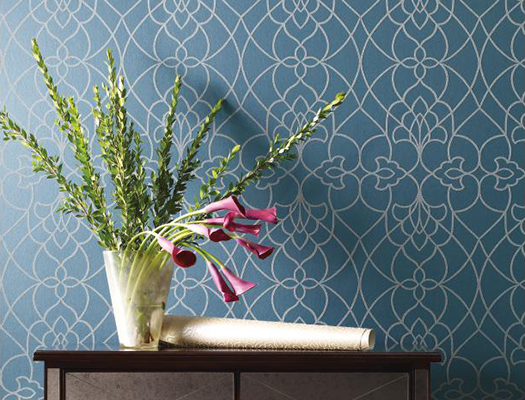 York
York Wallcovering strives to be the worldwide leader in the design, manufacturing, and sale of wall décor products. Adept at uniting historical and modern aesthetics, designers will find endless inspiration in the company's inexhaustible archive of documents and designs dating to the 1700s.
All Our Wallpaper & Fabrics Brands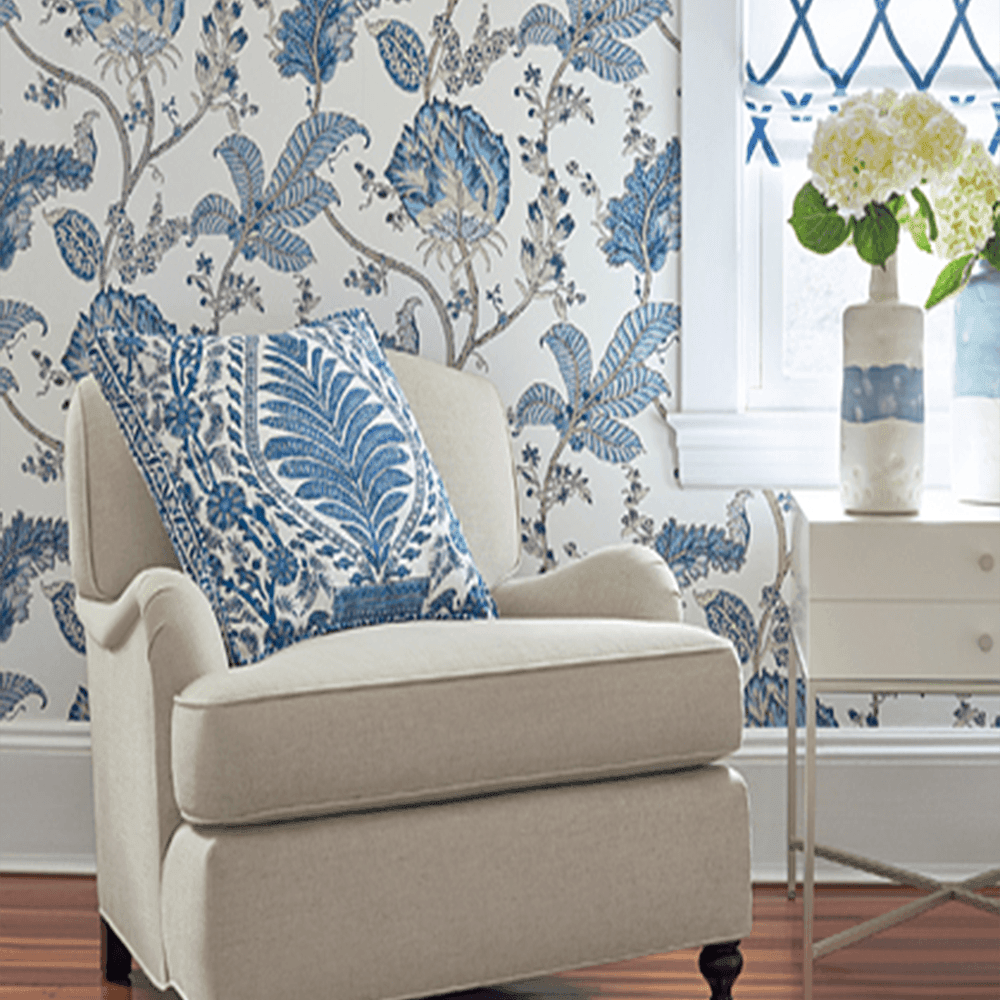 Anna French
Anna French's designs are driven by her determination to remain bold and original. From the vibrant designs she began producing in the 1960s to the big, brilliant wallpaper and fabrics that make up her collections, Anna's style is always evolving.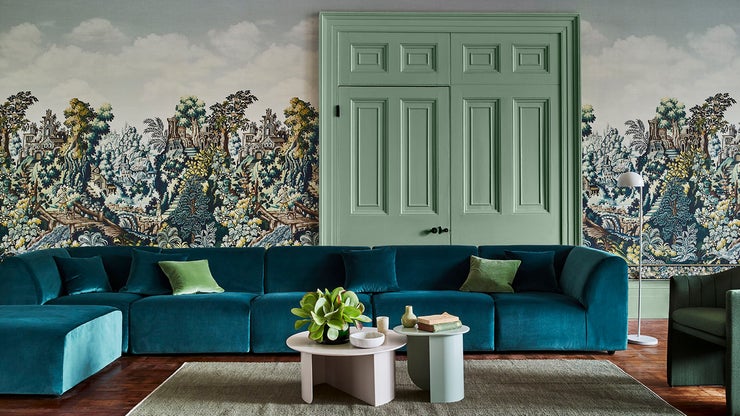 Cole & Son
Founded in Islington, London, in 1875, Cole & Son has produced some of the most important historic wallpaper designs in the world, including those seen at Buckingham Palace and the houses of Parliament. They continue to produce innovative and beautiful designs, with current collections that reflect their long and distinguished history as well as their continuing passion for new and exciting wallpapers.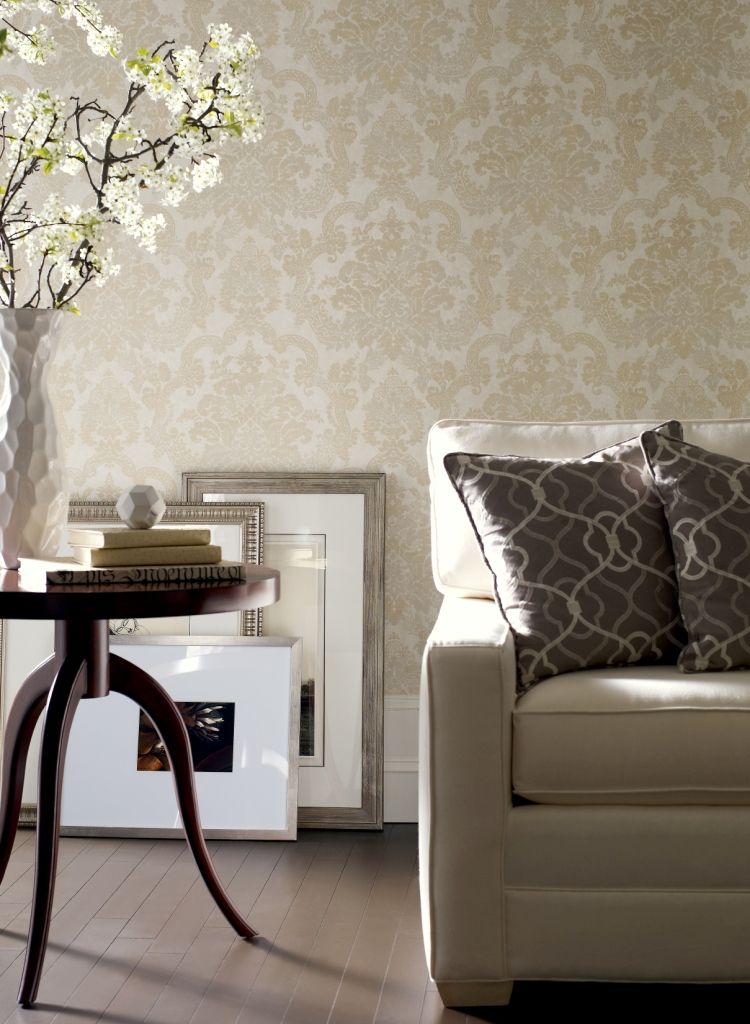 Fabricut
Fabricut is one of the largest, most progressive distributors of decorative fabrics in the world – the brand designers depend on for everyday decorating. They offer an array of traditional, transitional and contemporary styles, patterns and palettes, and are designers' preference for fabrics, trimmings, decorative drapery hardware and wallcoverings.

Lee Jofa
Founded in 1823, Lee Jofa is the industry leader in high-end, to-the-trade home furnishings, wallcoverings, carpet, trimmings, and lighting. It continues a legacy of English design with refined, fresh interpretations of documentary-based fabrics incorporating a wide range of styles.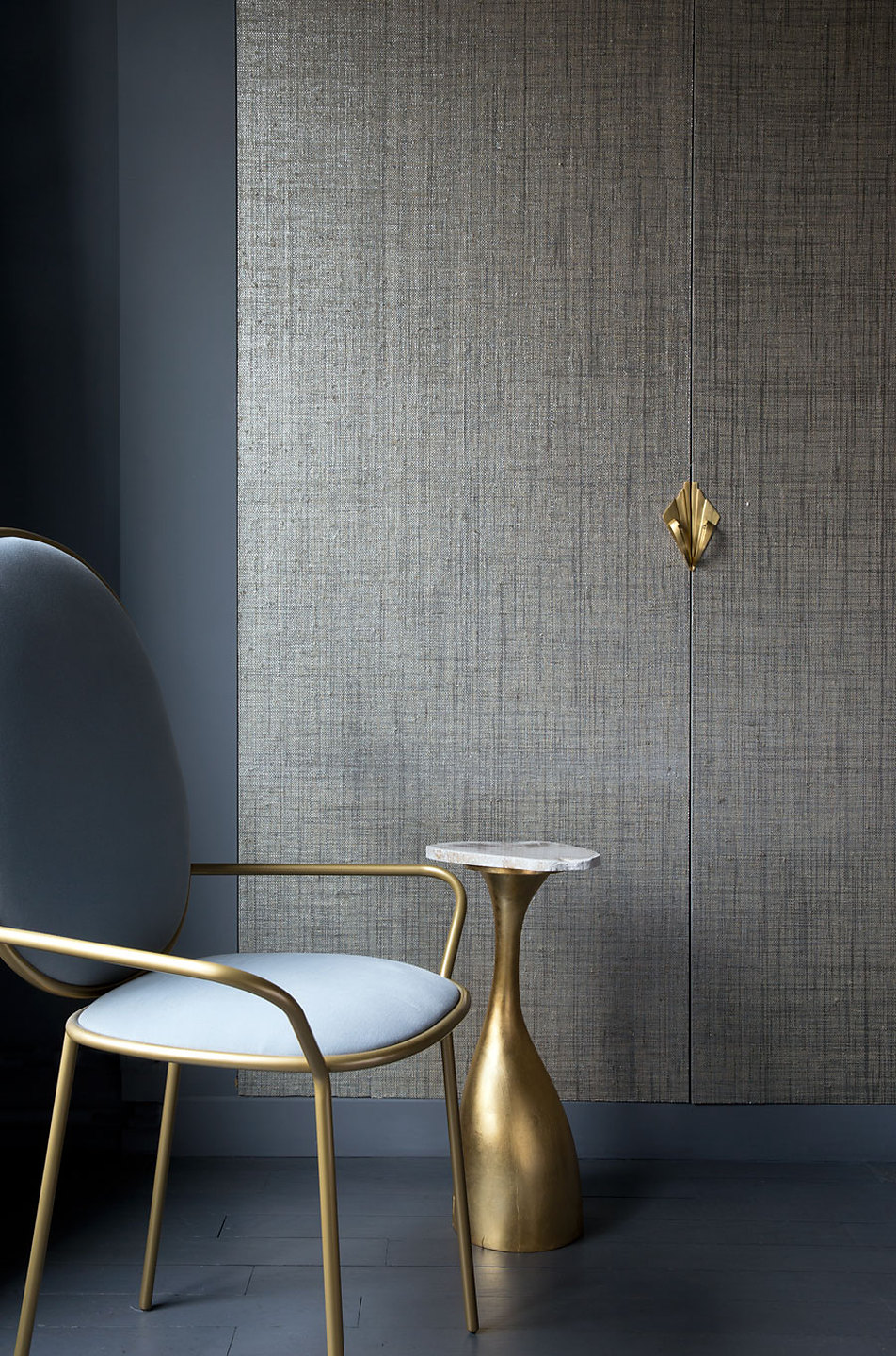 Phillip Jeffries
Phillip Jeffries has emerged as the industry leader in handcrafted textured wallcoverings such as Japanese paper weaves, gold leaf, grasscloth, hemps, silks, linens, granite, and raffia.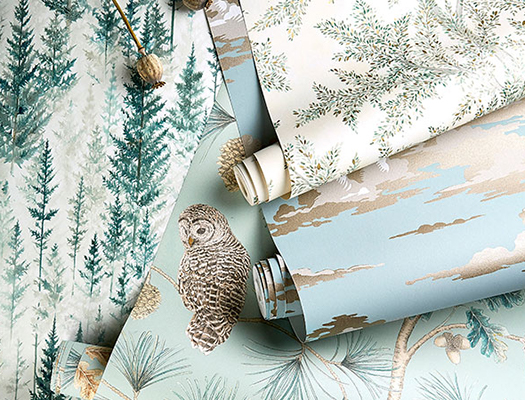 Sanderson
As one of the oldest surviving English soft furnishing brands, Sanderson is famous today for a signature style informed by heritage and designed for modern living. Their look combines classic, hand-drawn patterns with fresh, vibrant colors that are elegant yet easy to live with.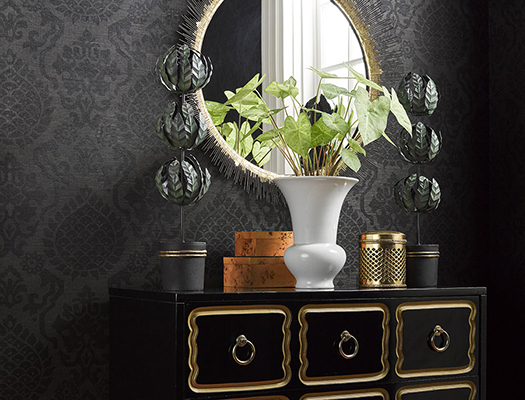 Scalamandre
A destination since 1929 for connoisseurs of fine design and all things beautiful, Scalamandre's beloved signature classics, as well as its fresh new collections, infuse style, elegance, and vitality to the rooms of today and tomorrow. A standard-bearer of imported and domestic fine textiles, they continue their design legacy with luxurious, high-end products.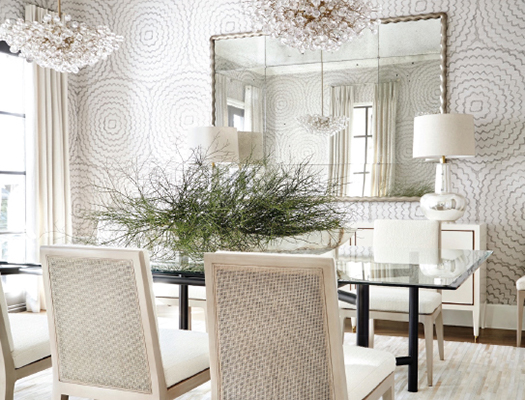 Schumacher
Since its founding in 1889, Schumacher, a family-owned company, has been synonymous with style, taste, and innovation. Their collections are comprehensive, with an extraordinary range united by a respect for classicism, an eye for the cutting edge, and an unparalleled level of quality. A passion for luxury and an unwavering commitment to beauty are woven into everything they do.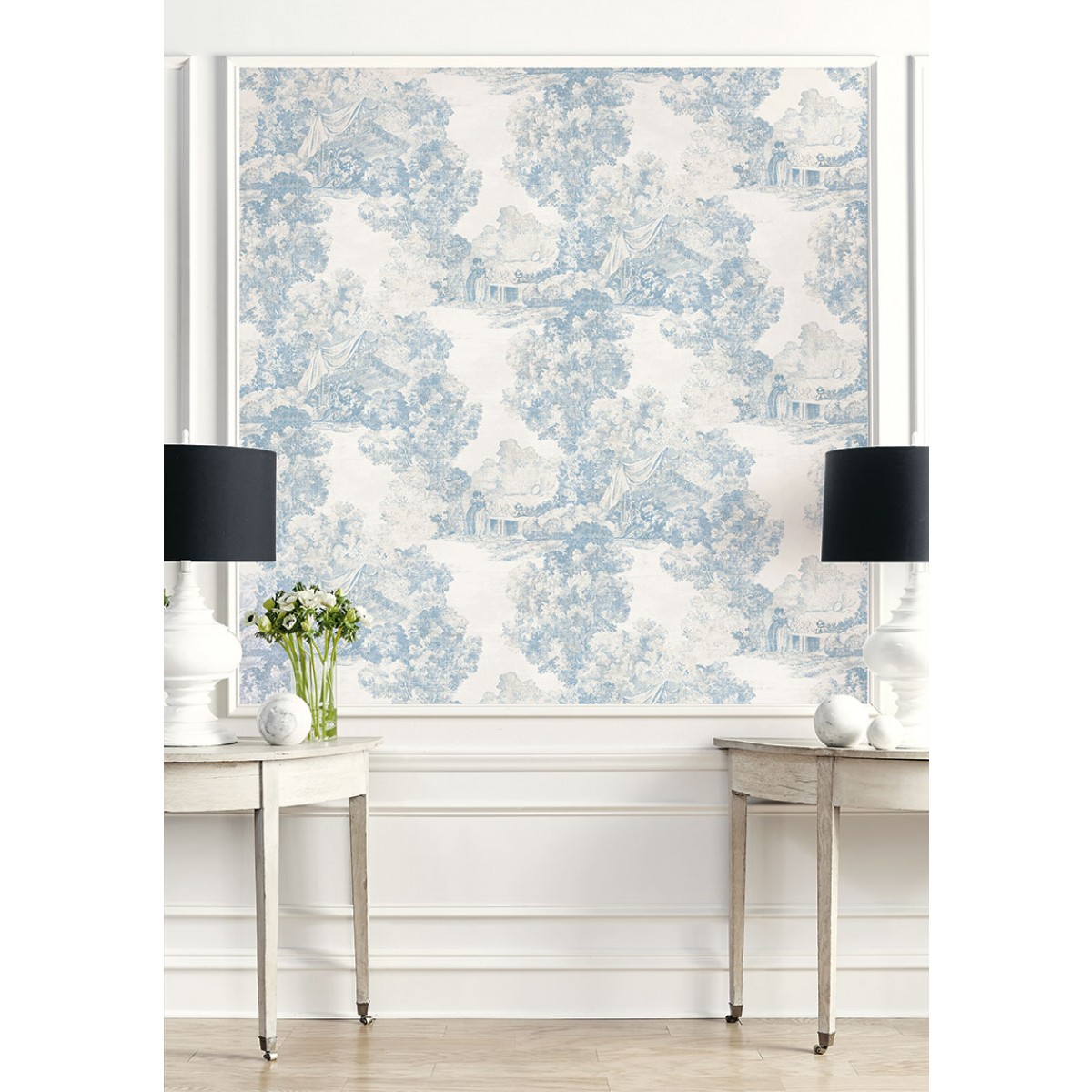 Seabrook
Founded in 1910, Seabrook is the largest independently owned distributor of wallcoverings, fabric and window accessories in the United States. Whether your interior decorating style is traditional, contemporary, romantic or eclectic, Seabrook's collections offer everything you need to transform your creative ideas into reality.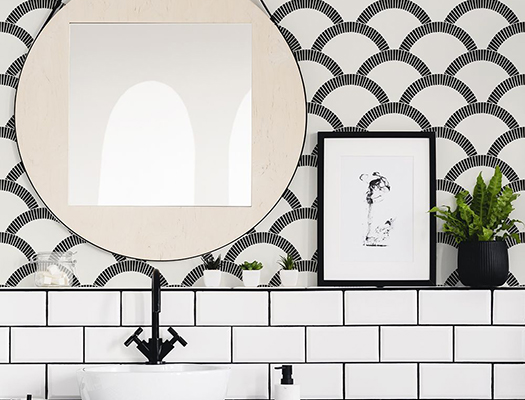 Tempaper
Peel and stick wallpaper that was designed to make a splash in your space, without a ripple on the environment.
Goes up easy, comes down clean – no messy pastes or glues needed.
Steam & moisture resistant – perfect for kitchens and bathrooms.
Made in the USA – their materials and printing are sourced in the USA.
As temporary as you like – leave it up for a day, a week, or indefinitely.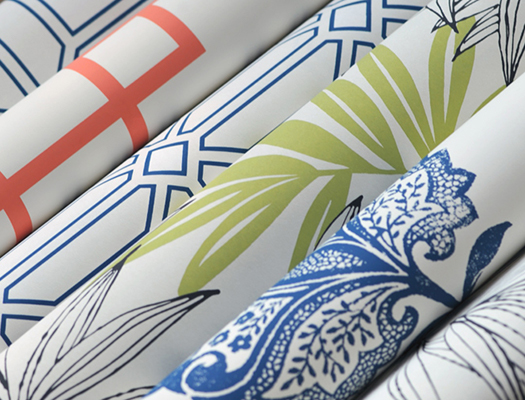 Wallquest
With roots stretching back to the 1820s in Lyon, France, Wallquest is one of the most innovative wallpaper manufacturers in the world. Quality, color, design, product innovation and unwavering dedication to tradition have earned the company a respected place in the home furnishings sector.