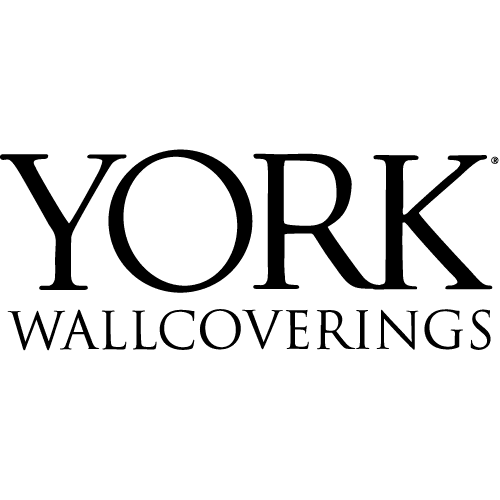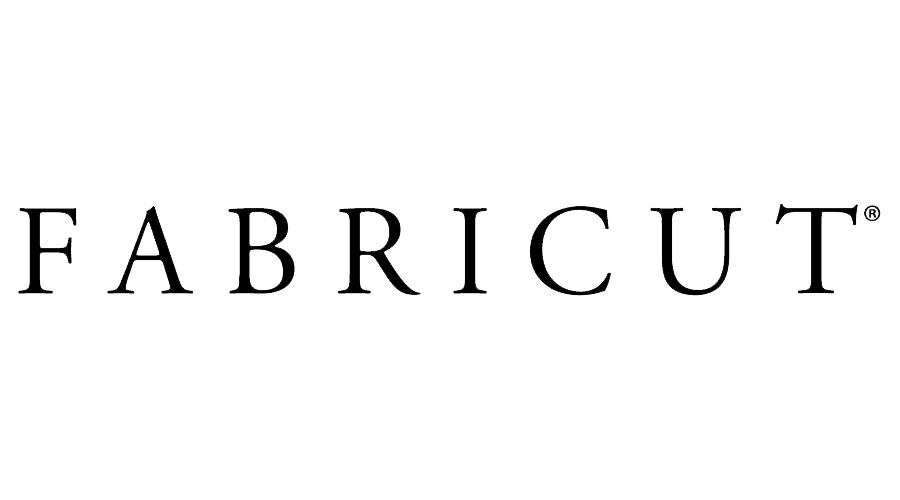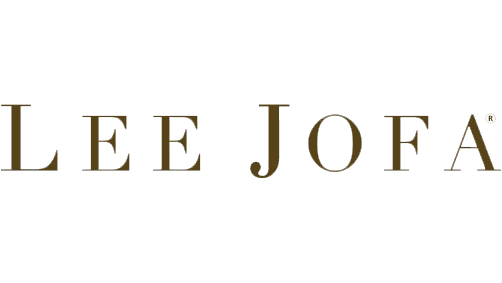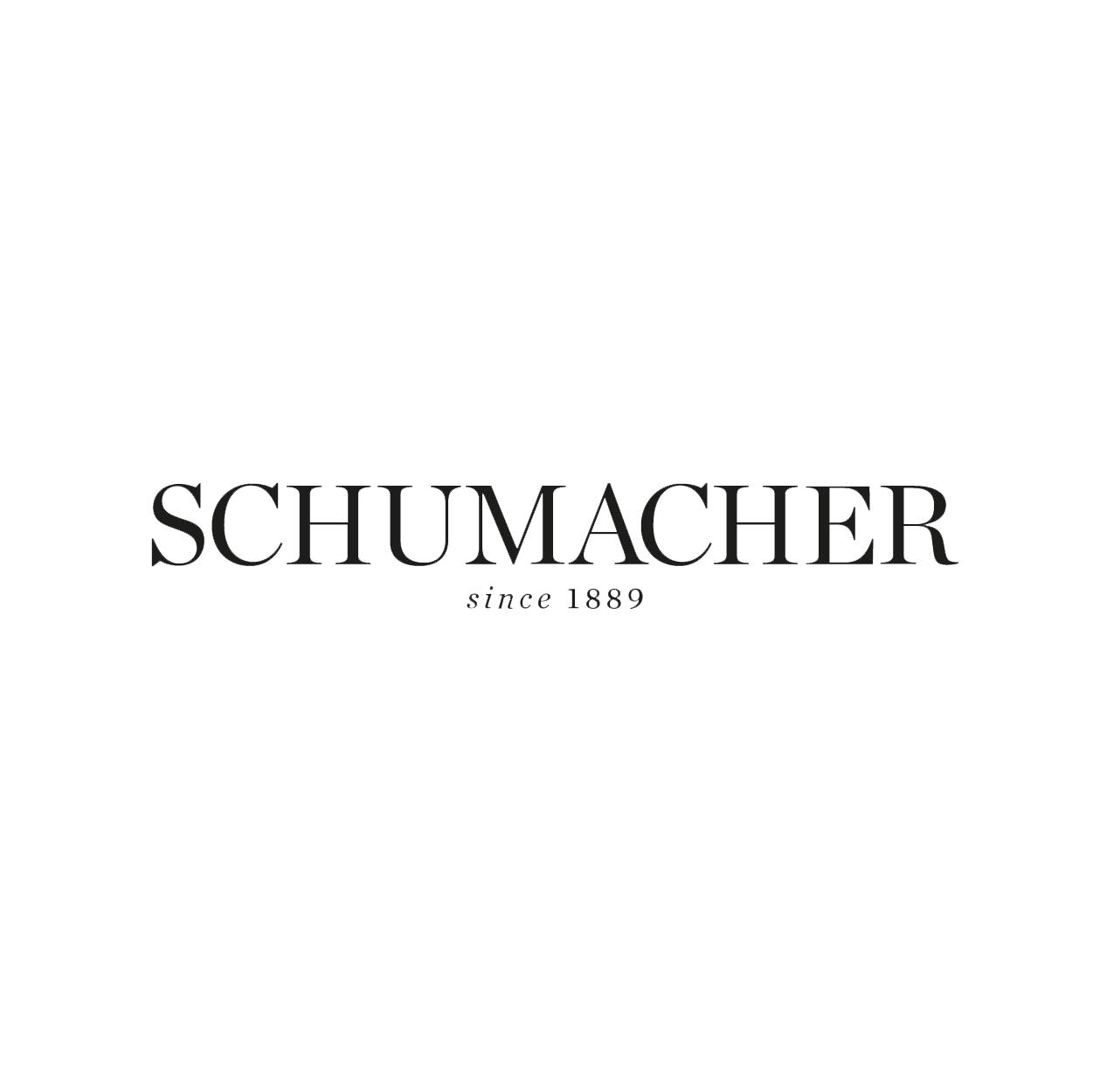 FEATURED WALLPAPER & FABRICS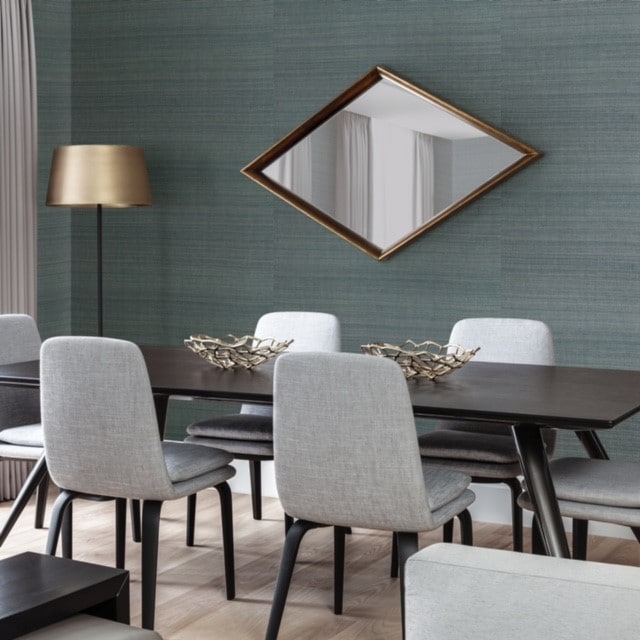 Brewster
Brewster Home Fashions is the most fashion-forward resource for wall décor, encompassing the ultimate breadth of appealing designs. Their anthology brings modern colors and styles to life, including fresh and fun designer wallpaper collections, a mix of retro and mod, happy color palettes, vintage styles, and time-honored classics.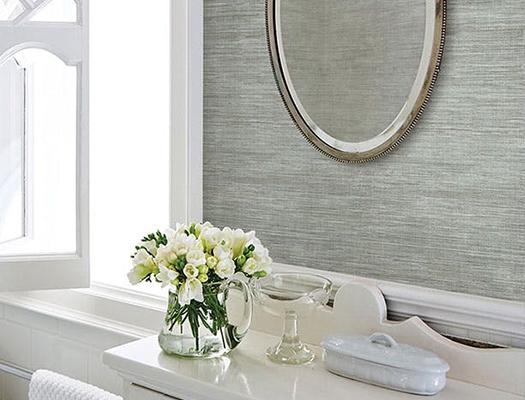 Kravet
Kravet is the industry leader in to-the-trade fabric and furnishings, offering the widest range of colors, patterns, and textures in every design style. Known for extraordinary quality, Kravet offers the finest fabric, furniture, wallpaper, trimming, carpet and drapery hardware.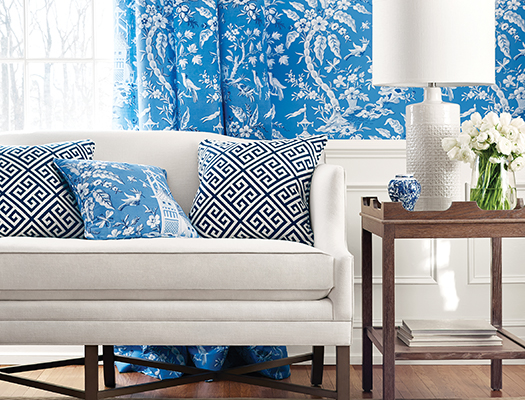 Thibaut
Established in 1886, Thibaut is the nation's oldest continuously operating wallpaper firm. Over the years, their product offering has broadened to include a variety of wallcoverings, coordinating print fabrics, upholstery fabrics and furniture, establishing them as a highly desirable resource favorite by designers and upscale consumers alike.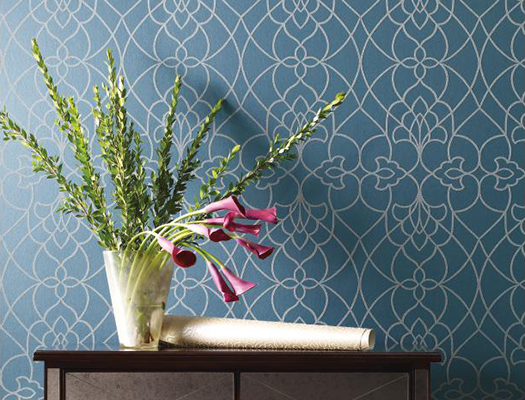 York
York Wallcovering strives to be the worldwide leader in the design, manufacturing, and sale of wall décor products. Adept at uniting historical and modern aesthetics, designers will find endless inspiration in the company's inexhaustible archive of documents and designs dating to the 1700s.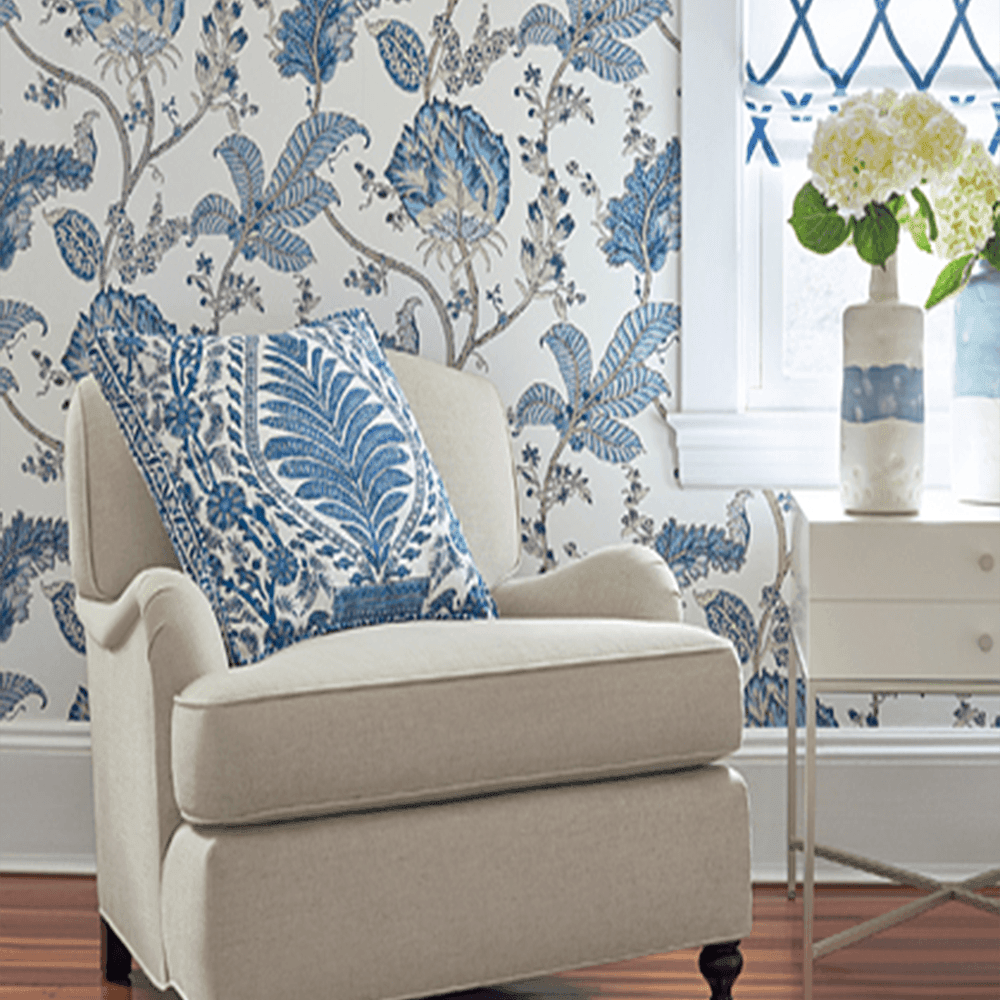 안나 프랑스어
안나 프렌치의 디자인은 대담하고 독창적인 모습을 유지하겠다는 그녀의 결심에 의해 좌우됩니다. 1960년대에 제작을 시작한 생동감 넘치는 디자인부터 컬렉션을 구성하는 크고 화려한 벽지와 패브릭에 이르기까지, 안나의 스타일은 항상 진화하고 있습니다.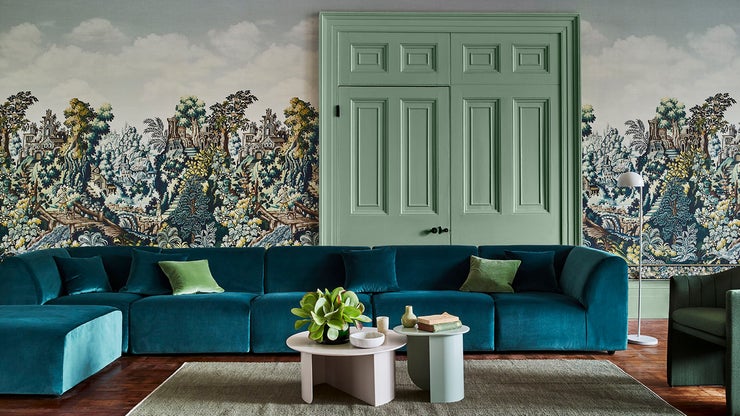 콜 & 아들
Founded in Islington, London, in 1875, Cole & Son has produced some of the most important historic wallpaper designs in the world, including those seen at Buckingham Palace and the houses of Parliament. They continue to produce innovative and beautiful designs, with current collections that reflect their long and distinguished history as well as their continuing passion for new and exciting wallpapers.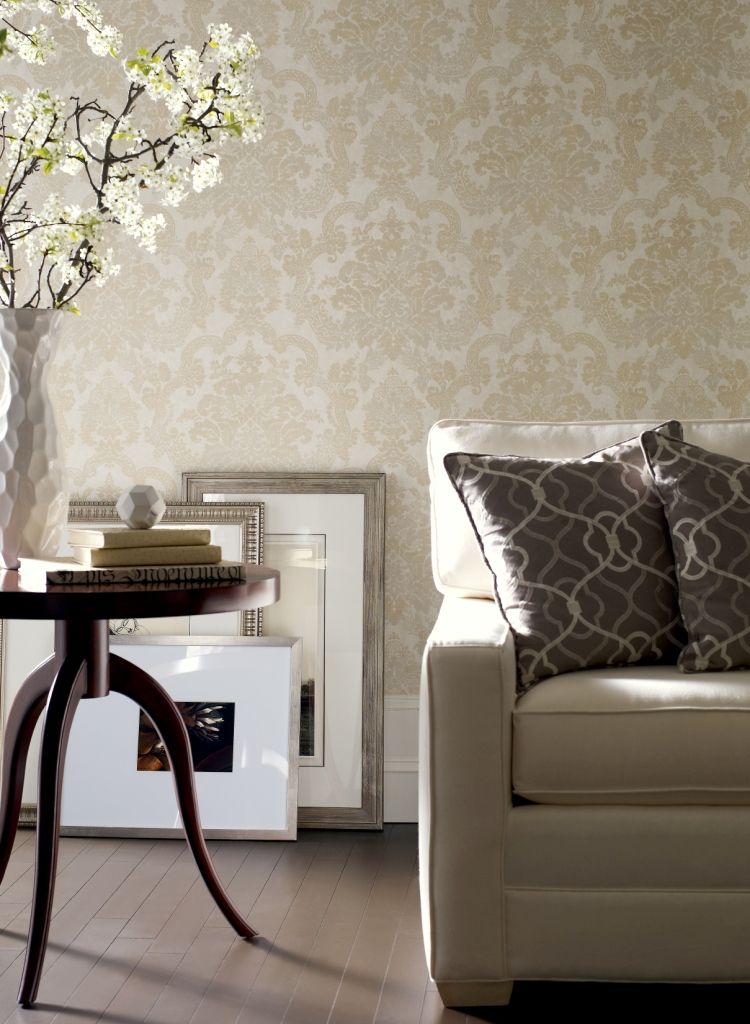 파브리서트
Fabricut는 세계에서 가장 크고 진보적인 장식 직물 유통 업체 중 하나입니다 - 브랜드 디자이너는 일상적인 장식에 의존합니다. 그들은 전통, 과도기 및 현대적인 스타일, 패턴 및 팔레트의 배열을 제공하고, 직물, 트리밍, 장식 커튼 하드웨어 및 벽 덮개에 대한 디자이너의 선호이다.