Interior style often follows closely with the world of fashion. Because we like to stay in tune with what's coloring our world, we're always excited to see where New York Fashion Week is taking us in the coming year. How will the NYFW top looks influence design?
Bold Shoulders, Cinched Waists…
The New York Fashion Week runway shows displayed strong messages of bringing the ultra-feminine to what's long been considered masculine. Colors, accents, finishes–the ideal blending was a huge success.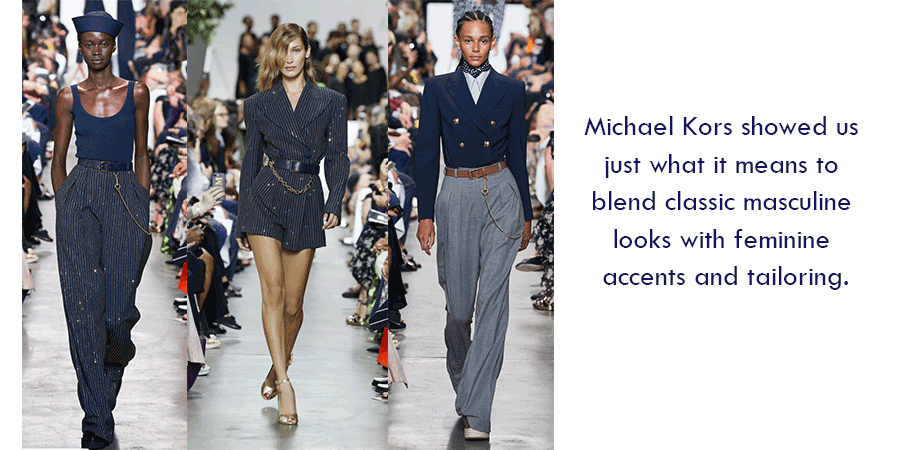 The Design Influence? We predict monochromatic color schemes with subtle accents, like shimmering metallics. Classically masculine colors, such as navy will be paired with chic accents. And, adding a little unexpected modern charm, like this geometric ceiling, will make a unique design statement.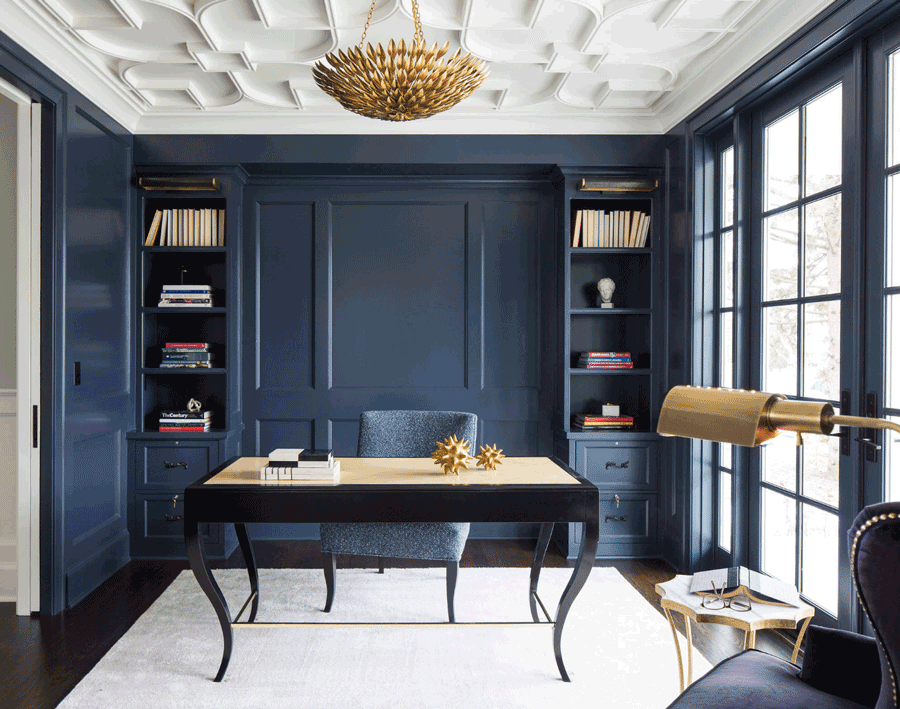 Bright Colors, Playful Patterns…
Many designers created optimism through their collections at New York Fashion Week this year. Bright colors were highlighted in patterns across the runways, reminding us that colors and design are meant to be fun.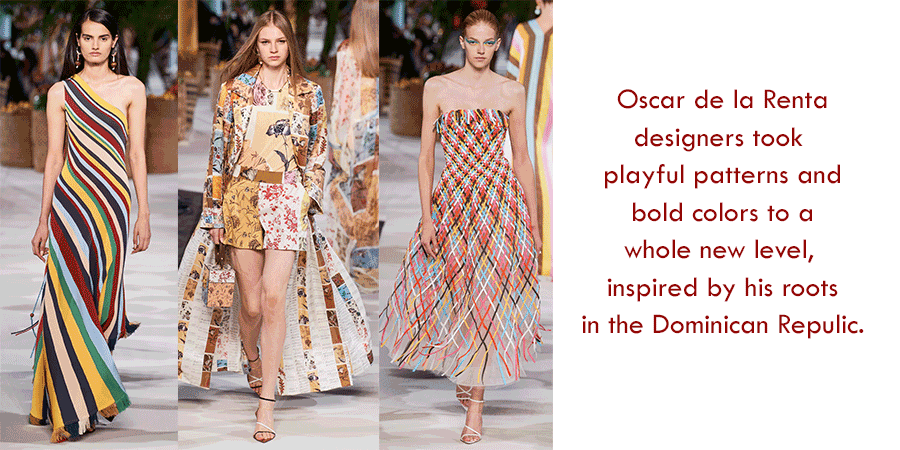 Influencing Design? Florals and plaids were big this year…a throwback to the early 90s. The colors are happy. The designs are personal. We expect to see a lot of this in upholstery, wallpaper and home decor accents.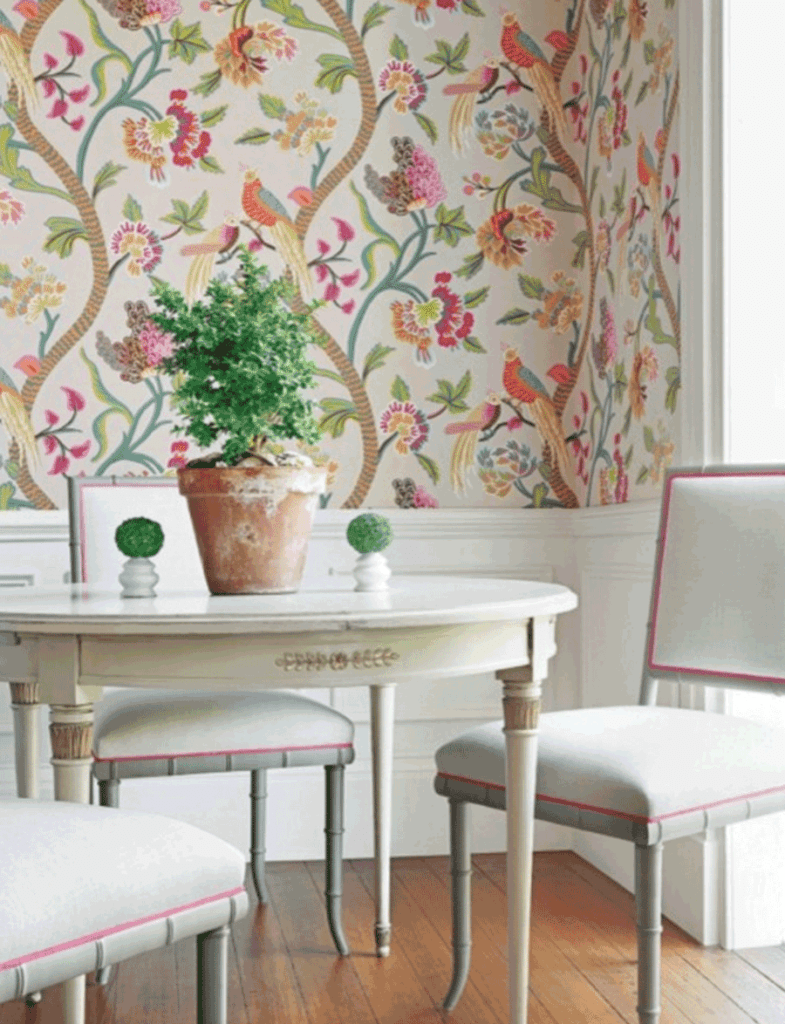 The Classics Are Here to Stay…
Among the modern statements and vibrant palettes, one thing was made clear. The classic looks are here to stay. Classic color pairings, like black and white danced their way throughout the shows. Blazers topped off so many looks, from boardroom to bar-chic. Classics are classics for a reason…they just work.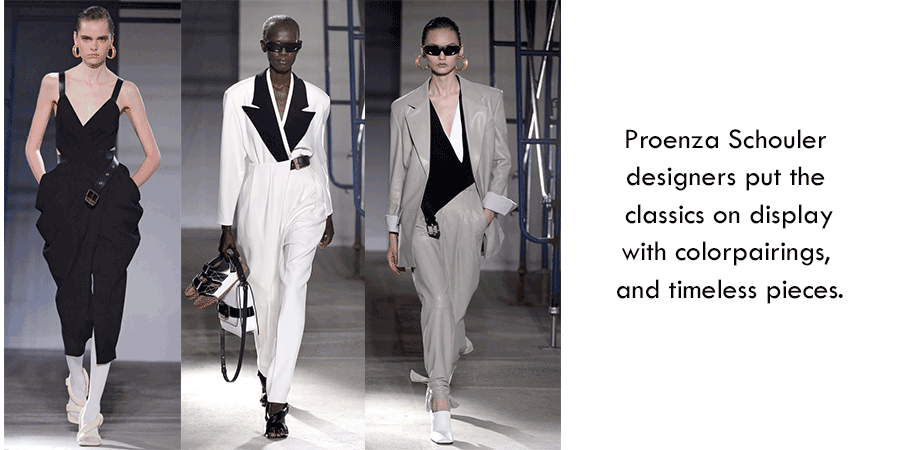 What's the influence? The classics have made their place in the world of design. White kitchens reign supreme. Contrast is king. And, gray isn't going anywhere. It can be fun and exciting to play with color and patterns. It's great to think that no color is off the table if it appeals to your eye. But, it's also refreshing to embrace those well-loved looks, knowing they just never go out of style.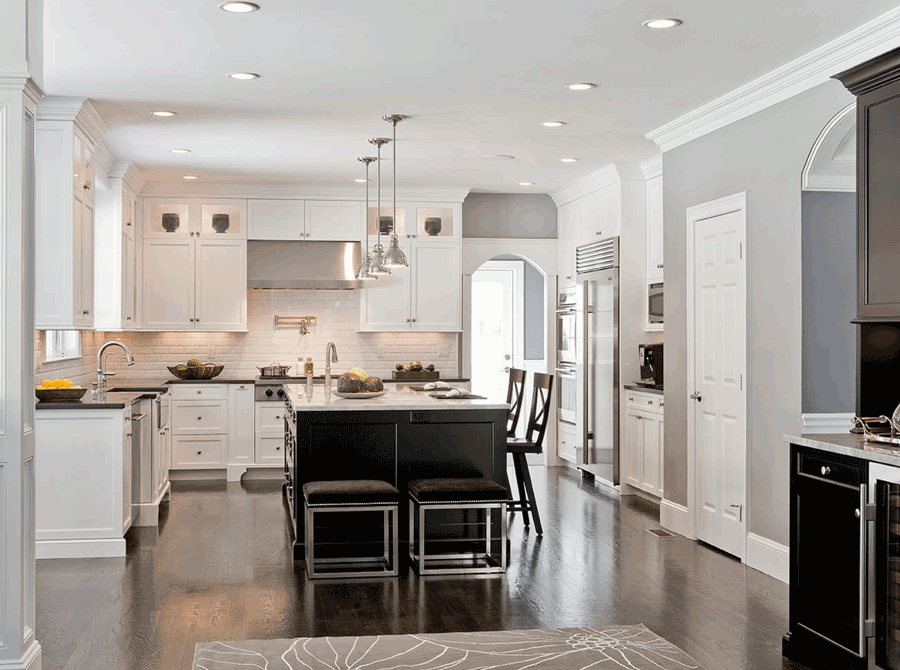 What Did You Think of New York Fashion Week?
Is there a design statement coming out of this year's shows that you think would be a perfect home decor look? At Janovic, we can help you discover the ideal paint colors for your next project. We'll guide you to wallpaper that will make your home stand out. And, we can help you decide which window blinds will add a level of style and dimension. Contact our team today!
Contact us for your free in-home consultation.