We see many unexpected trends and color choices taking center stage in 2023. Current trends are moving away from the clean, monochromatic vision towards a more personable one, favoring color options that allow for more personal expression and character. One unforeseen favorite this year is brown.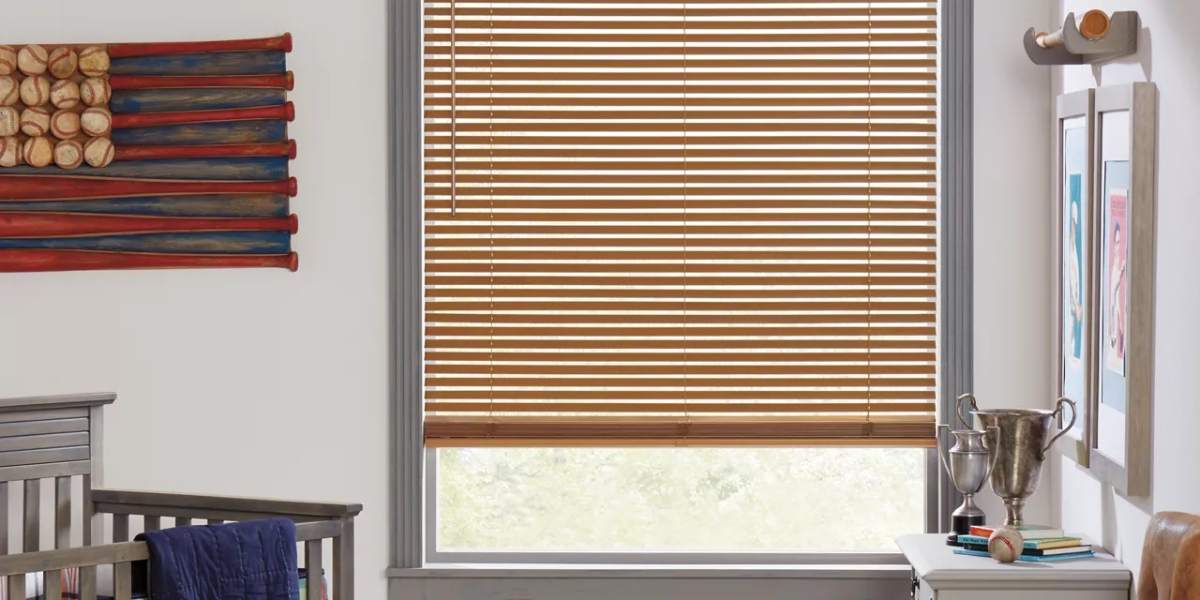 Brown can often be a forgotten color used as a foundation to help other, more vibrant colors shine. But Brown is an incredibly versatile hue, so there's a shade for every room, style, and mood. Warm browns are particularly popular this year, and Janovic can you help incorporate them into your NYC apartment.
The Earth provides various species of wood, all in varying shades of brown. Oak, maple, ash, beech, and many other hardwoods become beautiful accents in your home as blinds, shutters, side tables, and kitchen cabinets. The fun part about hardwood is that you keep the natural color of the wood and seal it for durability, or you can use a stain that matches other wood accents in your home.
Wood blinds and wood shutters are two of our favorite window treatments to style in NYC apartments. Their rich brown color shines brighter in the sun highlighting their unique wood grain. All our wood blinds and shutters are perfectly customized to the size and shape of your window. They're also crafted for durability, so you can enjoy the organic feel and color they bring to your home for years.
There's a good reason that brown has remained one of the primary colors of cabinetry. Wood naturally comes in various browns, each with unique and exciting undertones, textures, and patterns. Earthy and grounding, brown paint can make any room radiate warmth and provide a firm sense of structure without being constraining.
Kitchen and bathroom cabinets, even open shelving, are a few of our favorite places to paint shades of warm browns. Browns aren't as bold and defining as black and not as bright and luminant as white; brown is the perfect balance of character and depth. If all brown feels too much, consider painting your lower cabinets brown, or keeping their natural color, and paint the uppers a complementing hue like green or blue.
Warm brown shades are often best when used sparingly. Too much brown can overwhelm, but accents throughout the home make it wholesome. Plants, wood accent tables, open shelving, accent rugs, and wallpaper are all delightful ways to bring in shades of brown without overwhelming your design.
Make Your Home Your Own with Janovic
Janovic is New York's color authority and can help bring warm brown hues to your home with Hunter Douglas window treatments, Benjamin Moore paint, and designer wallpaper. We love New York City, which is why we serve locations across the city. We also off free, in-home consultations!