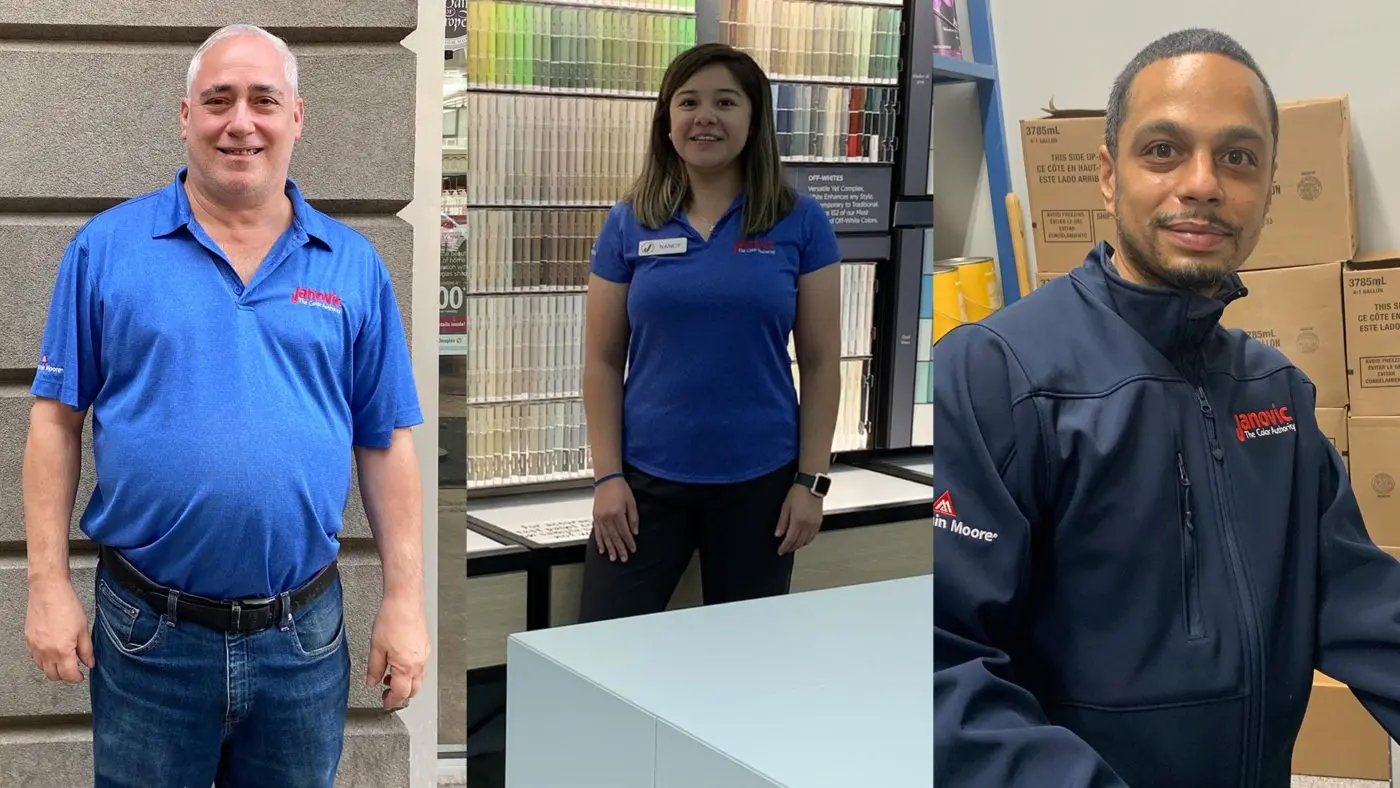 Janovic Celebrates our June, July, and August Employees of the Month!
2020 has provided numerous challenges to all of our lives and we're pleased to honor some of our team members who have gone above and beyond this past summer.
June – Scott Fishman
Scott is a true team player; he is dedicated, reliable, and flexible with his schedule. Scott consistently delivers an exceptional customer experience.
July – Nancy Amaro
Soho's Nancy is one of our newest employees and has shown great promise. She is eager to learn, truly a team player, as she has worked at other Janovic locations when needed on short notice. She is a problem solver and is always happy to give the excellent customer experience Janovic is known for.
August – Carlos Diaz
We are so happy to have Carlos on the Riverdale Janovic team. His smile and positive attitude are contagious. Everyone recognizes that he goes above and beyond to deliver a positive customer experience for all. Congratulations Carlos!
Congratulations!
Congratulations to all three of our Employees of the Month, we're proud of our whole team and these three have show the ability to deliver the best customer experience to all of our customers.