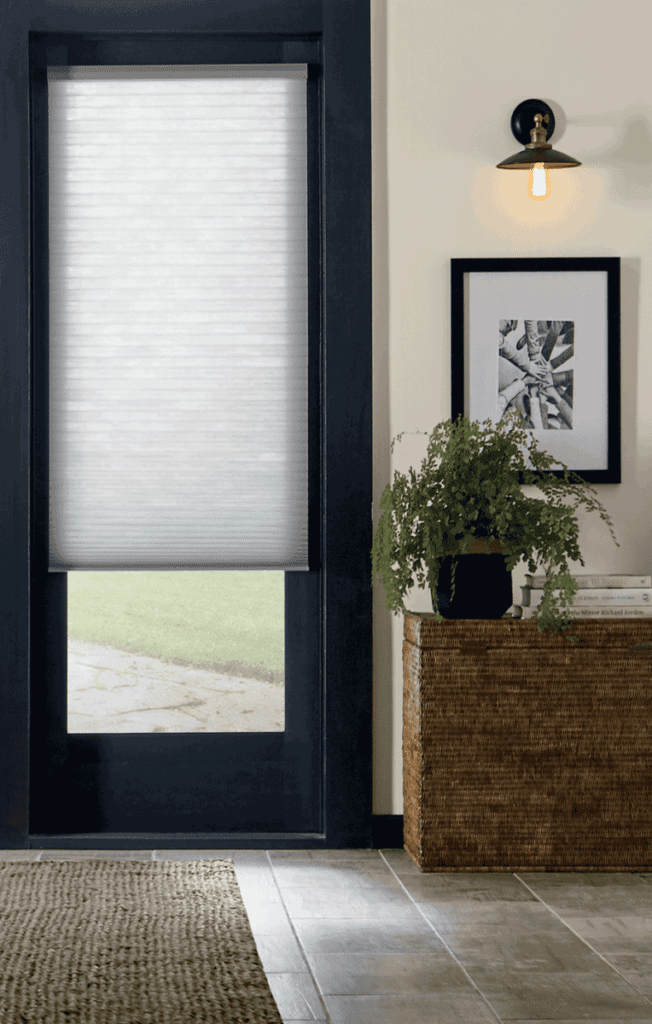 Do you enjoy knowing the current trends in interior design? We do too! We are especially fond of the recent style statements making their way into homes. Organic textures, a dash of color, and a new twist on an old favorite are all set to liven up your space.
Don't Press Snooze on Texture
Implementing organic textures in your bedroom is a must! The place you open your eyes in the morning and shut them at night is a place you spend a lot of time. Adorn the space with texture like Nina of London, England.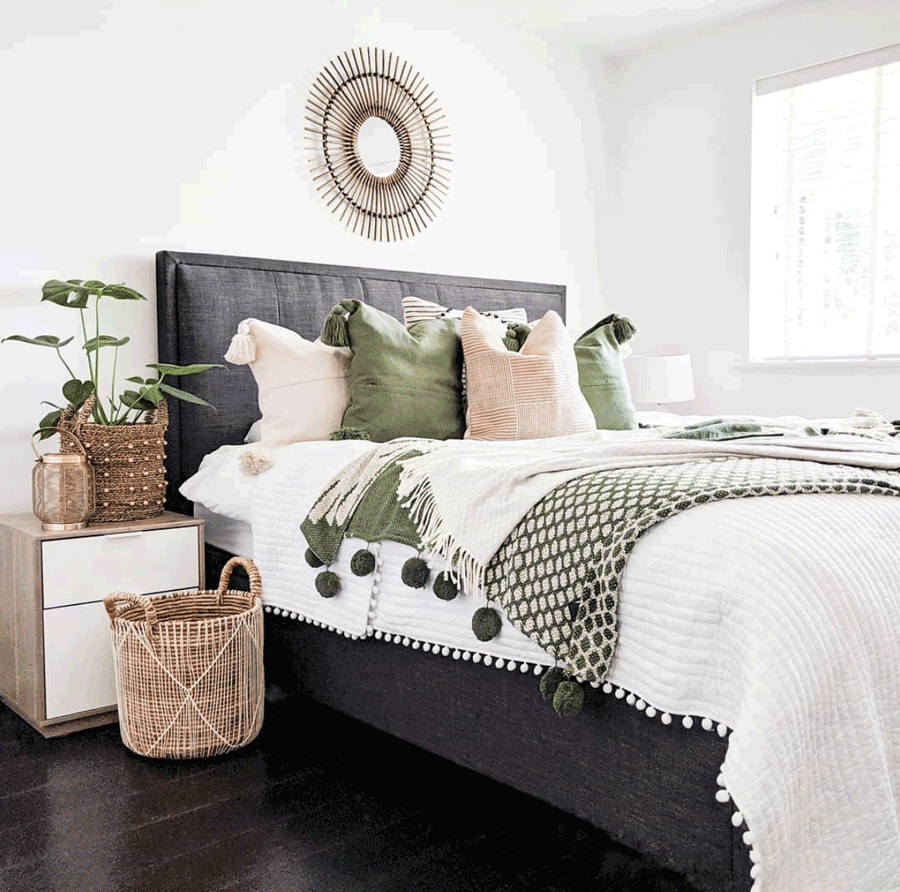 She displays natural fibers with earthy, neutral tones surrounding textiles of comfort. Her added green tones refresh the room and add life. Follow more of her on Instagram @houseofnina and on LikeToKnowIt at houseofniina.
Style Statements Green with Envy
You never get a second chance for a first impression, so make it count. Illuminate your front entryway with a pop of green to spruce up your neutrals like Chelci from Modern Desert Living.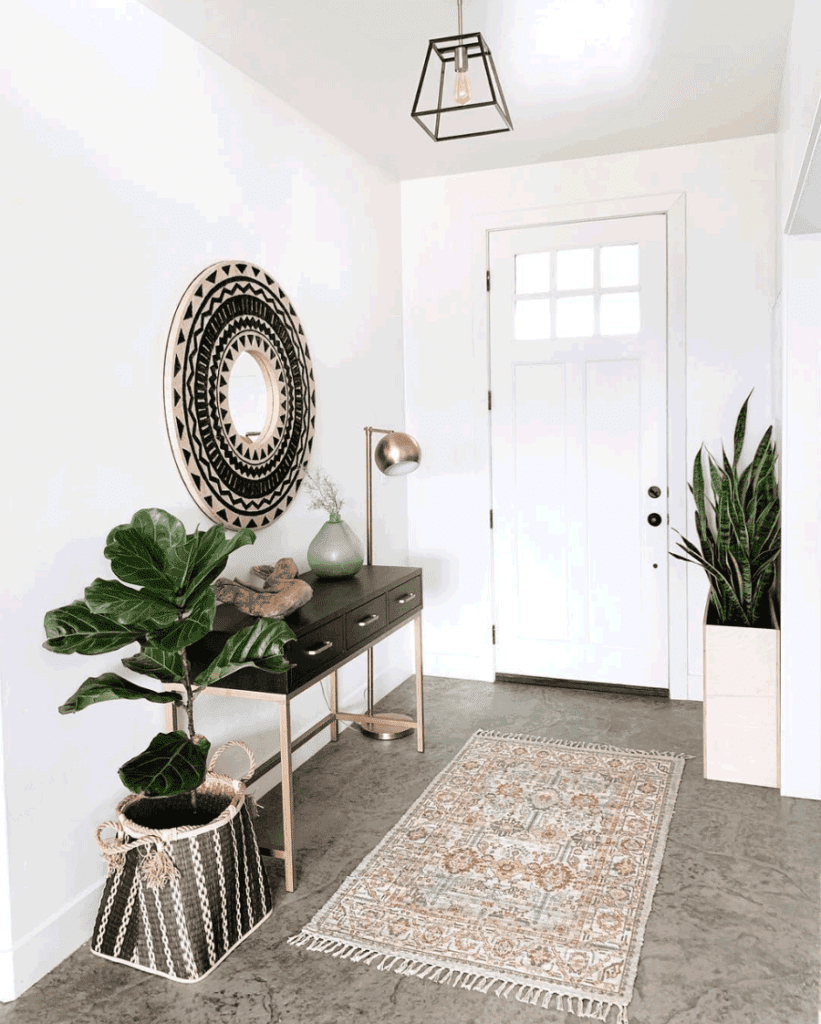 She pairs greens, black, white, and a mixture of gold and brass to create style statements that we approve of! Her use of geometric patterns on the statement mirror and greenery make us envious of such a trendy space. Follow Chelci to see more inspiration on Instagram @moderndesertliving or on Modern Desert Living.
Open Up to Feature Walls
Do you have a wall that could use some texture? Make a feature wall like Kalie from Oregon!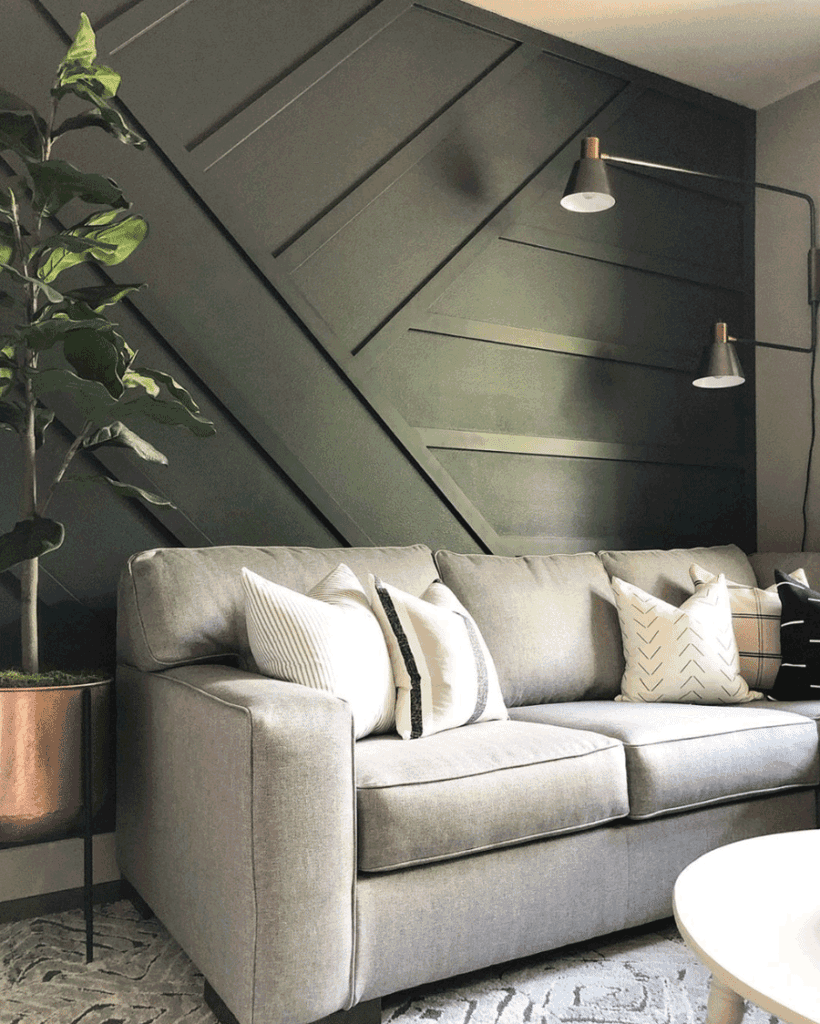 She used a charcoal and blue hue to make a style statement we absolutely love.  The fusion of color and texture are a new and improved version of the accent wall. Although she chose a darker color, we believe any shade would look amazing, depending on your aesthetic and vision. Check out her Instagram @kalie_austin for more amazing projects.
Quality Window Treatments Are Always in Style
We have window treatments for all the style statements out there. The textures, colors and layers all contribute to the look of your home, while the light control will change the atmosphere and improve your lifestyle.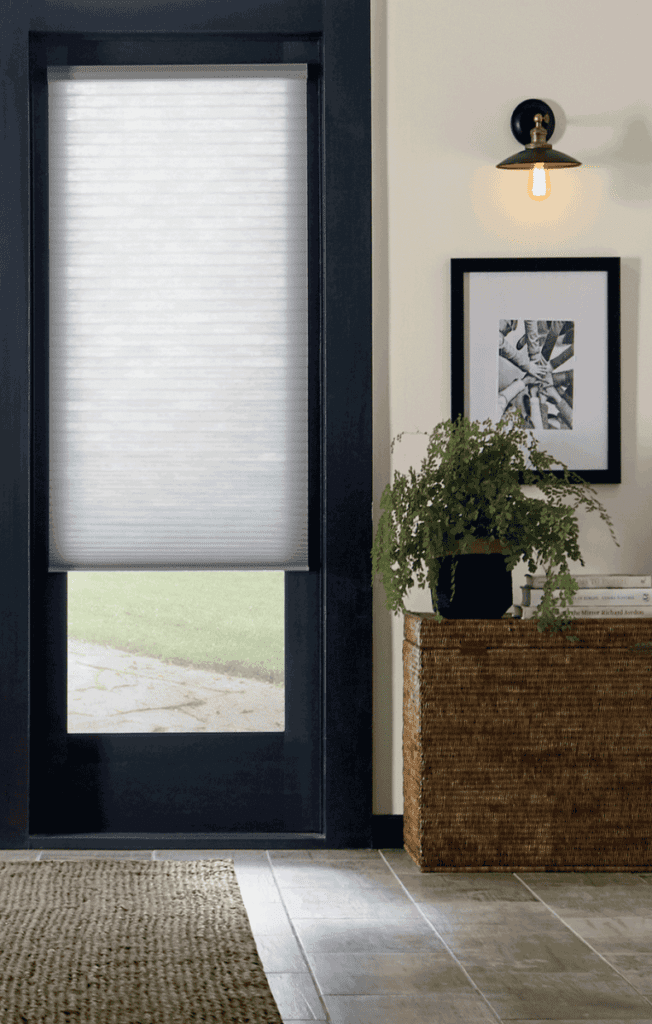 Janovic can help with your window and design needs and our expertise is always in style. Visit any of our locations and schedule your FREE in-home consultation today.
Contact us for your free in-home consultation.