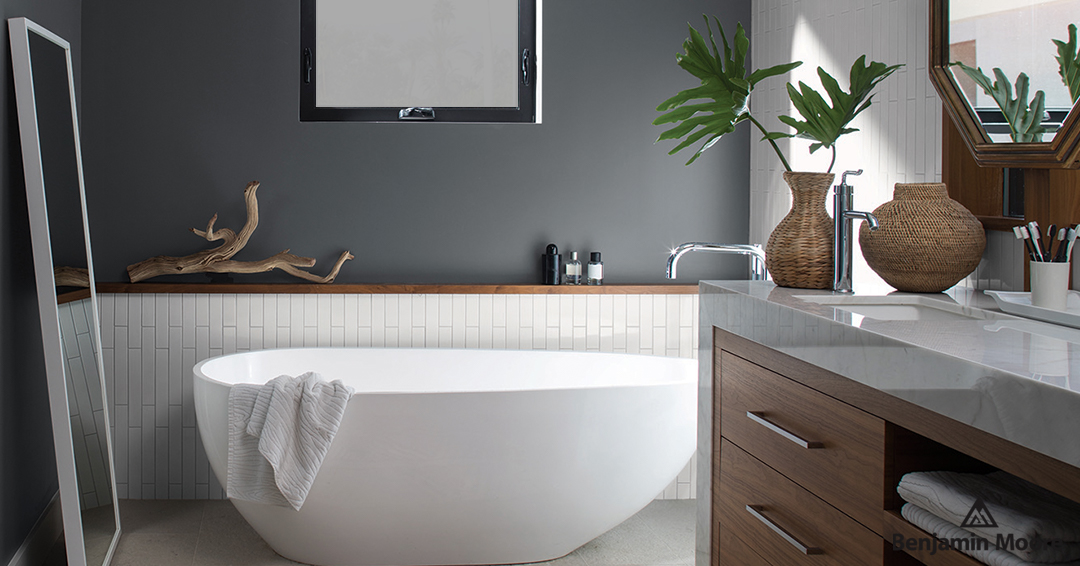 Your home should be a place that feels welcoming and reflects your personal sense of style. That's not always the easiest combination to create, however, and it's easy to end up overwhelmed with the thought of purchasing new décor or furniture. The good news is that you don't have to worry about that at all! Paint is the least expensive way to transform your space, and it's also a great starting point for apartments or homes of any size.
What color should I pick?
Picking the right hue for your walls might seem daunting. If you're struggling to find the perfect shade, why not talk to a color consultant? At Janovic, we have some of the most experienced color experts around and they'd be happy to work with you to find the best color for your home or apartment.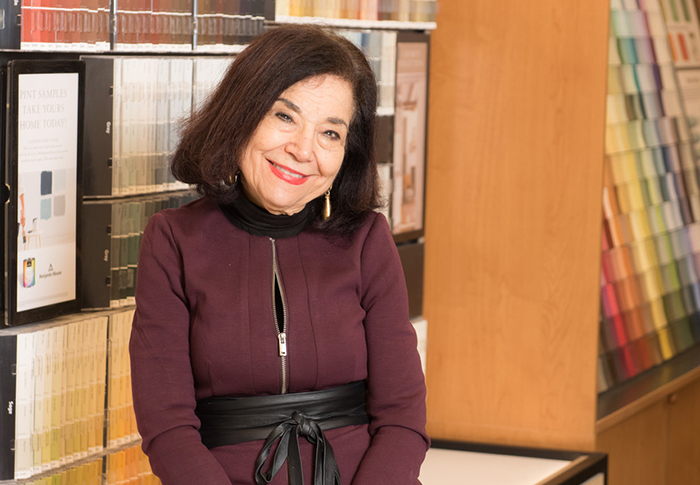 What kind of paint should I buy?
There are a plethora of paint brands on the market, making picking the right option for your walls overwhelming. As the color authority of NYC since 1888, we love Benjamin Moore – a high-quality paint that looks amazing and can hold up to wear and tear for years. It's the only brand the Janovic sells and uses, and we think that you'll love the results.
Are you ready to dive into the world of color? Reach out to Janovic today to work with a color expert! We're ready to work with you to transform your space.