ALL JANOVIC STORES HAVE RE-OPENED
Everyone here at Janovic hopes that you and your loved ones are staying healthy and safe. To protect our family of employees, and for your safety, we ask that you please wear a mask and gloves for your duration in our stores, and that you maintain a minimum of 6 feet between you and our other patrons.
The hours of operation at each of our 12 locations are Monday through Saturday, from 7:00 am until 5:00 pm weekdays and 8:00 am until 4:00 pm Saturdays (except for our Long Island City location which will be open 7:00 am until 3:00 pm on Saturday). We will remain closed on Sunday for the time being.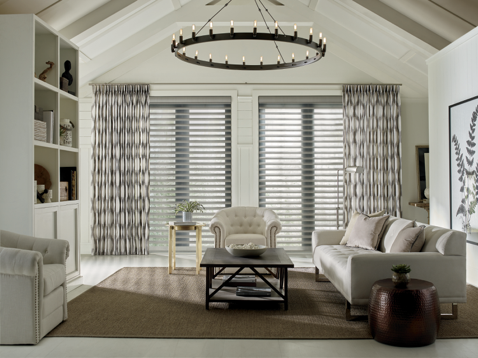 DECOR CUSTOMERS
If you need assistance with window treatments, wallpaper & fabrics, please contact us by completing this form, or you can email us at: decorators@janovic.com or call 844-JANOVIC extension 212.
Consultations will be by appointment only, and scheduled Monday through Friday.
We look forward to seeing you soon!