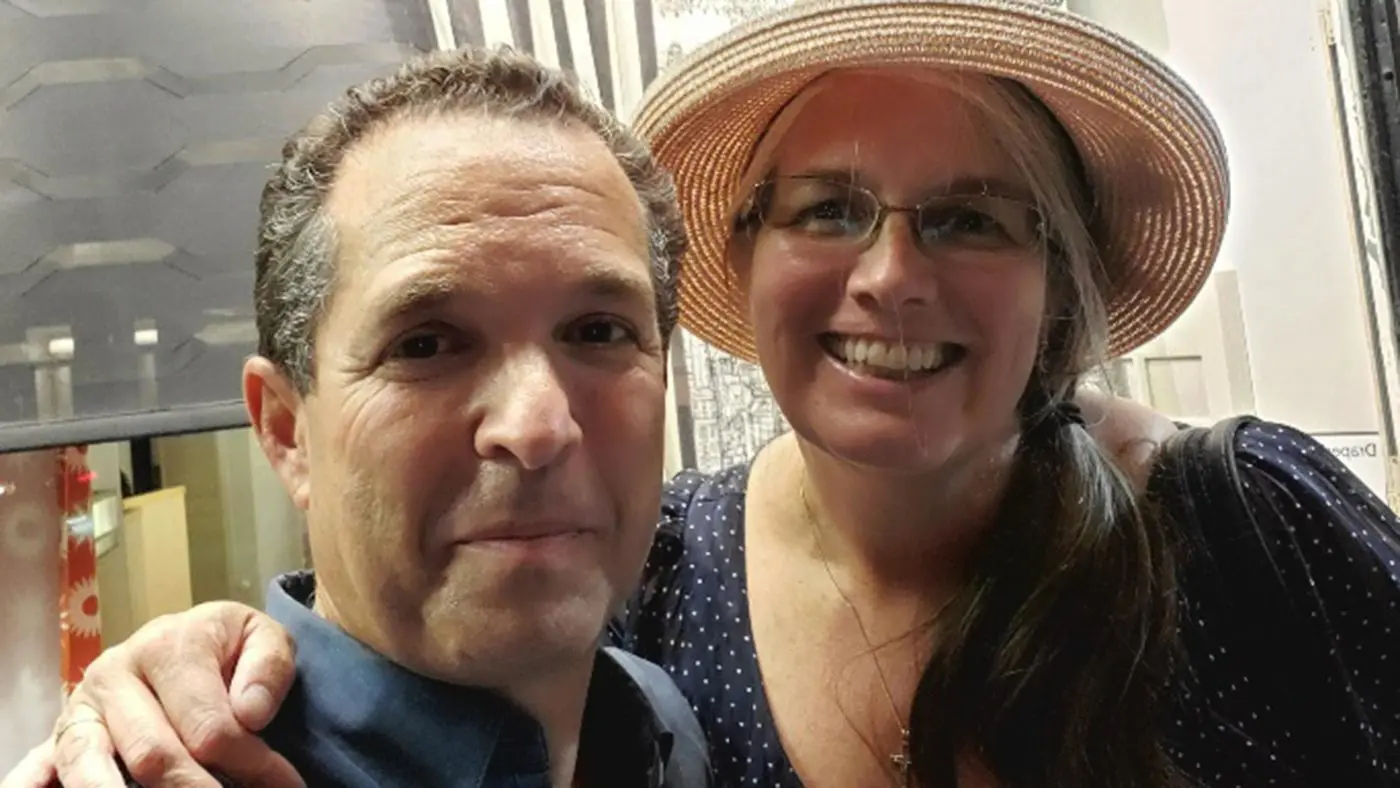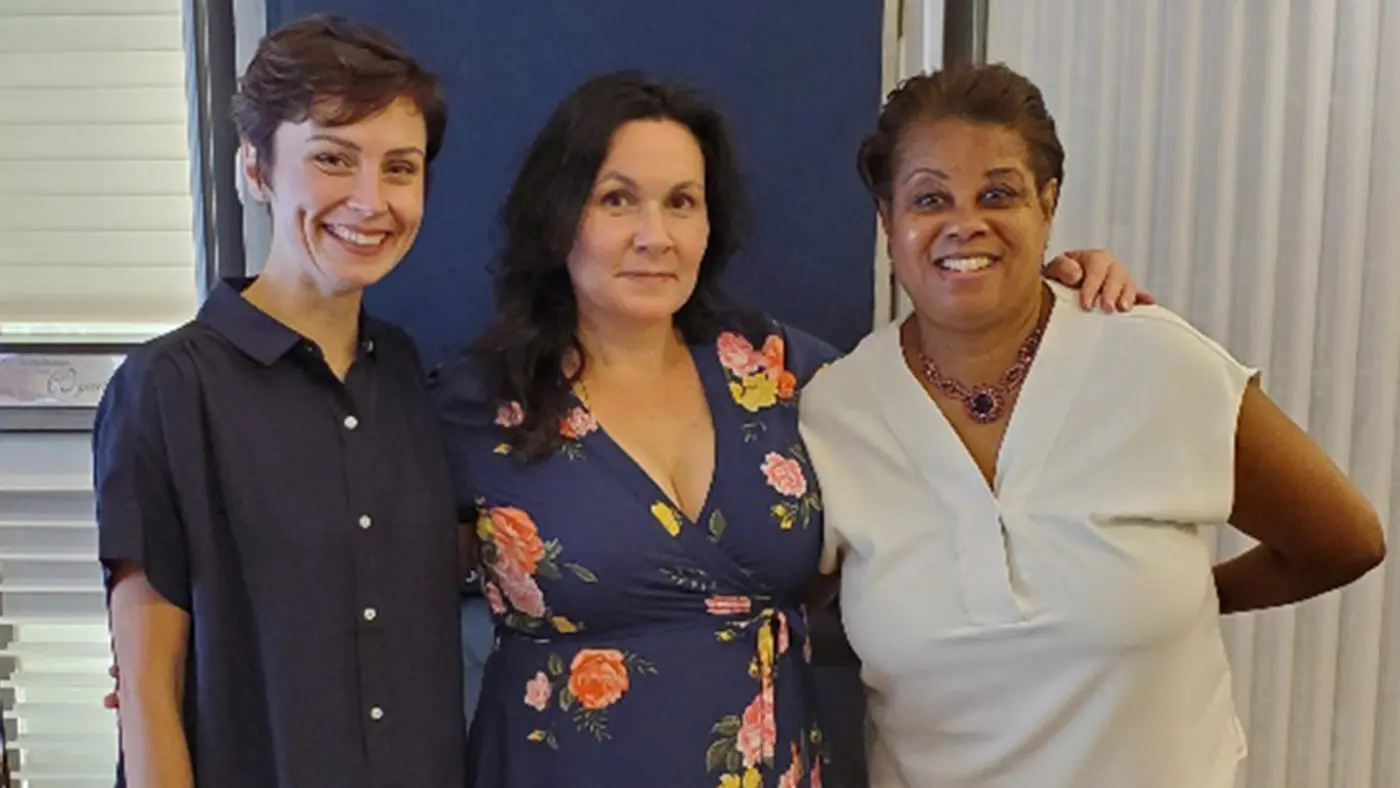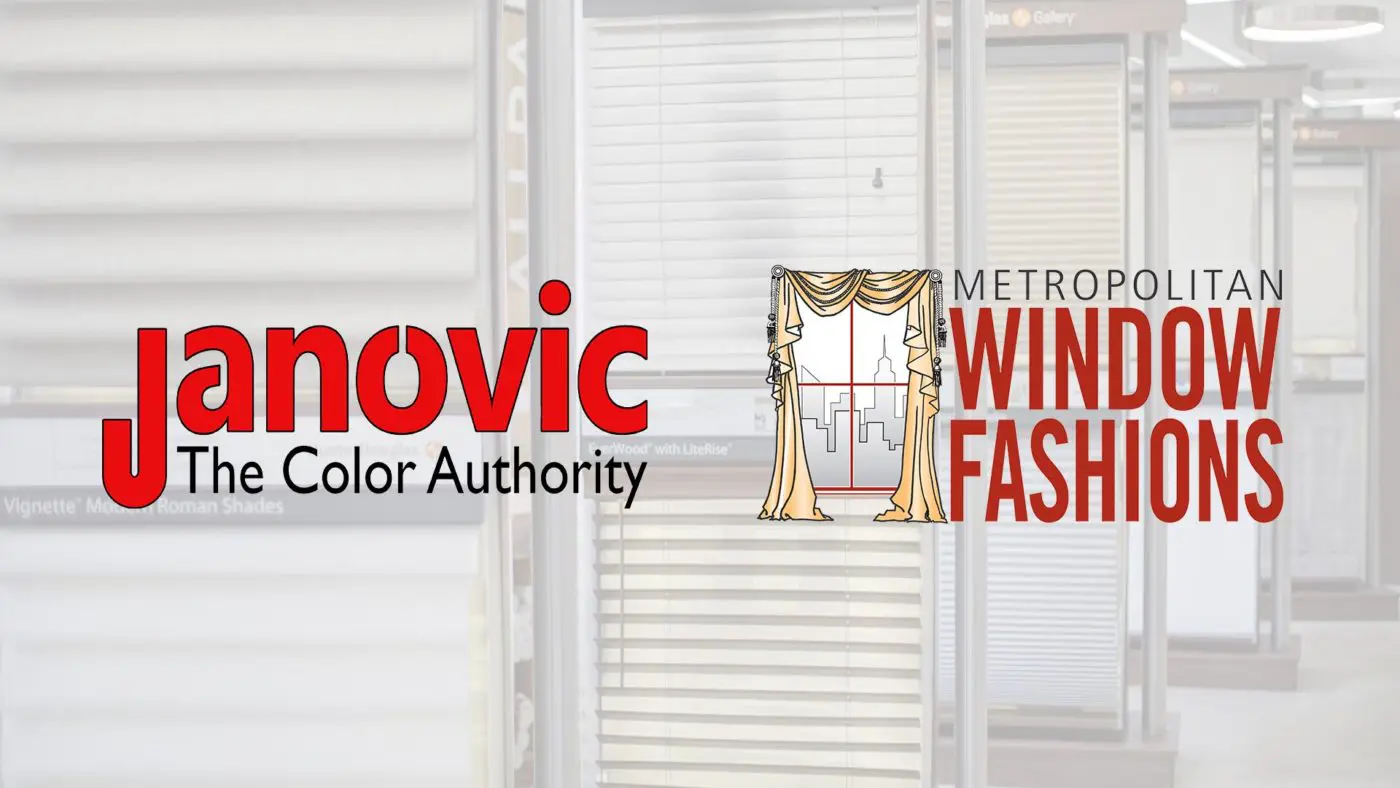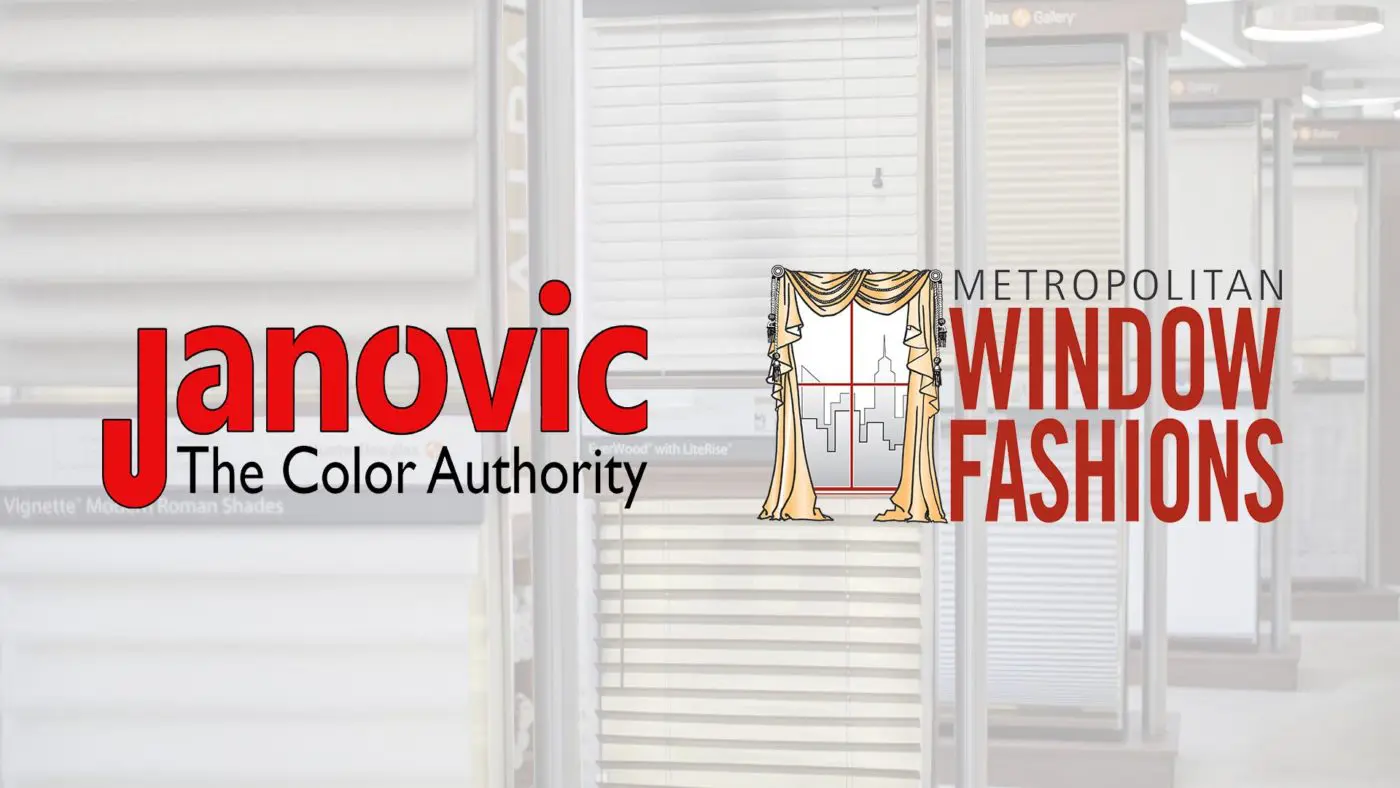 An Exciting Announcement to All
Janovic is pleased to announce that we have acquired The NYC operations of Metropolitan Window Fashions on the Upper West Side. We've always admired their reputation in the community because it's similar to ours: A family business atmosphere with relationships we respect and can build on with the same dedication to a customer service experience. Janovic roots in NYC go back over 100 years. In addition to window treatments, we offer fabric, wallpaper, and paint so that you can shop all in one place with 12 locations in NYC.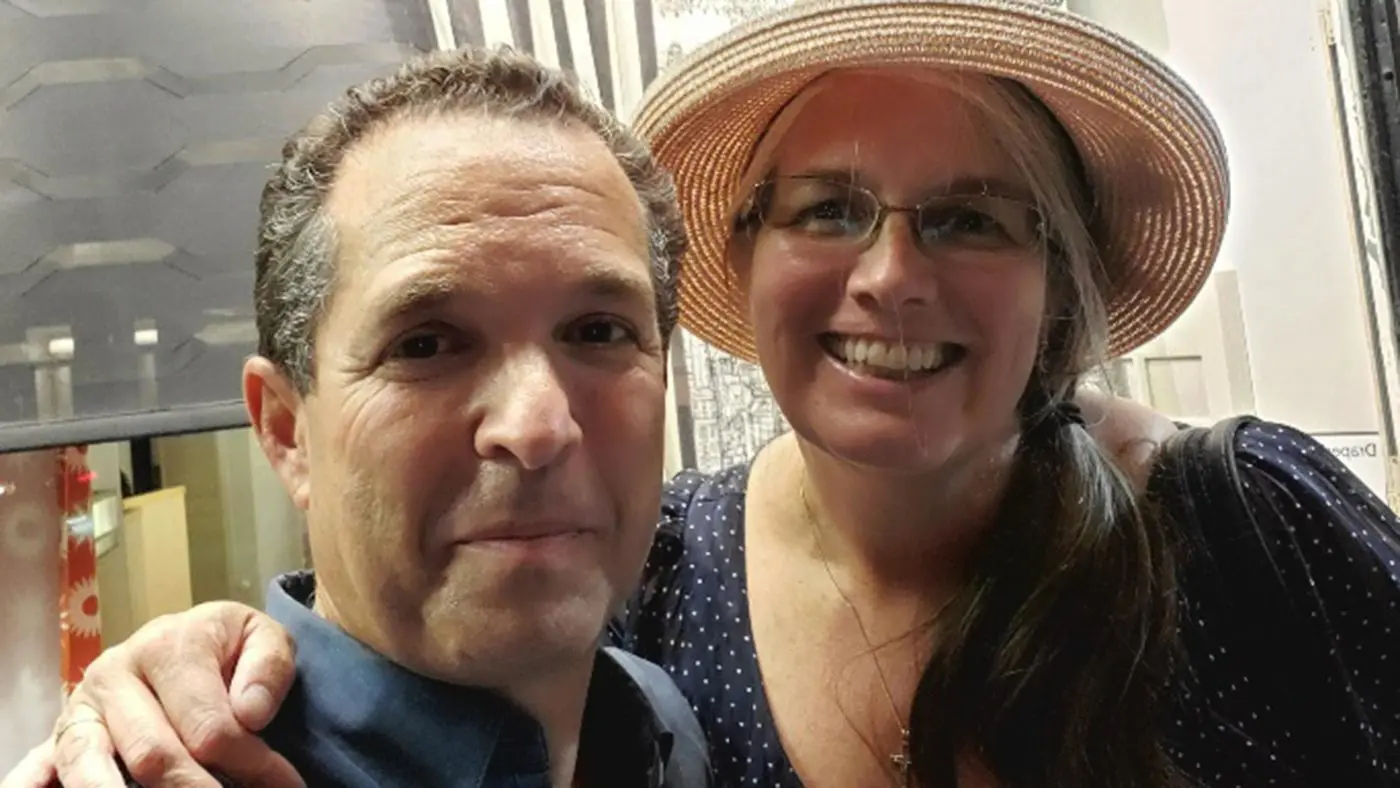 Continuing World Class Windows Treatment Service
"We leave the business in good hands," Metropolitan owners Bruce and Margaret Heyman said. "Janovic has an excellent management team. They were attracted to our company because of the way we do business. Taking care of our customers, the community, and our staff. We are delighted to announce that Yvonne, Shawnna, and Sarah (pictured below) have accepted positions at Janovic."
All of us at Janovic are supporting a smooth transition and have welcomed the additions of Metropolitan's staff. "We are delighted have Yvonne, Shawnna, and Sarah joining our Janovic team," Janovic President Rich Gaudino said. "We have transferred all customer accounts to Janovic, and we will be honoring all warranties."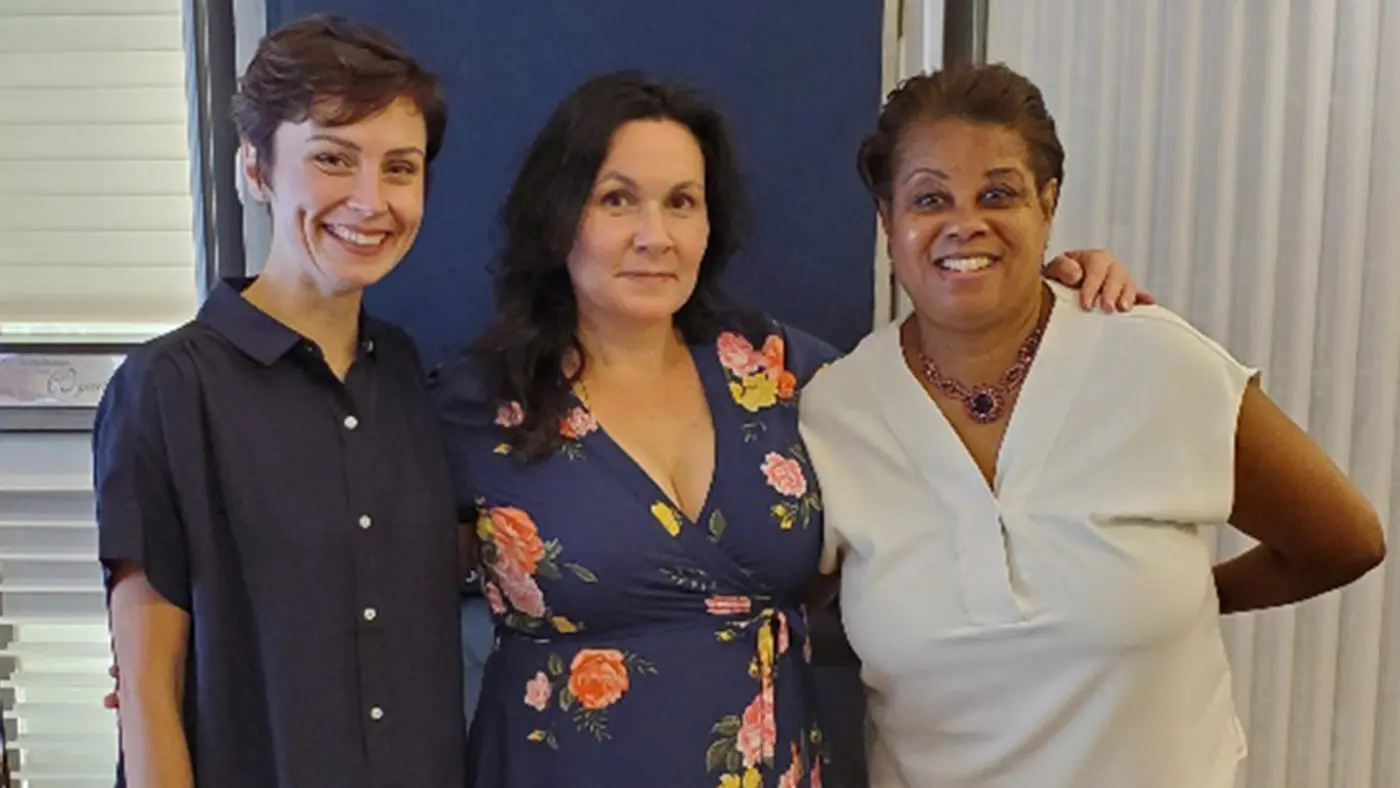 Sarah, Shawnna, and Yvonne from Metropolitan Window Fashions NYC join Janovic.
Explore Window Treatments with Us
While Metropolitan's Amsterdam Avenue store will close, Janovic has two stores on the Upper West Side, including our UWS location at 159 W. 72nd St. (close to Broadway and closest to Metropolitan's former location), and our Uptown West location at 2680 Broadway at 102nd a bit further north.
Please contact the Janovic decorating team at 1-844-JANOVIC (Option 2) or contact us for assistance with your new decorating projects, orders in process, or warranty issues. We also invite you to schedule a decorating consultation with us.
We are so happy that everyone has found a new home with us. We continue to set the bar high and look forward to meeting our new friends in the neighborhood!