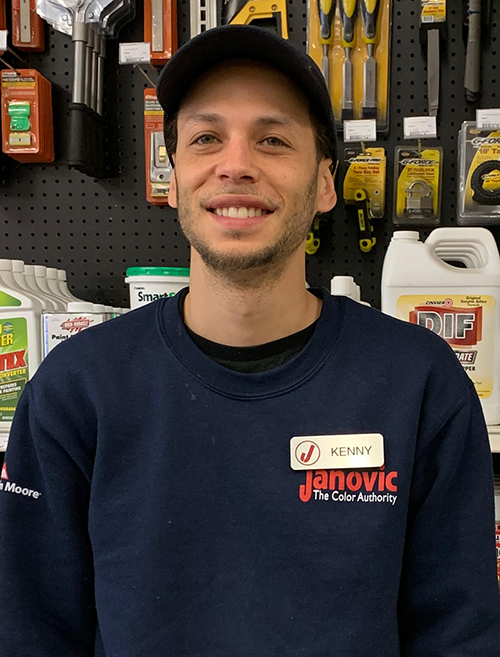 Kenny started with us in October of 2019 and has demonstrated professionalism, respect, and patience. He continues to be a huge team player in facilitating and making sure that the customer experience remains high and consistent.
Treating each customer with respect and engaging in conversation to provide thorough assistance, Kenny has proven to be an asset to the Janovic team and we are happy and proud to have him on board.
Congratulations Kenny and thank you!