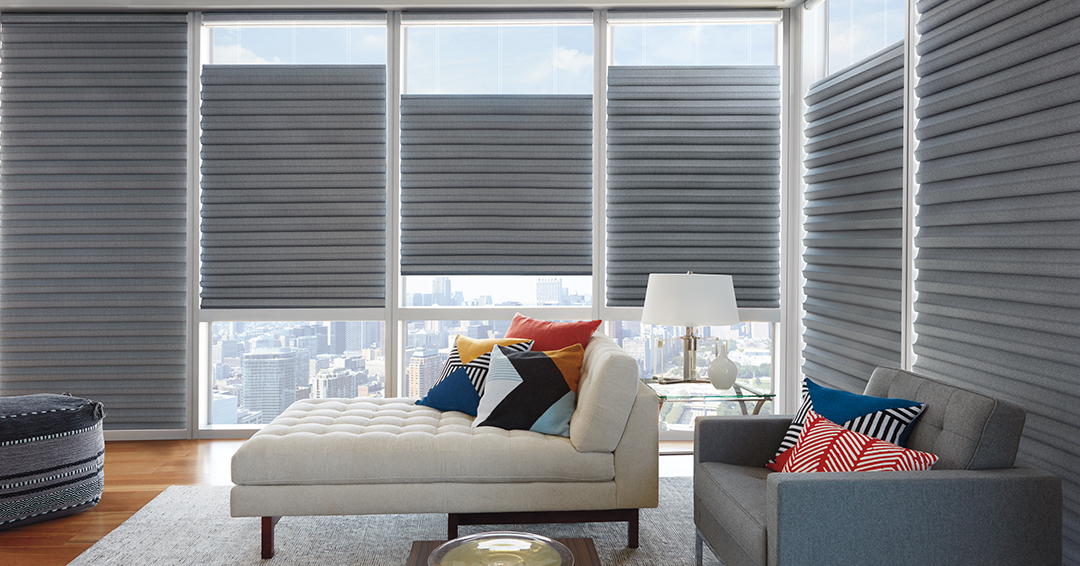 Do you want a beautifully lit, inviting home? The solution might be to increase the natural light you have streaming in. While artificial light is certainly important, there is no denying that a burst of bright sunlight just makes a home feel a bit warmer and comfortable than a lamp alone. Natural light can impact your health, mood, and focus! Helping to improve your productivity while making your home look great.
Here are a few tips on how to use natural light to transform your home:
Using shades to diffuse light
If you're hoping to infuse a large area with even, soft light, then you should look at diffusing the natural light in some way. Using sheer drapery, for example, can soften the light as it streams in. Similarly, fabric window blinds can help diffuse light without blocking it completely. The result is a warm, romantic light that makes your home feel incredibly inviting.
Transform the rays
Instead of creating an atmosphere brightened by an evenly diffused light, you could also opt for Hunter Douglas Roman shades and allow the light a bit more room to "play" as it enters your home. This dynamic light can help make your décor look a bit more interesting, too!
Vary the textures
Not every room in your home has to affect natural light in the same way. Similarly, not every window in your home needs to affect light the same way. That means that you can have part of your room lit with gentle, diffused light to promote relaxation and another part lit with patterned light, such as rays cutting through thicker blinds, to add a bit of drama.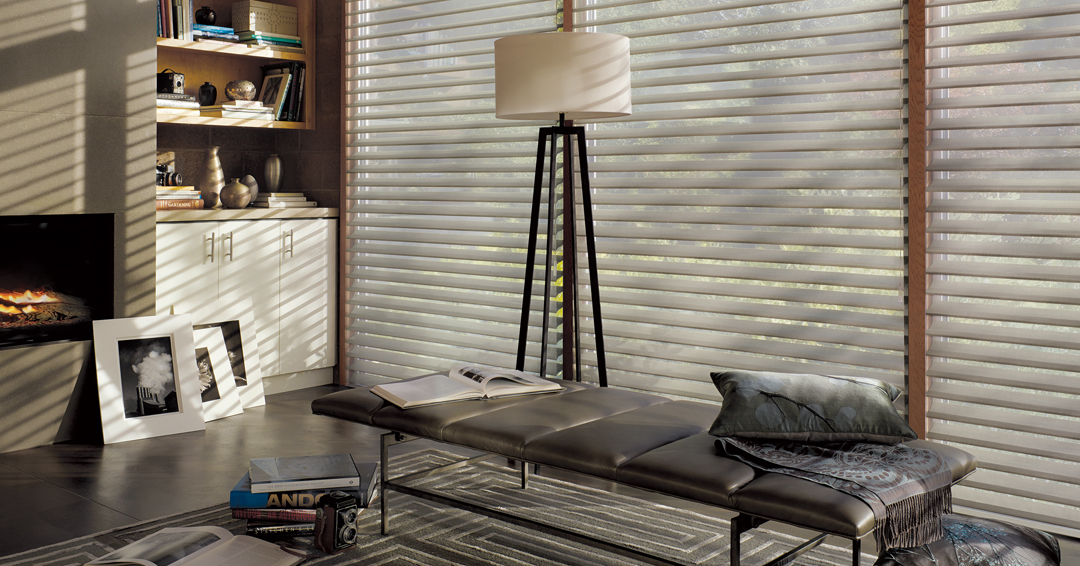 Transforming your home doesn't have to be overwhelming. We are obsessed with natural light and how it can do wonders for your space. With our extensive line of Hunter Douglas window treatments, you'll have a range of options from light diffusion, motorization, and privacy control. With over 12 locations near you, our design and installation experts are here to help – so be sure to schedule a visit to one of our design centers and experience our Hunter Douglas products in person.
For a limited time, Hunter Douglas is running a rebate promotion starting at $100 on qualifying purchases from January 11 – April 6, 2020, so be sure to take advantage of these savings for your window treatments!