One of the most important choices when painting a new room? It's the color, of course! Choosing a color, when tackling a new painting project, can be stressful. But that's why we'd like to invite you for a color consultation with us! There are a lot of colors out there but we want to find the one that works perfect for you. And, here at Janovic, our color consultation process is unique–done with the most innovative technology!
Stop the Frustration of Choosing Colors!
The traditional way of choosing paint colors for a project is buying samples and painting one-by-one squares on your wall. Yes, it's a good way to get that first impression of how something looks in your home. But, beyond that, many times we hear from people that are trying to color match to a wallpaper or a fabric. This process can be time consuming, costly and very frustrating. You don't need to struggle. Come on in to Janovic for a color consultation!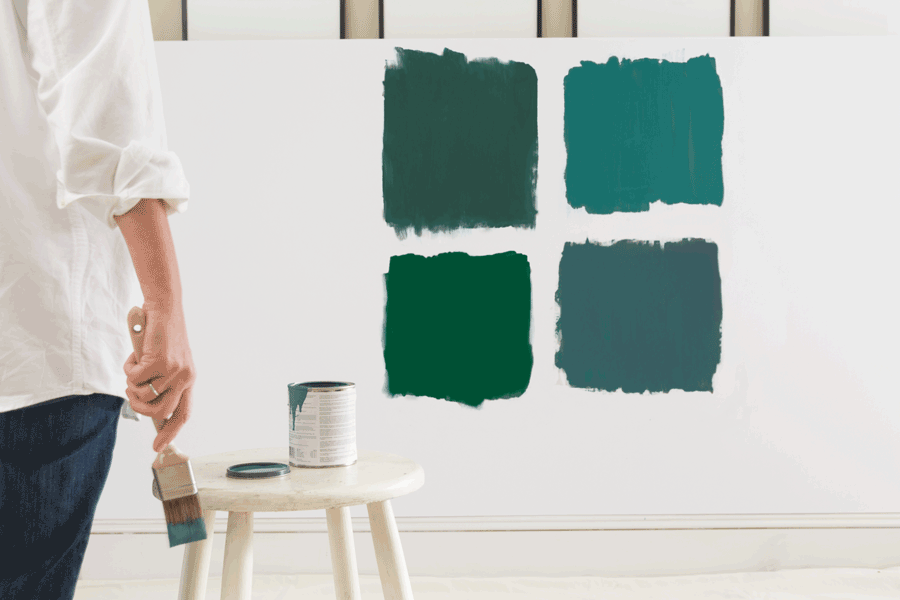 What to Bring
The process is very easy to match your color samples to the closest Benjamin Moore paint. All you need is one inch or more of fabric, wallpaper, paint samples, or a printed source showing your desired color. And then, we can match it.
No Appointment: No Problem
We get it, schedules get crazy! There's no need for an appointment to bring in your color samples. We can get them matched anytime. Just walk right in and we would be more than happy to assist.
Customer Color History
What happens if you come in for a color consultation and then lose your Benjamin Moore color? Janovic remembers your color history so you don't have to!  All colors mixed at our stores are kept in our system so you always have a record.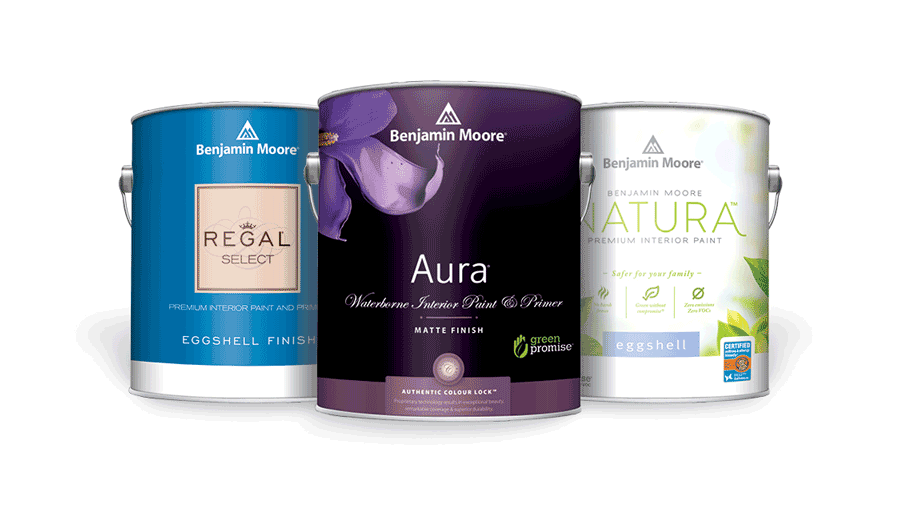 How Does it Work?
Are you wondering how we are able to color match? We use Gennex® Technology where waterborne colorants give our paints vibrant hues that last for years. Our color consistency is the precise result of Benjamin Moore paint and Benjamin Moore Gennex colorant, together. This particular pairing is what makes Benjamin Moore products impossible to replicate.
Come on Down for A Color Consultation
You have worked hard to make your space embody your vision, so let Janovic help get the correct hue with a color consultation. If you've spent days, weeks or even months choosing a Benjamin Moore color, it's critical to buy it from an authorized Benjamin Moore dealer such as Janovic… so what you see—and love—in the store, is what you get at home. Visit Janovic for a free consultation today.