Moving…it's both exciting and exhausting all-in-one. Have you considered when you'll buy window blinds for your new place? It's definitely a decision that's easy to say… "I'll get to it later." But, when moving day arrives, think about the issues you'll be facing without window coverings: Lack of Privacy, Blinding Light, Restless Sleep…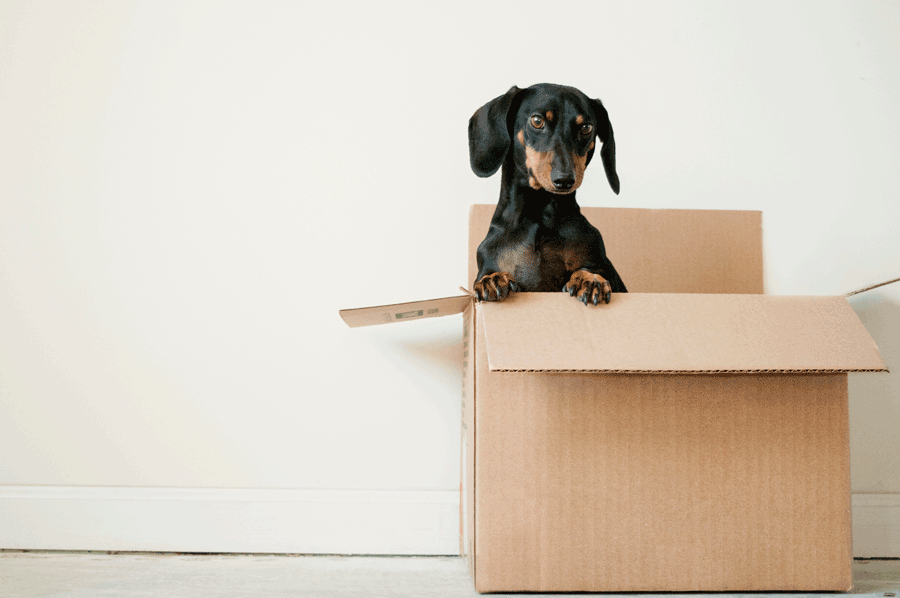 Don't put off the decision to buy window blinds. What's the right time to look into it? That all depends on your specific situation. Keep in mind–the time from order to install is typically 6 weeks. Let's take a look at how that might look for you…
Building New
There's a lot of planning that goes into building a new construction home. And, while it seems like the house is taking forever to get finished, the time to bring in a window treatment specialist might surprise you. If you're selecting paint colors, trims and finishes, you can also be choosing the ideal shades for your home! We can work with your general contractor to install your window coverings prior to move-in day. We like to wait until after the painting and flooring is complete.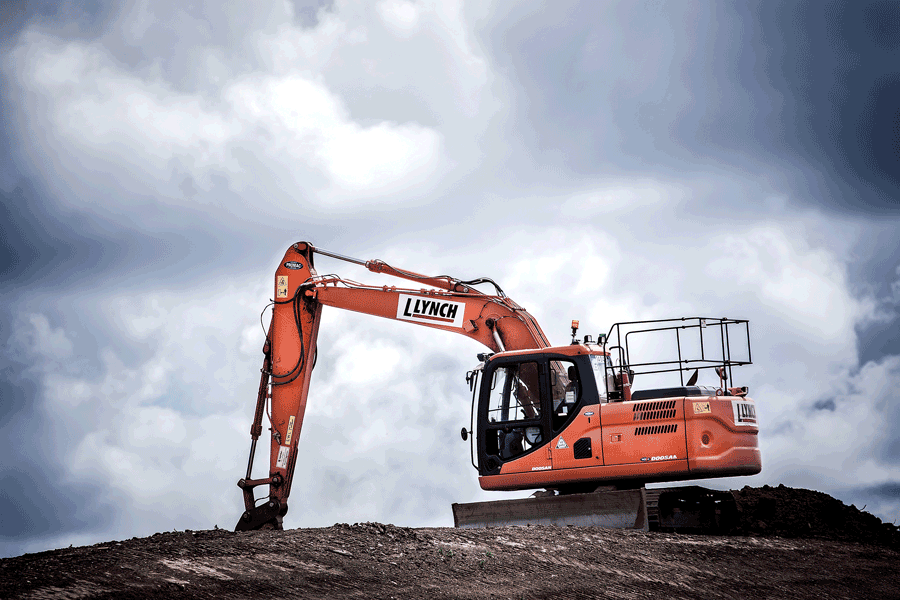 Did You Know? Motorized blinds can be hardwired, instead of using batteries. If you've had your eye on smart shades, the perfect time to do it is between framing and sheetrock, when your electrician is wiring the home.
Renovating Your Current Home
Is your home in need of a remodel? Or is it currently a construction zone? In both cases, there's a strong chance you're replacing windows. What else needs to be replaced? Those old, rickety blinds! If you inherited window treatments when you bought your home, it's time for your to buy window blinds that fit the style and function of YOUR home. And, a remodel is the perfect time to do it.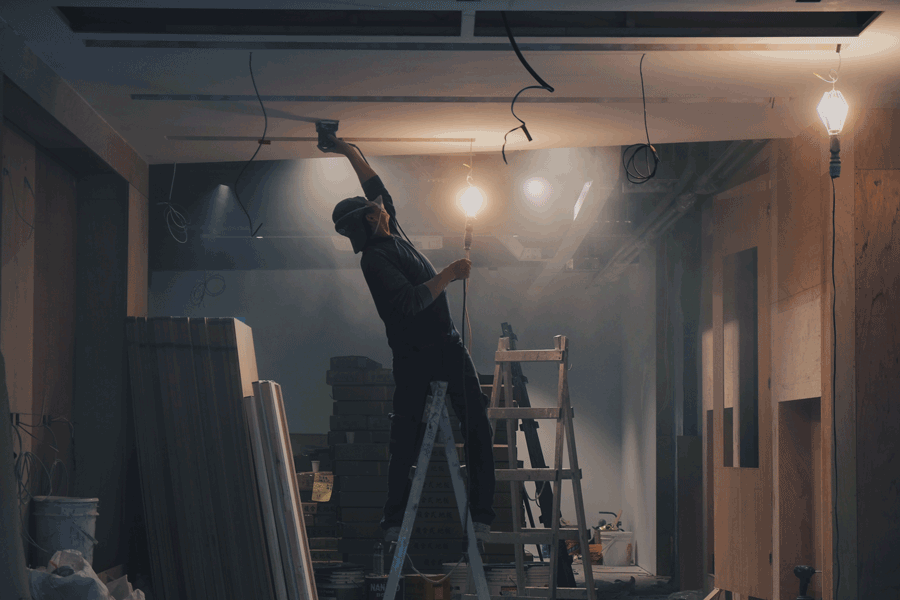 Did You Know? We can discuss window depth and trim requirements with your contractor so you get the perfect look with your custom window treatments.
Closing On a "New to You" Home
The process of finding the right home can seem like it's taking forever. But, once the contract is signed, things can move pretty quickly. Don't forget to buy window blinds! If we can get involved before you move in, we can coordinate with your realtor to walk through the place with you, discuss function and take measurements. This is a great way to ensure that your home becomes all it can be soon after you move in!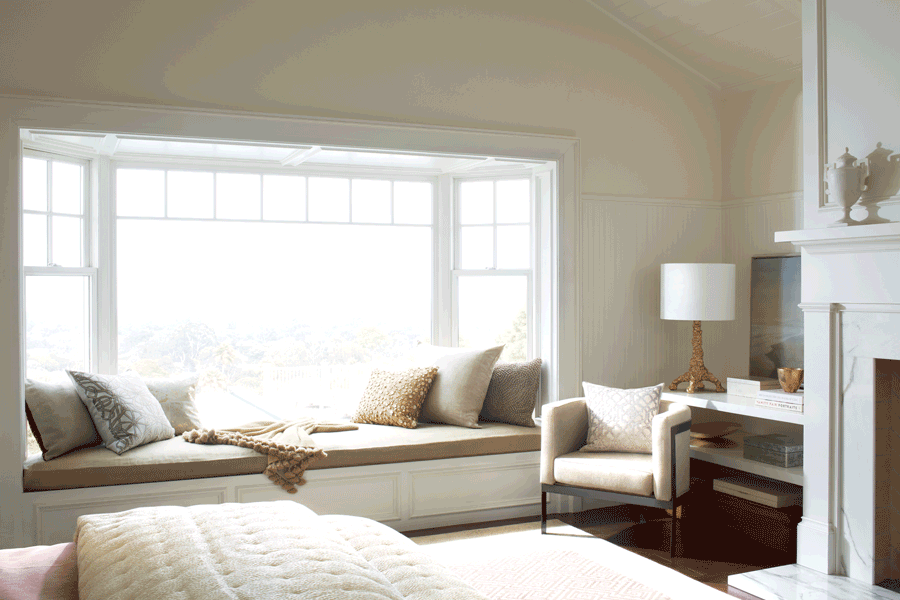 Did You Know?
Most people leave window treatments behind when they move, unless otherwise stated. But, in order for your home to meet your lifestyle needs, and look the way YOU want, you'll want to start the process sooner than later!
When to Buy Window Blinds? We Can Help You Decide!
The right time to buy window blinds will depend on your particular situation. But, the best time to call your window covering experts? That's now!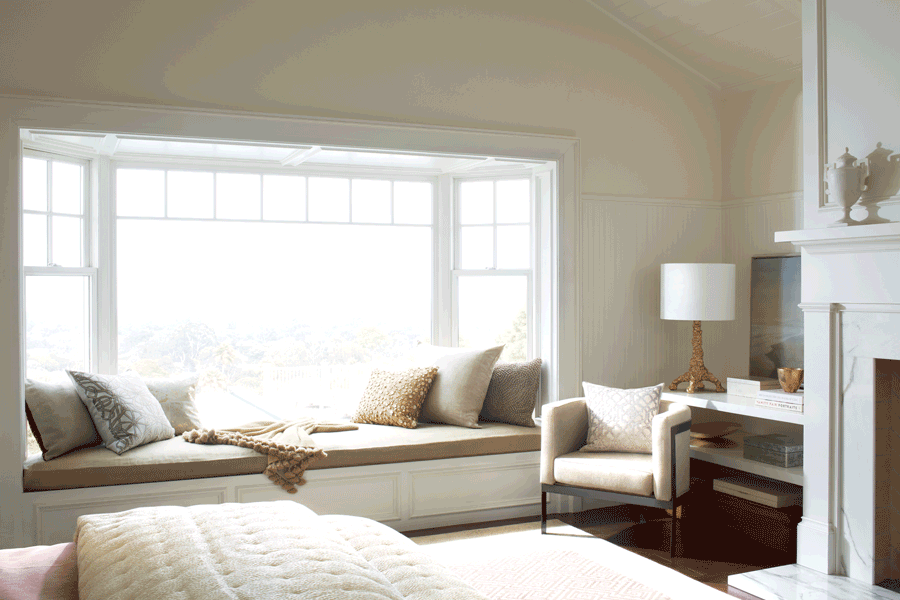 We can chat with you about the timeline and the factors that will affect your decision. We'd love to have you visit one of our showrooms to get an idea of the fabrics and features available with today's window coverings. From there, schedule your FREE consultation to start planning. Contact the team at Janovic today!
Contact us for your free in-home consultation.