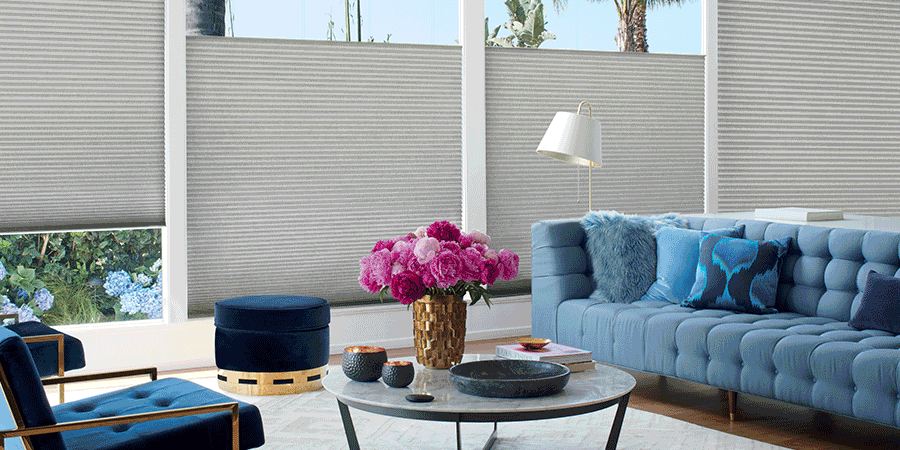 Living in this area, we see all four seasons, and sometimes it can be difficult to know just what to expect. From the draft of winterto the heat of summer, we experience such a range–we really need to be prepared! The window covering specialists at Janovic would love to help you discover solutions to upgrade the style and function of your home. That's where top down bottom up shades come in…
You Need Balance.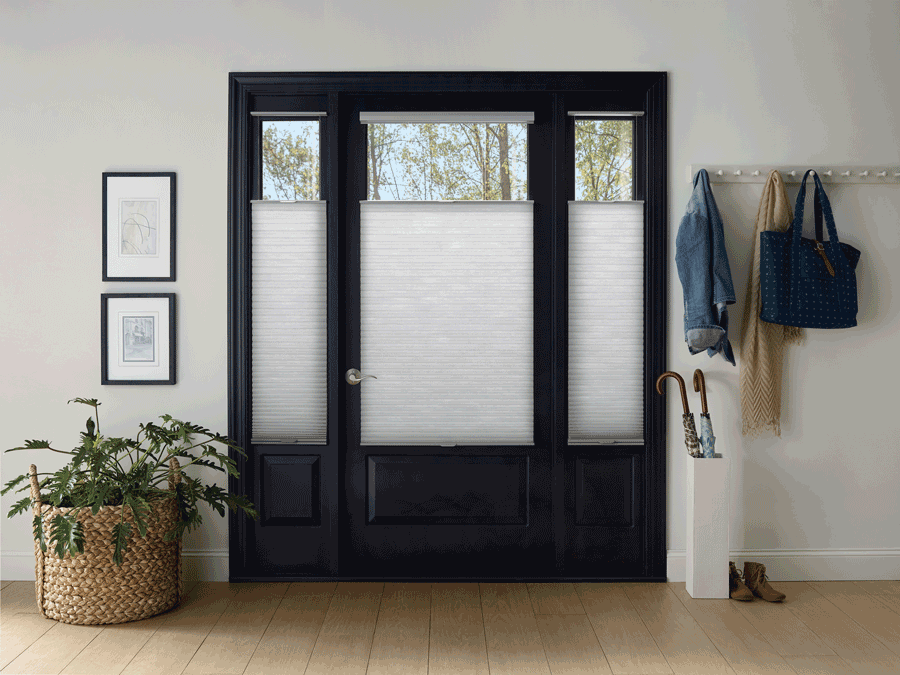 You probably love the idea of natural light filling your home. But, at what cost? The comfort bare windows take away can be all too much of a sacrifice. With top down bottom up shades, you can have the best of both worlds! Enjoy daylighting that streams in across your ceiling, while you maintain privacy within your home.
Cozy or Cool?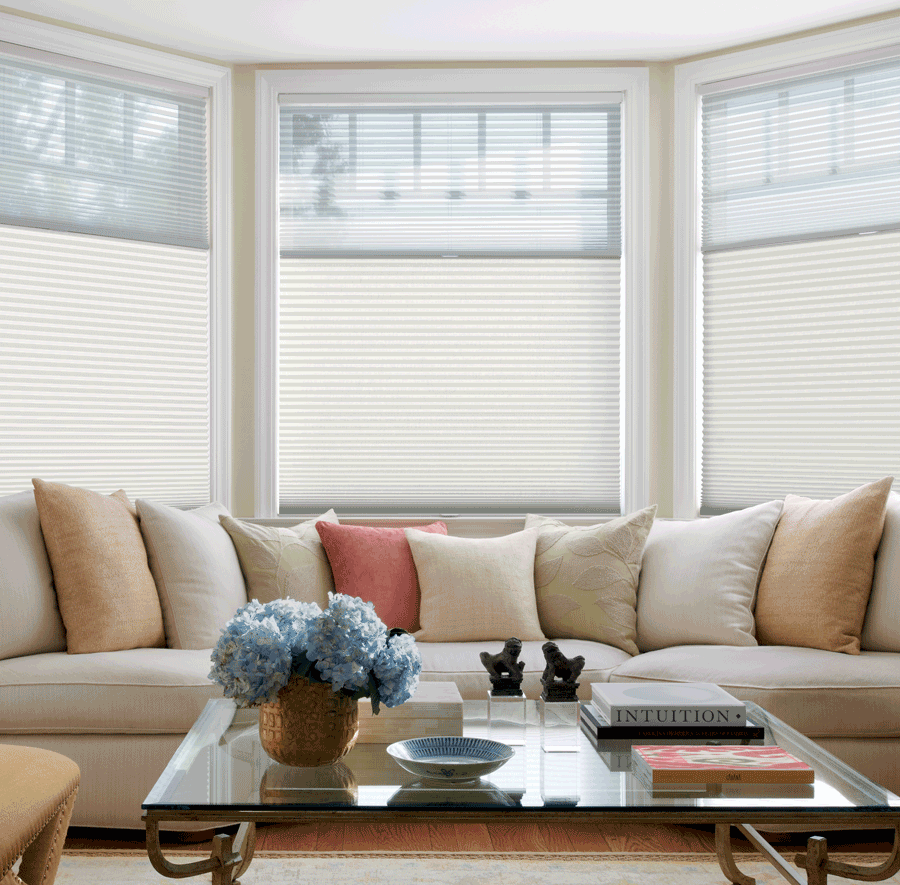 Depending on the time of year, your needs will change. But, from the freezing winter, to the dog days of summer, energy efficiency is always a top concern. Duette shades let you relax in a comfortable atmosphere, no matter what Mother Nature is up to. What's the next issue? You don't want feel like you're all cooped up. That's where the dual shades option creates a top down shades feature! Keep your windows covered, just change the opacity from light blocking to light filtering in a snap.
Custom Adjustments to Meet Your Lifestyle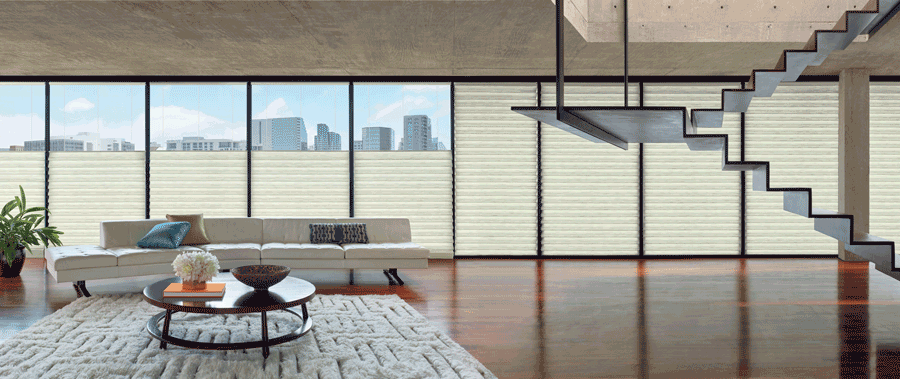 Life can seem overwhelming at times. And, while it may be simple and convenient to create the ideal atmosphere for every occasion, you don't need one more thing on your plate. This is where top down bottom up shades combine with remote control blinds for a truly custom experience. Save favorites, set schedules, enjoy adjustments at just a tap. The only thing you'll have left to do is ponder why you didn't do this sooner.
Top Down Bottom Up Shades Sound Like a Dream?
Let the team of experts at Janovic help you solve your window issues with top down bottom up shades. Energy efficiency, light control, privacy…the list goes on. Experience the convenience and solutions you deserve with a FREE in-home consultation today!
Contact us for your free in-home consultation.