Thank you for all your entries to NYC's 2022 Color of the Year Contest! We received so many wonderful colors and stories behind them. Our top three colors were selected based on what New Yorkers think best represents the colors of NYC and why.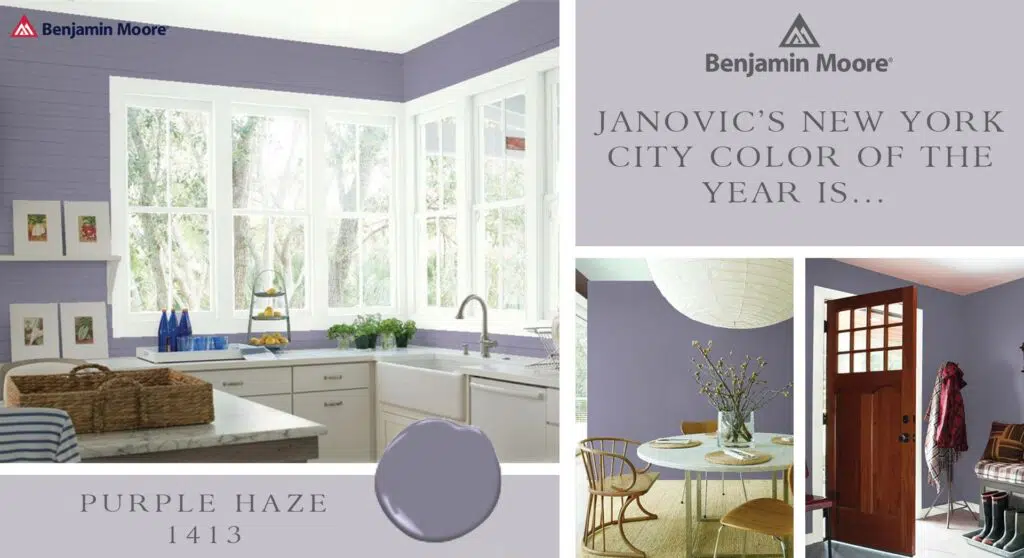 We are pleased to announce NYC's 2022 Color of the Year: Purple Haze 1413, submitted by James Edward Anderson! Purple is the color of nurses scrubs and gloves, as well as the color of royalty. Healthcare workers have been New York's royalty/heroes throughout the pandemic, and this color honors them in a beautiful way.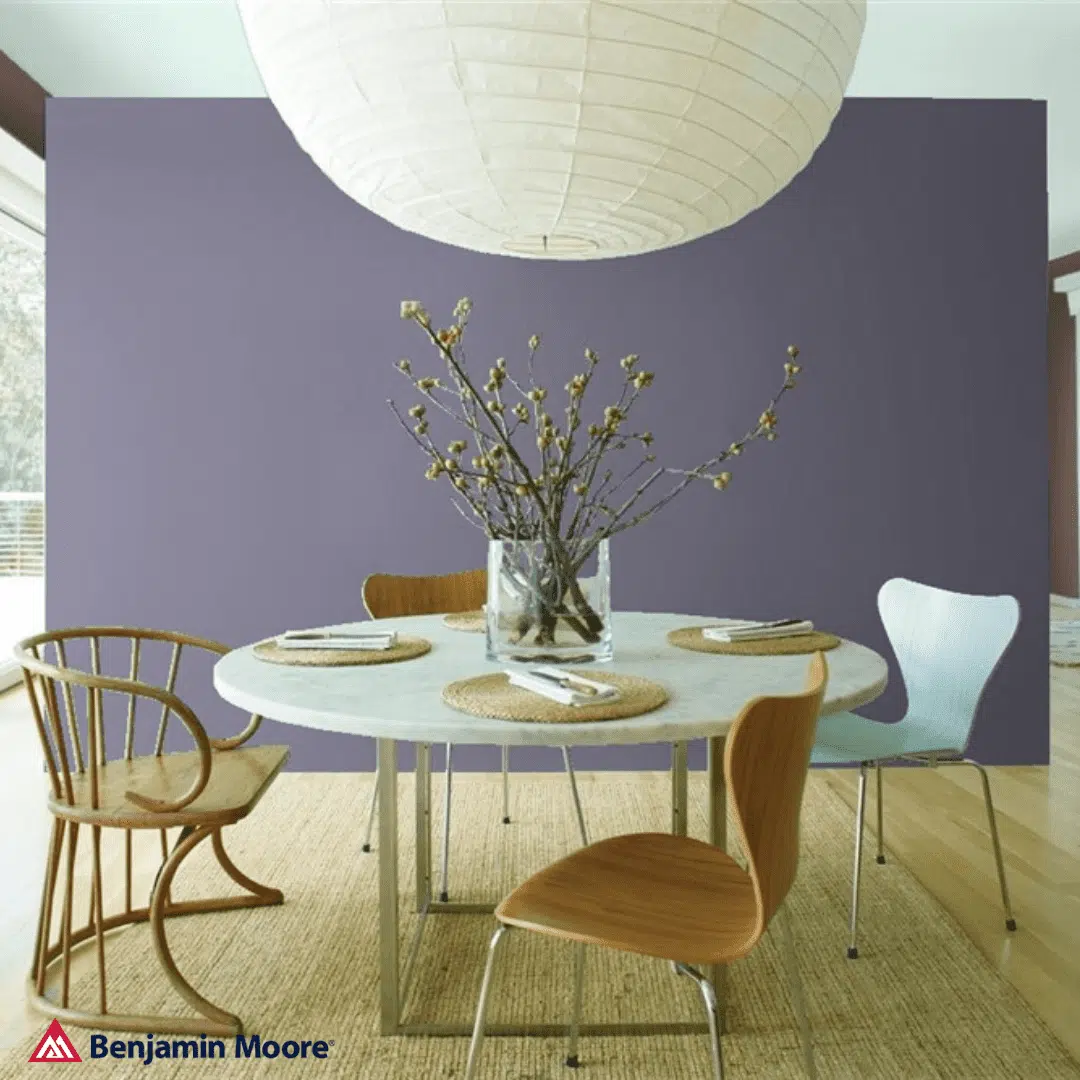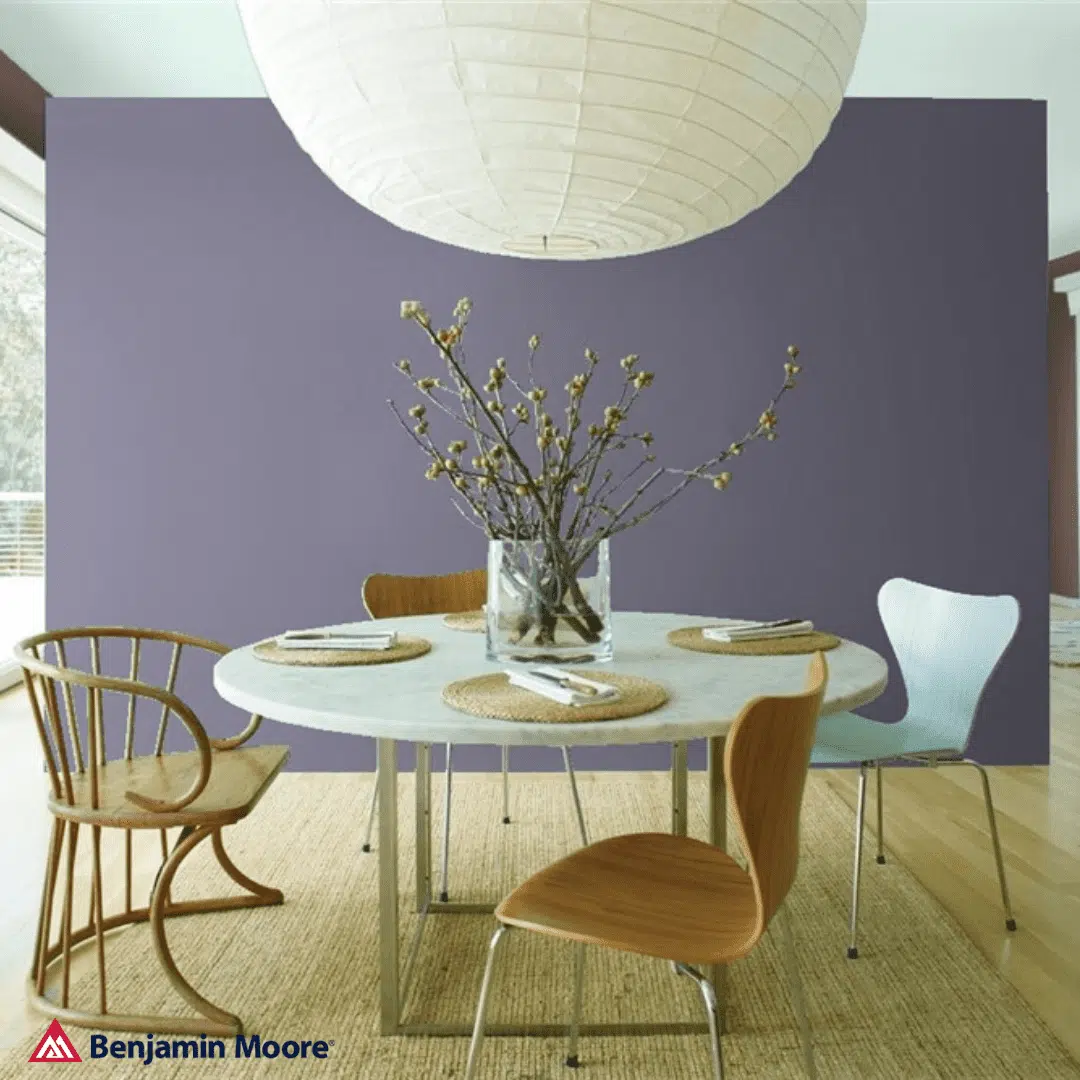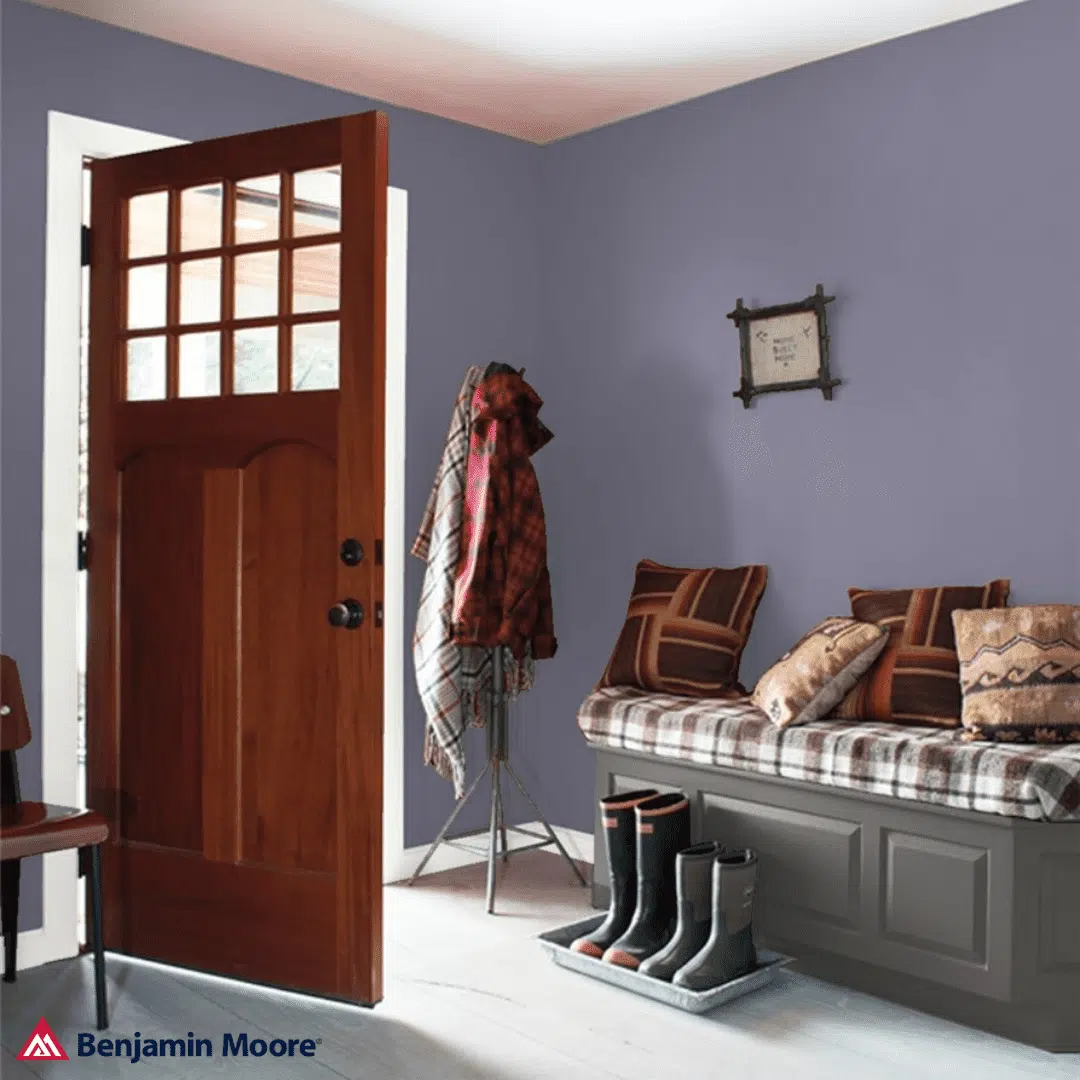 Second place is Katy Ioannou, who selected Twilight Blue- 2067-30. This color symbolizes peace and twilight reflects that we are the city that never sleeps. It's the perfect combination. More than one person said Twilight Blue, but Katy's story strongly resonated with the people of New York, and is a color that represents Loyalty.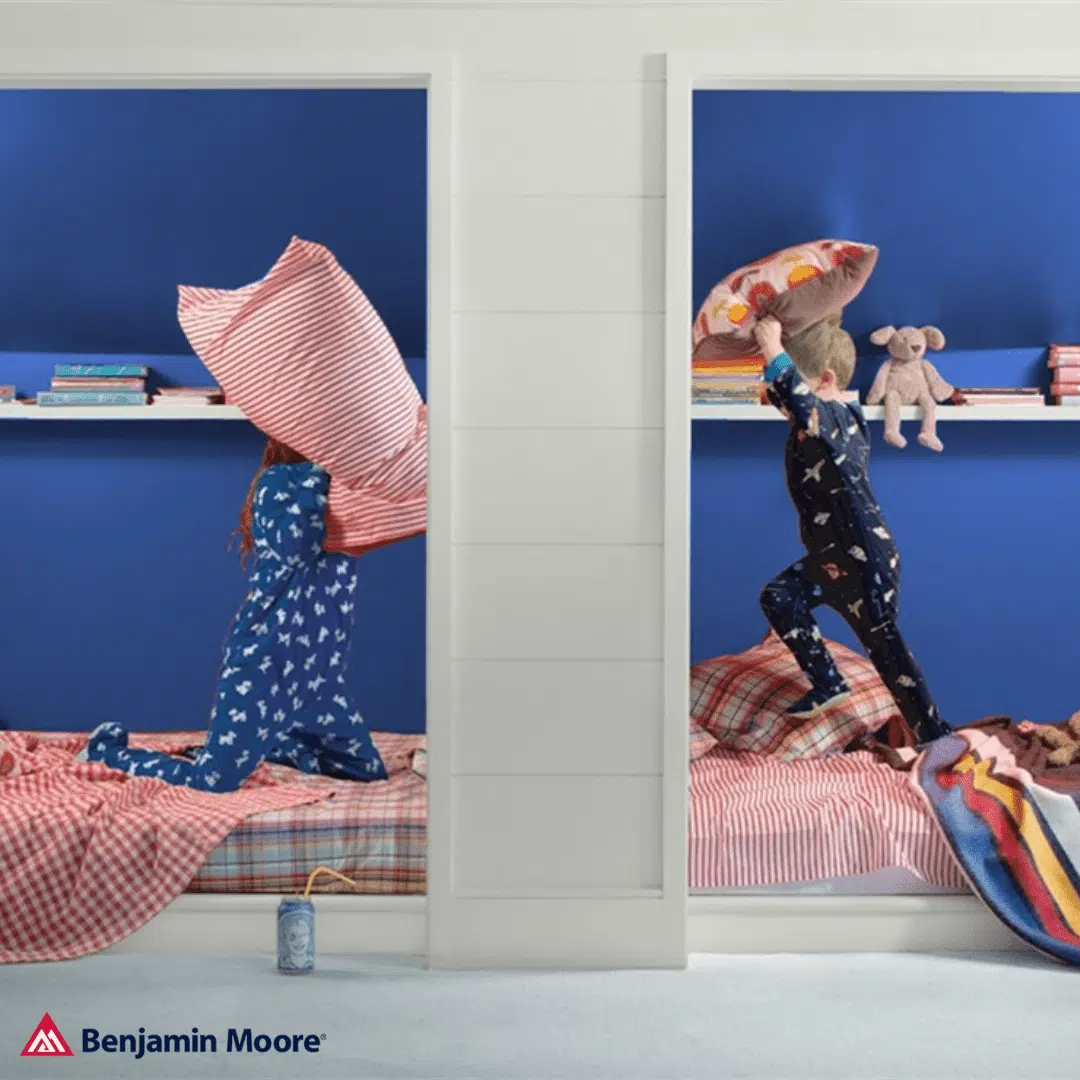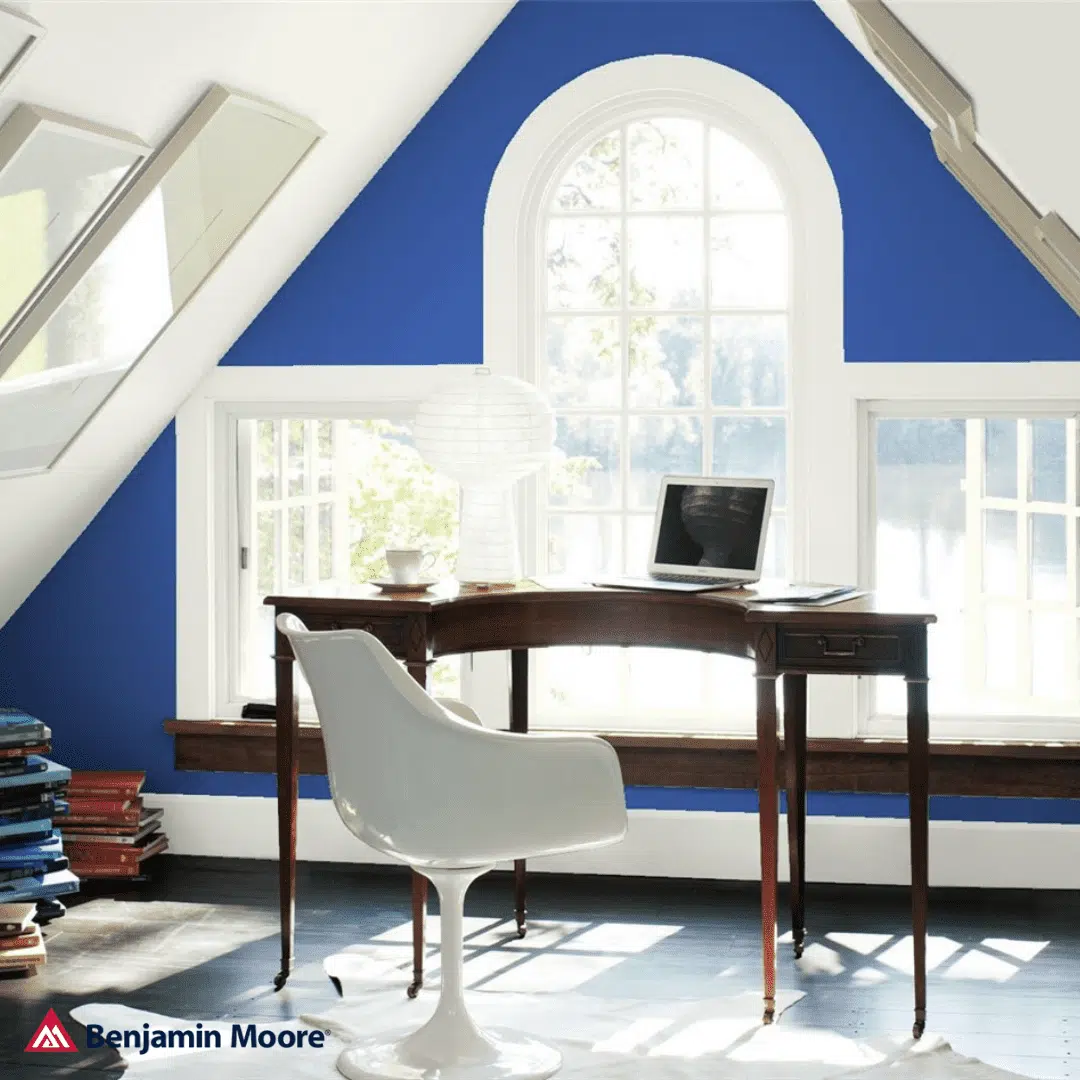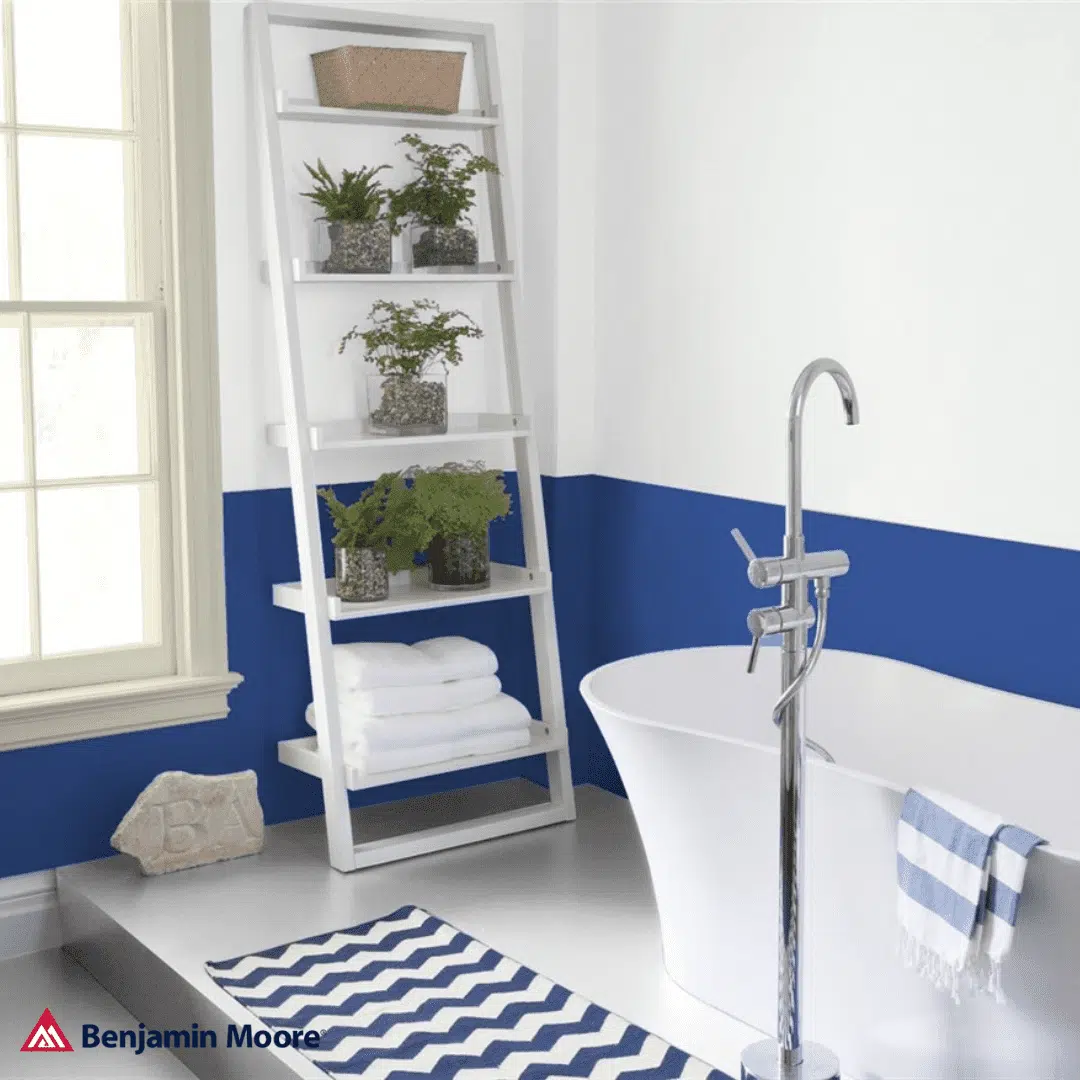 Third place is Alyssa Brady, who recommended white because it represents a blank canvas of endless possibilities. Our color experts selected White Opulance 879, as it's a popular, timeless white.