The Benjamin Moore Color Trends 2022 Palette is Here
It's an exciting time of year here at Janovic with Benjamin Moore's recent Color of the Year 2022 announcement. We love the new Color of the Year 2022, October Mist 1495. This is one for the record books as its herbaceous green tones and subtle elegance bring timeless appeal to your home. What we love even more is Benjamin Moore's Color Trends 2022 Palette! The fall season and year ahead just got better with an entire palette adaptable to any style or environment.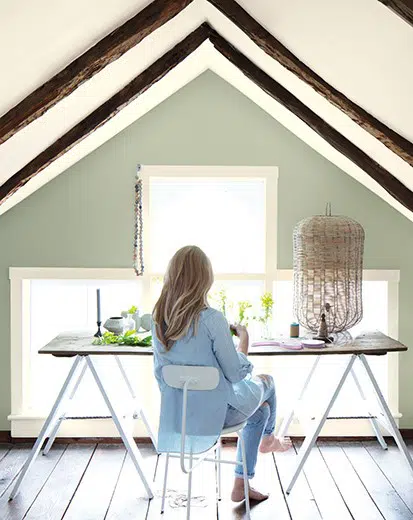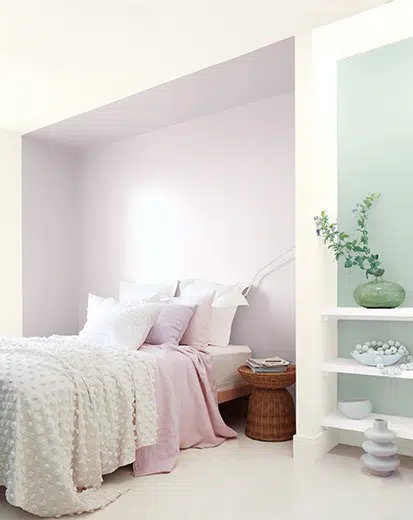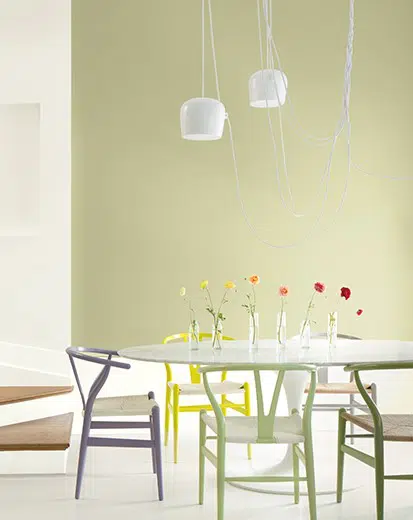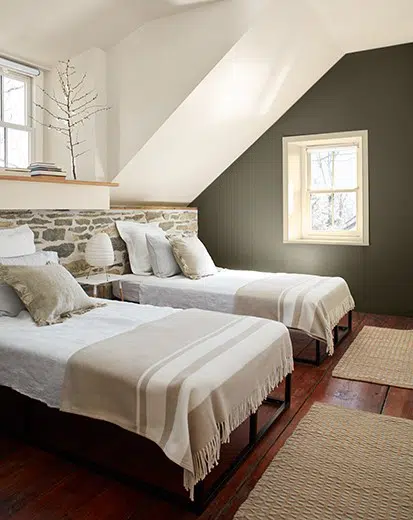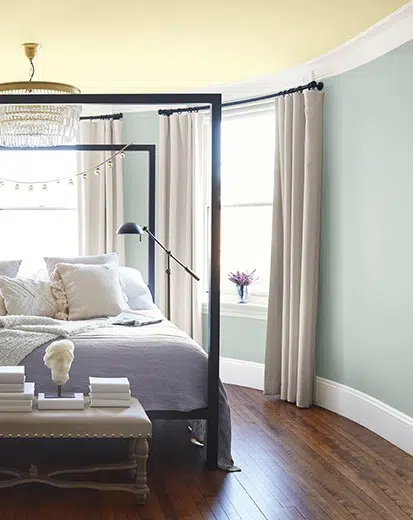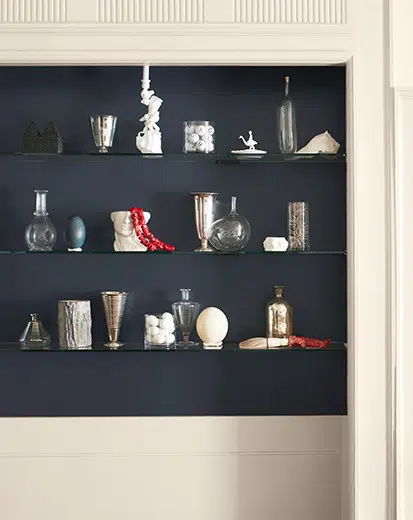 Approachable, Organic, Grounded, Yet Dreamy and Misty
The Color Trends 2022 Palette gives us all the warm and approachable feel of neutrals with surprising and nuanced contradictions. This palette offers grounded, earthy, organic tones and yet offers us a subtle new edge to familiar colors. Pair Gloucester Sage HC-100 and Wild Flower 2090-40 with our Color of the Year 2022, October Mist 1495, for purely botanical vibes. October Mist 1495 subtly accents our favorite off-white alternatives like Steam AF-15 and Collector's Item AF-45. For simply playful tones, we love Pale Moon OC-108 and Fernwood Green 2145-40. Mysterious AF-565, Hint of Violet 2114-60, Quiet Moments 1563, and Natural Linen 966 offer a simple, yet elevated feel to any room. And if you're looking for a little drama, Venetian Portico AF-185, High Park 467, and Morning Dew OC-140 are perfect for the role!