Versatility. Comfort. Sophistication. This is what sets Benjamin Moore paint above the rest. Handpicked by our experts, these 75 popular paint colors are our best-selling and most beloved shades. Which one inspires you?
Janovic's Most Popular Paint Colors
When it comes to paint, gray, beige, white, and earth tones dominate the bestseller list. Neutrals are the best paint colors to use when you want a relaxing room. Perfect for any room in the house as the paints are not overbearing and go with everything. Allowing you to highlight other design elements in your home without overwhelming them.
Sample Our Most Popular Colors!
If you are lost when it comes to finding the perfect paint for your home project, we can help get you started. Take advantage of our color consults and our large selection of samples. Choose from uplifting cream, yellow, or blue colors. Use an elegant gray, green, or neutral pastel as the foundation for your painting project. Or add a striking accent with a pastel pink, a regal red, or bracing black. Remember – lighting matters when you observe your paint colors, so it is critical that you consider natural and artificial light at different times of the day.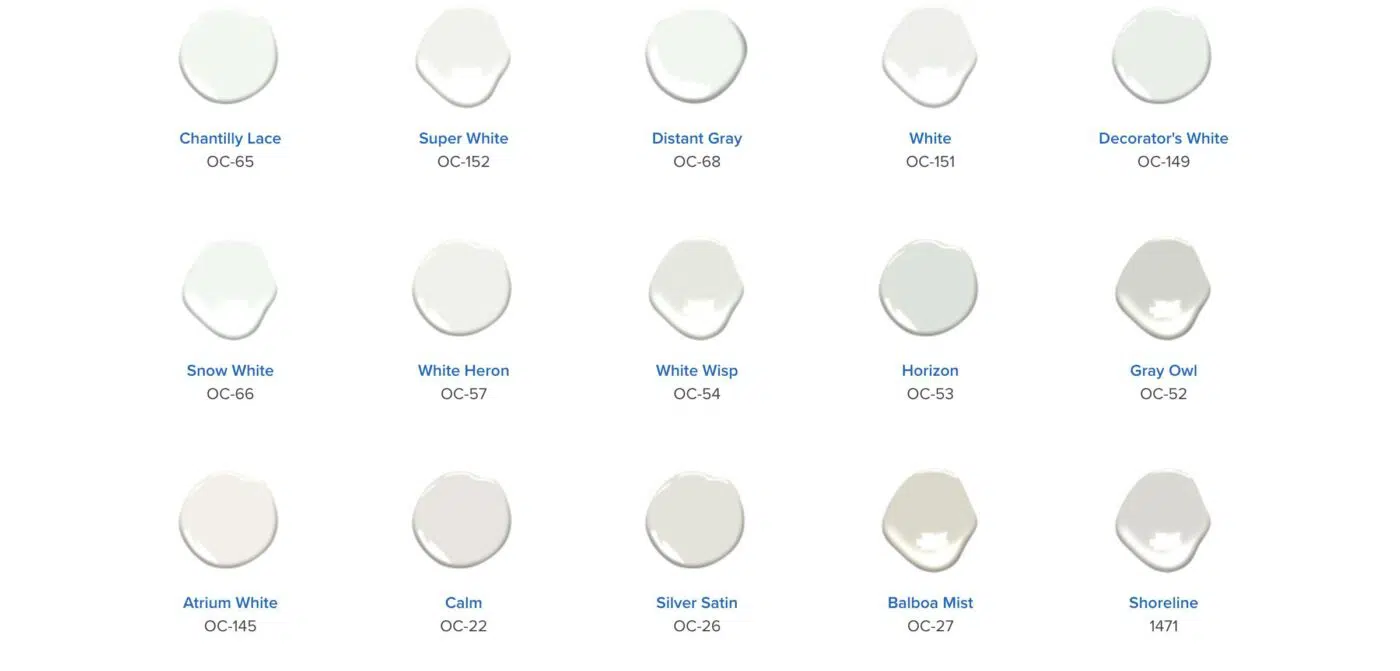 The Finishing Details
A paint job is complete once the trim, ceiling, and doors are all tended to. We offer additional sheen levels if you are looking for more contrast. For doors and trim, we recommend a semi-gloss. For walls, matte or eggshell has the most aesthetically pleasing look. If you want to take your paint to yet another level, combine it with Gennex.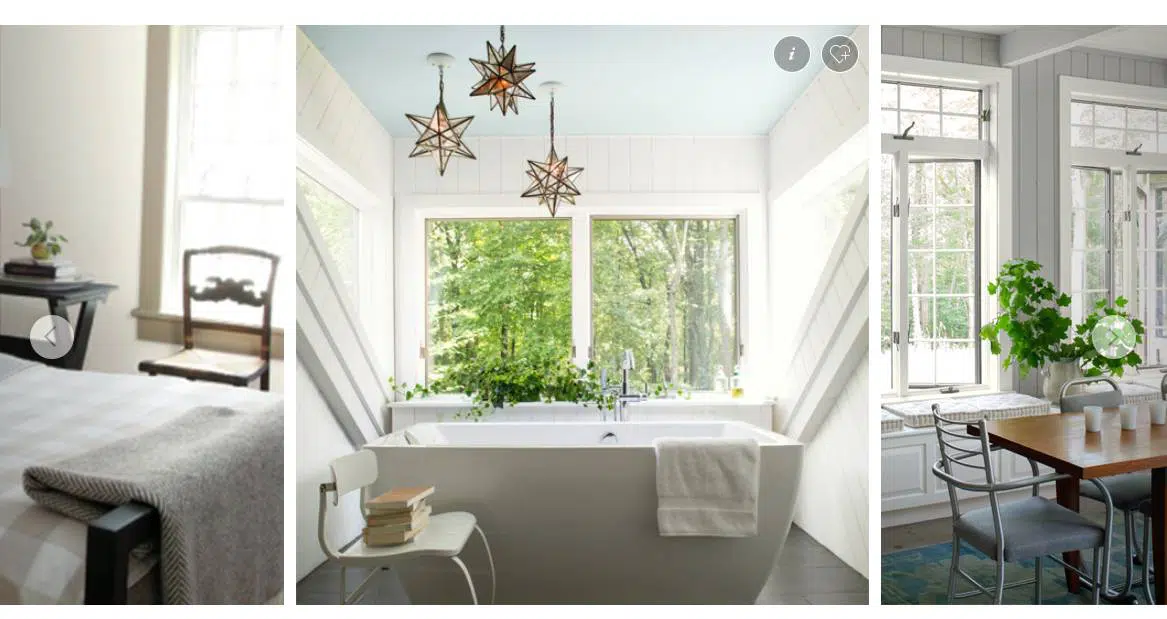 Contact Us
Janovic has been offering design services since 1888. Janovic is New York City's Color Authority, and you can see our paint and designs in staples across New York, including the New York Public Library, the King's Theater, and the Rainbow Room. We offer color consulting, window treatment services, and more. Stop in one of your local stores to take advantage of all we have to offer.
Visit One of Our 13 Paint Stores Conveniently Located in the Heart of NYC.