The holidays are a time of giving, and Janovic has teamed up with the 'Warm The West Side' charity to make a real difference in New York City. Warm The West Side began as COVID was intensifying and helps change hopelessness into empowerment. This organization spreads kindness and enhances lives as it brings hope to everyone involved. They make a real difference in the community, and Janovic is here to support their mission.
About Warm The West Side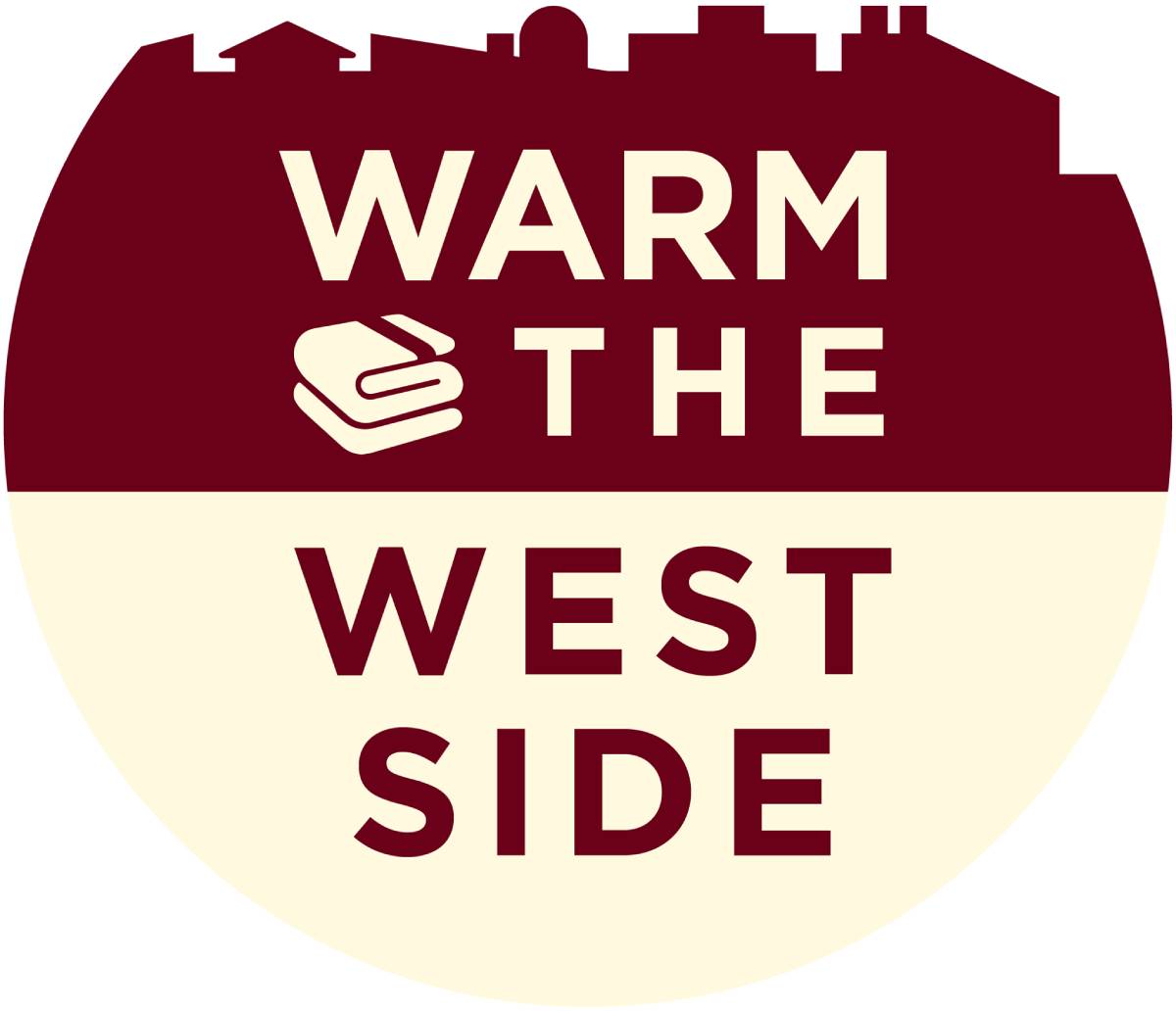 Warm The West Side (WTWS) is determined to warm the bodies and souls of our community by donating blankets, hats, gloves, and socks to those in need. It is a nonpartisan charity that has supported ten shelters since it began last year. Warm the West Side has donated over 2,900 items of winter necessities, and it has raised over $4,200 in a short time. As winter approaches, they need our help more than ever.
How Janovic Is Getting Involved
Janovic believes in humanity, which is why we are donating 100 pairs of gloves to WTWS. We have partnered with this charity because our donations will directly affect people experiencing homelessness in life-changing ways. We are passionate about helping everyone in the community. We want to help take care of those in need, especially in these bitter-cold months. We understand that many individuals are facing hardships that some of us can't even fathom, and we believe that helping in this way can help bring warmth to those who don't have a place to rest their heads at night.
How You Can Help Today
There are ample ways for you to get involved as well. You can donate funds or supplies directly to WTWS that support their mission. You can also promote the organization by passing out flyers or promoting our cause on social media platforms. Another impactful way to make a difference with this foundation is by becoming a West Side Warrior and assisting in research and/or distribution. Regardless of what you can offer, help is appreciated in all capacities. You can get involved with WTWS by calling us directly at (646) 504-7383 or by emailing warmthewestside@gmail.com. You can also find us on social media by searching for the handle @warmthewestside.
Contact Us
At Janovic, we are proud to be partnering with such an impactful charity. We love joining in opportunities that allow us to make an impact on people's lives. If you are interested in kindness, caregiving, and community, Warm The West Side is an incredible organization to be a part of. If you have any questions about how to get involved, don't hesitate to Contact Us. And as always, we are always here for your home improvement needs as well. We look forward to getting in touch!