Even when you have great taste (and we know you do), updating your interior design every so often is essential so your NYC apartment doesn't look dated. Is it time to update your interior design? We're here to help you decide.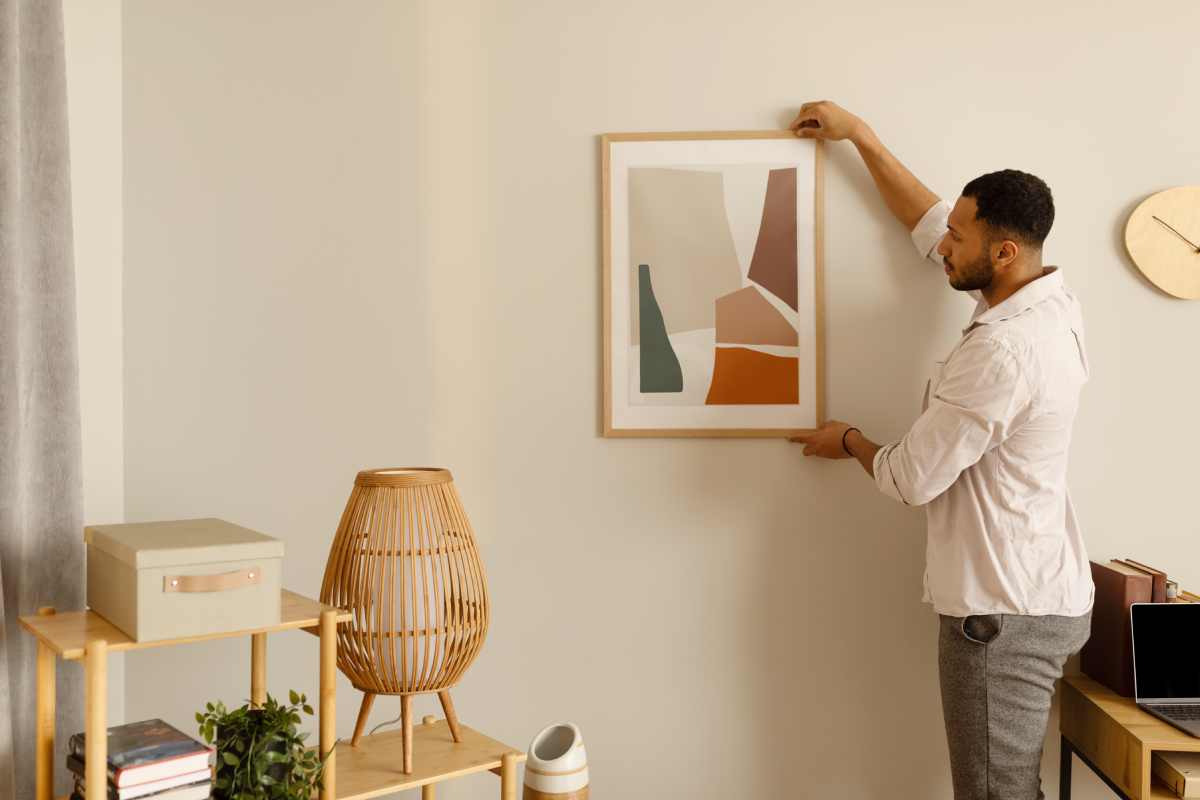 The Timeline
Everything new and now is in New York, including the latest happenings in interior design. People who like to follow trends will update their interiors more frequently than others, usually every two or three years. Some New Yorkers refresh their home's interior once a decade. We suggest meeting in the middle and giving your apartment a facelift every three to five years.
Signs You Need to Redecorate
Your home's aesthetic should make you feel happy and comfortable. If your current decor leaves you feeling underwhelmed and uninspired, it's time to consider updating your interior. Chipped paint, faded or discolored window curtains, and saggy furniture are other indicators to start shopping. If you've recently moved to a new home, there's no better time to breathe new life into its interior.
A cramped home with too much "stuff" is another sign it's the perfect time to revitalize your interior design. Decluttering is not interior design, per se, but sets the stage for you to get to work. There's a reason why the cliche "Less is more" is still used in everyday conversation.
Changes Don't Need to Be Drastic
If you aren't ready to redecorate an entire space, starting with minor changes is fine. Consider creating a new accent or gallery wall or investing in new custom window treatments. The way these seemingly insignificant changes transform a space may surprise you. A few new lamps or lighting fixtures and area rugs can also make a world of difference.
Is a Designer Necessary?
Are there pros and cons of hiring an interior designer? Absolutely. An interior designer has experience and expertise that the average person doesn't, but those traits come at a price. An interior designer can be a significant portion of your redecorating cost, but the personal service and satisfaction with the results are worth it.
Working with a professional designer will save time and help prevent decision fatigue. An interior designer will see your apartment from an outsider's perspective. They can make suggestions, saving you from hours of sorting through paint chips and catalogs.
Interior Design Considerations
Interior design is meant to work with your lifestyle, never against it. If you'll have a baby soon or perhaps an empty nest, it's time to reevaluate your interior. Updating your interior design is an excellent idea if you plan to sell your home; you won't get any offers if your current decor is unappealing.
Whether you have a complete vision in your mind of what you want or have no clue what you need except that you need an interior design change, call a professional! They're exactly who you can bounce your ideas and thoughts off of and who can give you tips on where to start.
Update Your Interior Design with Janovic
Is it time to update your interior design? Janovic has an expansive selection of Hunter Douglas window treatments and Benjamin Moore paint. Visit one of our showrooms across the city or contact us to schedule a complimentary in-home consultation.