Janovic was proud to partner with Silver Lining Inc and NBC's George to the Rescue to be a part of this gorgeous renovation of a Bronx apartment to provide a fresh start for a cancer survivor and his family. Watch about 8 minutes in to see Janovic come to the rescue with supplies to help George and the team complete this awesome gift for a deserving family.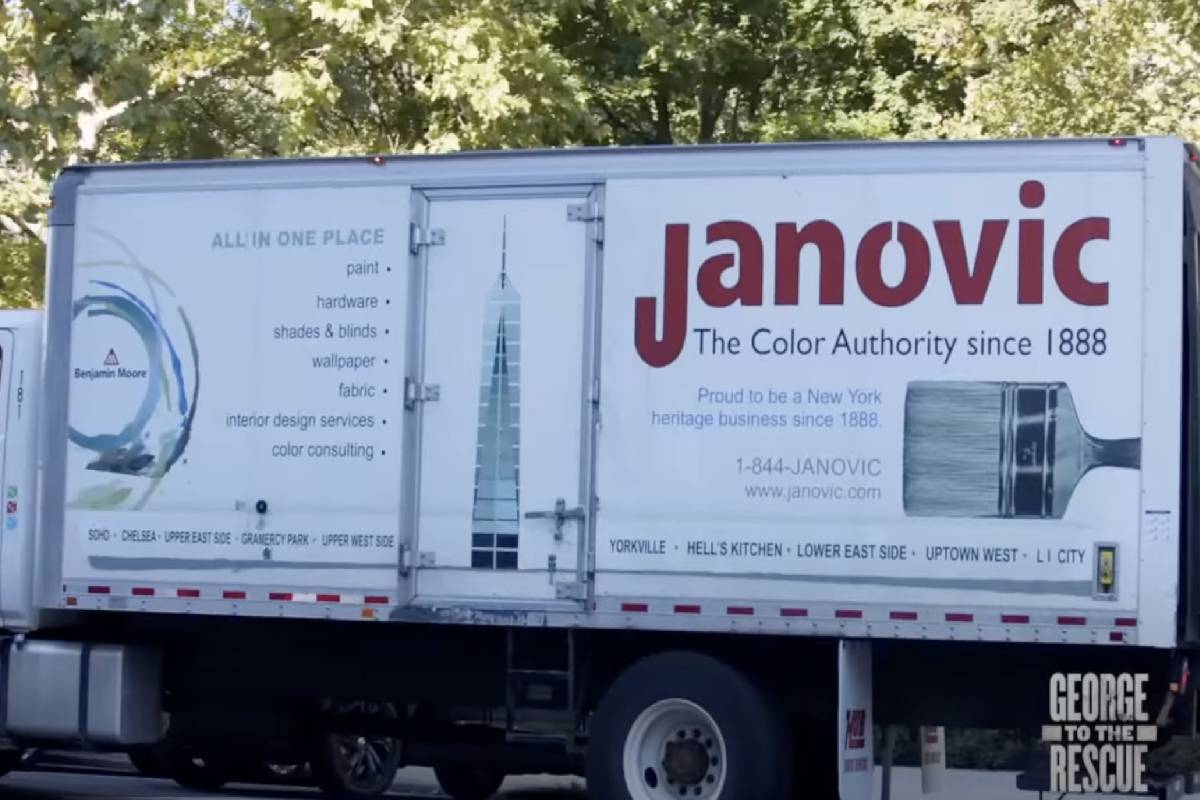 About George to the Rescue:
Since 2010, NBC's Emmy-winning human interest/home renovation series has elevated the human spirit while celebrating and showcasing the power of community. George Oliphant's build/design transformations have supported countless individuals, families, and organizations in need.
You can watch George to the Rescue on NBC and catch full episodes any time on their Youtube channel.