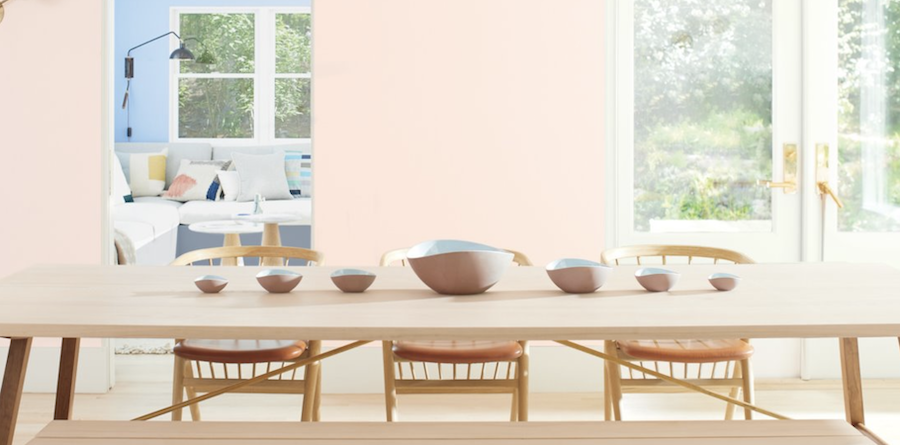 Benjamin Moore has chosen their Color of the Year 2020. First Light, a beautifully soft shade of pink, represents a rejuvenated spirit as we head into a brand new decade. Have you seen the photos and inspiration? Let us take you through this latest announcement…
Why Pink?
It's no secret that choosing pink is a bold statement–even if the color itself is subtle. But, it's not an off-the-wall selection. Blush pink has always been a favorite color, found throughout high-end shops and fashionable designs for decades. The softness of pink, at first, comes off as sophisticated and chic. But, style it right, and you've got strength and confidence. Benjamin Moore knows–it's this quiet determination that will carry us into the new decade.
How to Style First Light?
The first question most people ask is, "What can you do with pink?" By choosing a controversial color, we've been challenged to think outside the box, considering how it might fit in our homes–from walls, to accessories, and everywhere in between.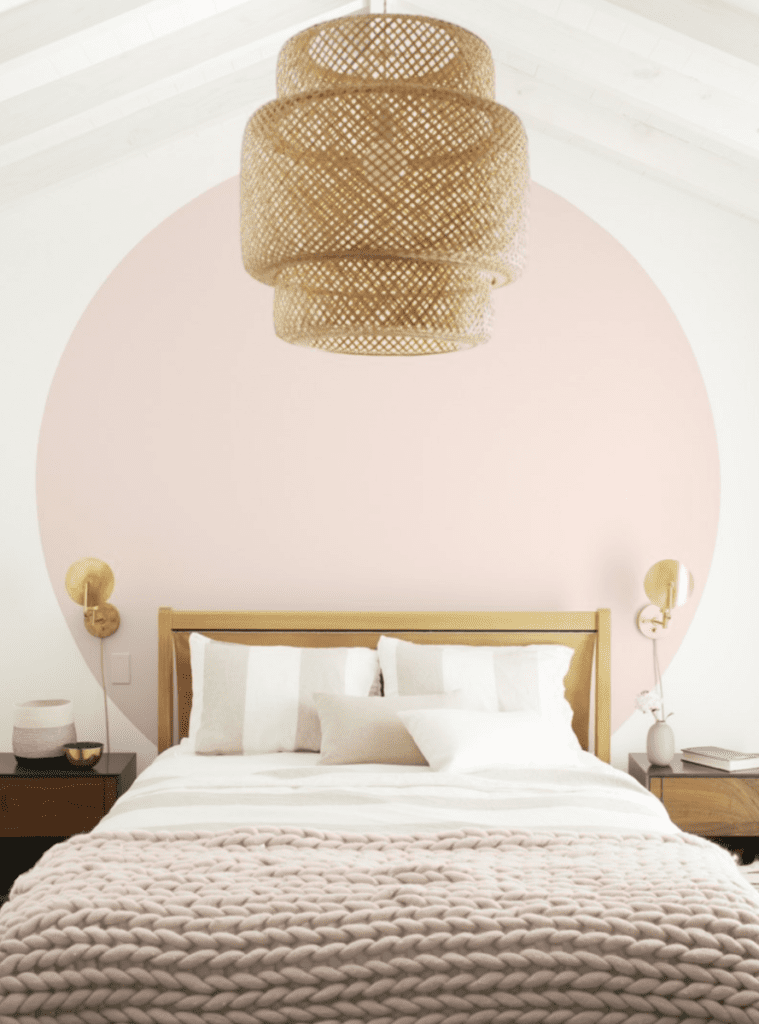 Because First Light pairs well with neutrals, it's going to play nicely with the latest trends. Light woods and whites are very popular in home decor. Blush pink adds a layer of unique styling without adding stark contrast.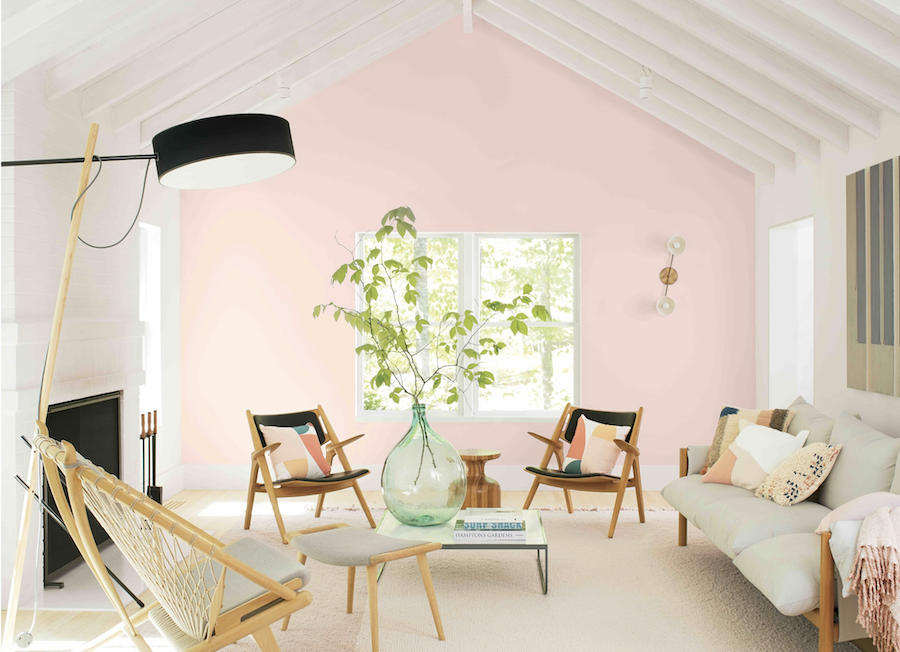 With greenery as a continuing statement of design, it's a win-win. Green and pink have long been considered a classic pair, always changing shades over the course of time, but regularly combined.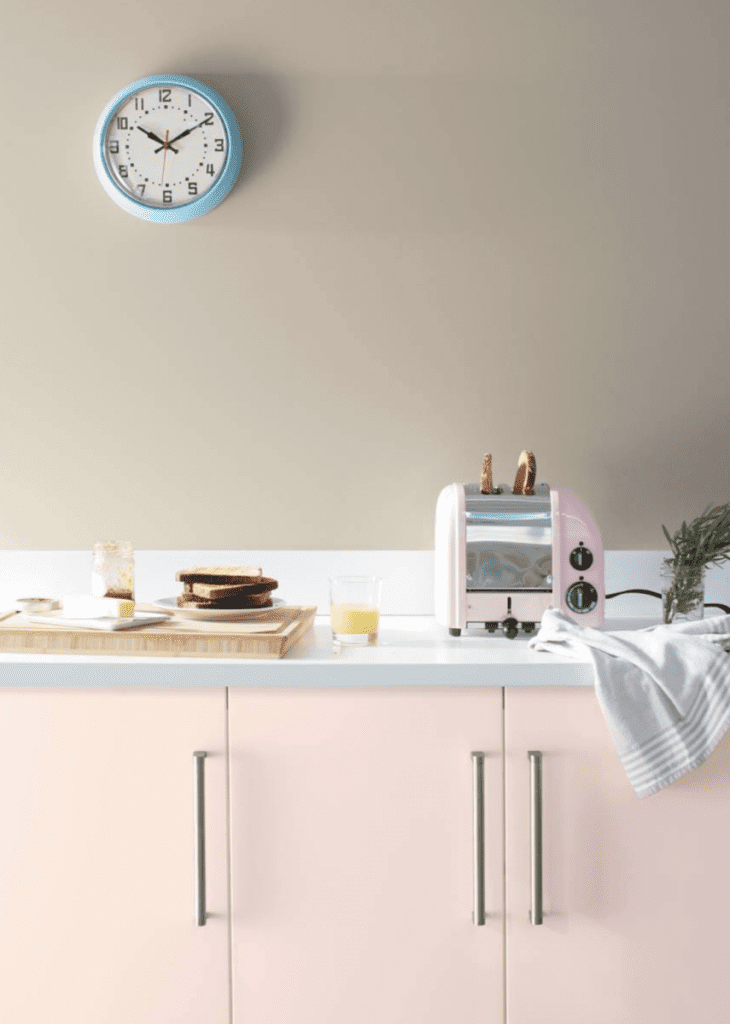 Cabinetry and furniture both highlight the colors in your home, many people have chosen to use solids instead of traditional looks. So, why not pink?
Do You Like the Color of the Year 2020?
How do you feel about First Light? Its soft, airy presence is already finding its way into style statements. It could the star of your next project. Let us know what you think! Stop into one of our ten NYC locations for swatches or samples to find your next favorite shade. Questions? Reach out to one of our paint experts today!
Contact us for your free in-home consultation.