Janovic is a New York institution through and through as NYC's color experts – and we love nothing more than color inspiration. Lucky for us, the United States is a country of diverse landscapes and climates. From the Pacific Northwest to the coastal Northeast, each region has its own unique styles. The variation in regions is due to the differences in our landscapes and in the varied materials that are available in each area, and also because of how people engage with the area.
Northeast: Sophisticated and Vibrant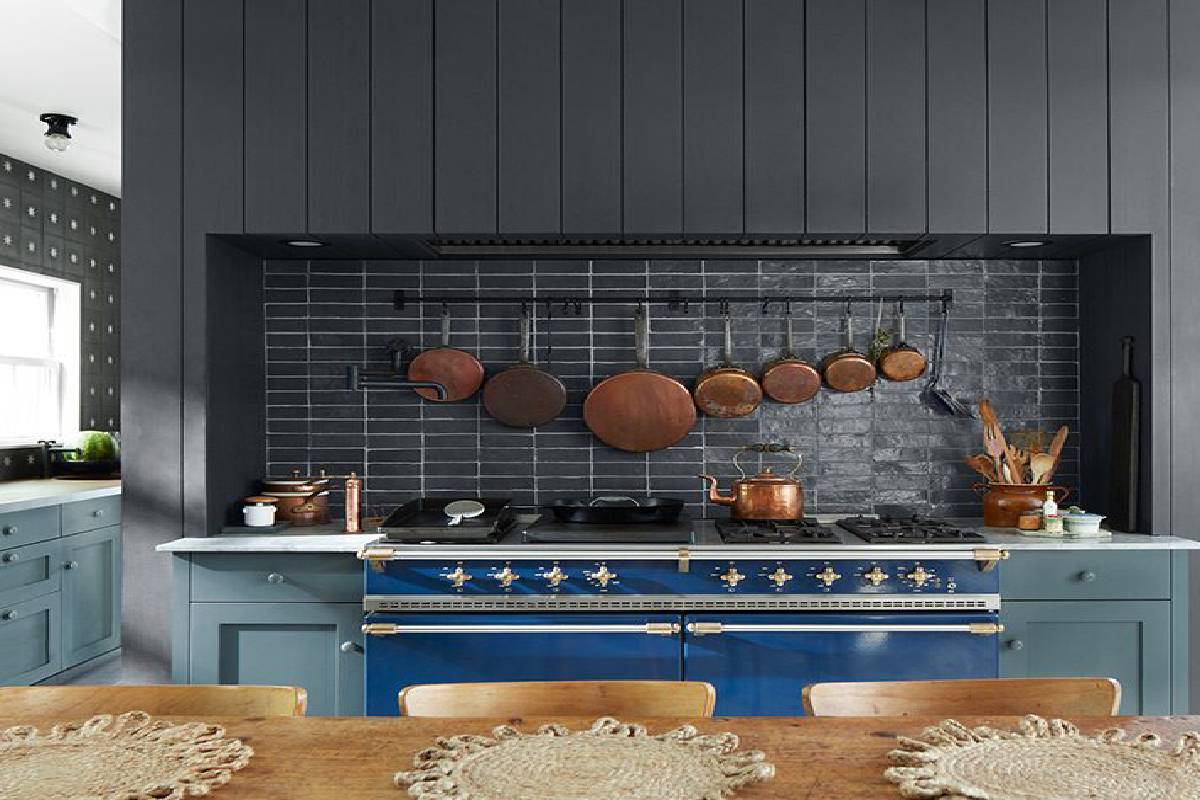 From the coastal Cape Cod style to metropolitan cityscapes, the Northeast color palette can be both peaceful and rustic and sophisticated and vibrant. It can be used to create a formal dining room, or a casual living room that's perfect for entertaining. The colors of this palette are not just limited to walls though; they can be used on furniture and trim as well. Choose blue-gray Amsterdam AF-550 as a bedroom wall color for a peaceful relaxing feel, as it complements nearly every neutral, or paint your front door in Heritage Red HC-181 to make your home's entrance feel warm and welcoming.
Pacific Northwest: Fresh and Vivid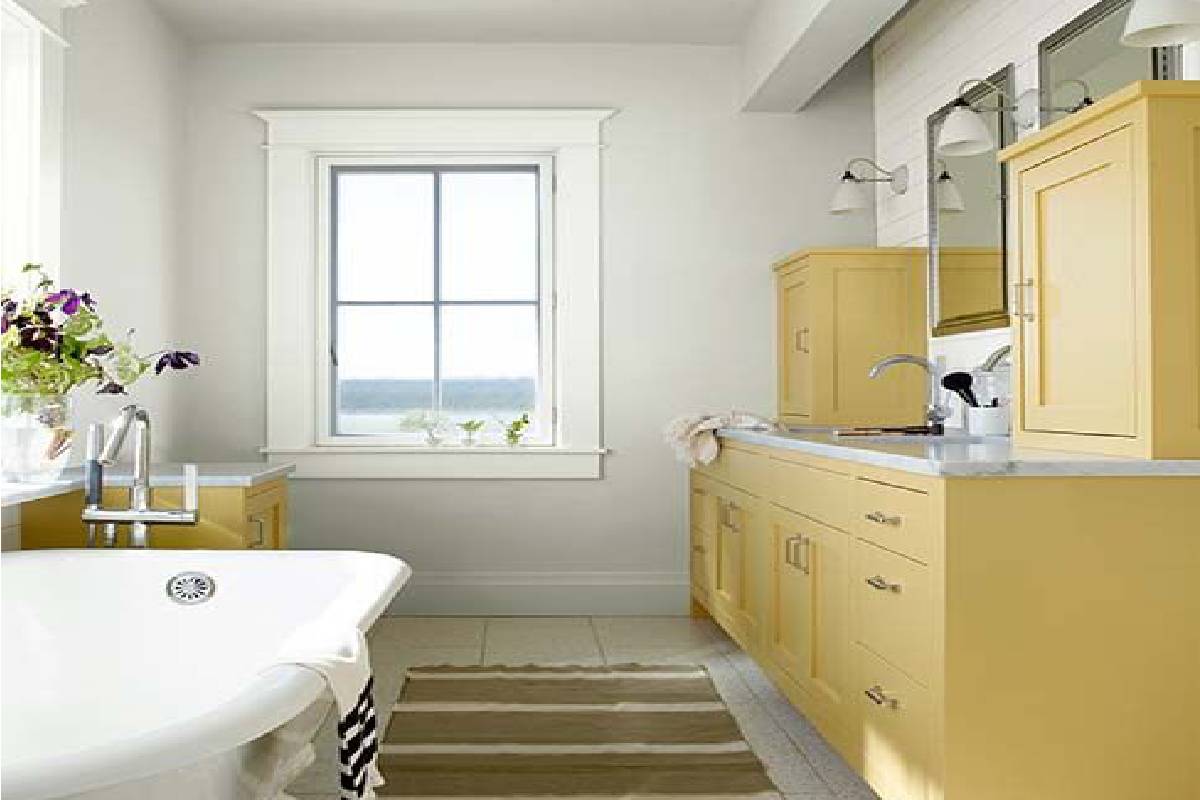 If you're looking for a way to bring the mood of the Pacific Northwest into your home, consider using Benjamin Moore's Pacific Northwest Regional Color Palette. With its vibrant, refreshing colors and emphasis on natural beauty, this palette will give any room an organic feel that is perfect for sleek city kitchens or cozy studies. The palette consists of stunning neutrals and shades of blue, green, gray, mocha, and gold. This combination creates a striking balance between boldness and elegance while also evoking peace and tranquility. Neutrals Jute AF-80 and Gray Owl OC-52 are great wall colors for spaces throughout the home – but don't be afraid to experiment with color and paint your lower kitchen cabinets in a deeper tone to ground the space, like with Great Barrington Green HC-122.
Contact Us
The U.S. provides a vast source of inspiration and creativity as we look to decorate our spaces. Who knows? Your next room might be inspired by the Pacific Northwest! If you have any questions, Janovic is home to the most knowledgeable home improvement experts in New York City. With multiple locations across the city, we are just a few steps away! Visit one of our showrooms to discuss your project with our experts and to find inspiration for all of your home improvement projects.