Years of innovation and design have brought many more options than just a single cord or string to operate your window treatments. There are a few different types of window treatment operating systems, each with unique advantages and applications. From raising and lowering your blinds remotely to being able to open and close your large drapes with a pull of one simple cord, there's an option available that will surely fit your needs.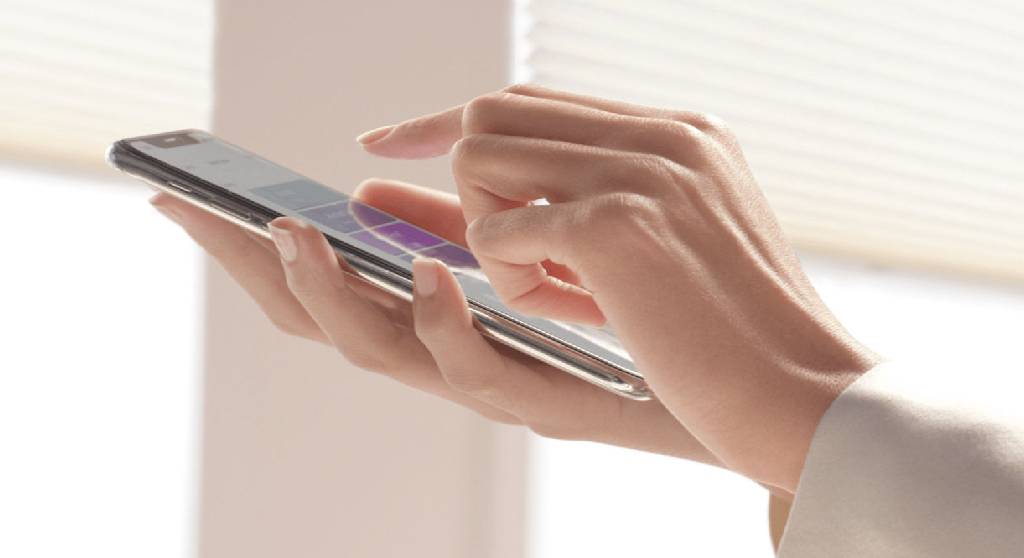 Corded systems
A vast number of modern window treatment options make use of a cord for operation. These classic utilitarian options have come a long way over the years, advancing from simple cords that get longer and shorter as you adjust your blinds. It used to be that you had to worry about the cords from your window treatments getting wrapped around whatever was nearby. But now, operating systems from Hunter Douglas, like the UltraGlide® and Cordlock systems, ensure that these cords stay neat, tidy, and exactly where you want them to be. No stray cords will ruin the look of your perfect new blinds.
Corded operating systems are easy to use and reach, making them a fantastic choice for nearly any scenario. While these modern systems are much safer for children and pets, a cordless option may be the right choice for your home.
Cordless
If cords aren't your style, there are plenty of other options that don't use one but are still accessible and straightforward to use. The LiteRise® system from Hunter Douglas allows you to adjust your windows with just your hand. By simply pushing or pulling on the window treatment itself, you can position it wherever you want without having any external cords, wands, or remotes. The Simplicity™ Operating system lets you adjust your skylights horizontally or vertically and can stack in any direction.
Motorized
For the utmost convenience, look no further than motorized operating systems. These operating systems use modern technology to adjust your blinds at the push of a button or even automatically on a schedule you choose. Motorized blinds are perfect for those hard-to-reach windows, like skylights.
Hunter Douglas PowerView® Automation leads the industry with its innovative design, control options, and so much more. Schedule your custom window treatments to open and close from your phone with the PowerView® App; or utilize the voice assistant feature for voice control. We highly recommend this system for lighting and privacy on your schedule. No more cords, or manually opening all the window treatments in your home.
PowerView® is offered on many of our incredible window treatments including Silhouette® Sheer Shades, Design Studio™ Custom Drapery, Duette® Cellular Shades, and many more.
Contact Us
No matter what operating system works best for your home, our team here at Janovic is excited to help you! We are proud to serve you at any of our multiple locations across the city or through our Shop At Home free-consultation. We measure. We design. We install. You sit back and relax. Contact us today to take advantage of our free Shop-At-Home service!