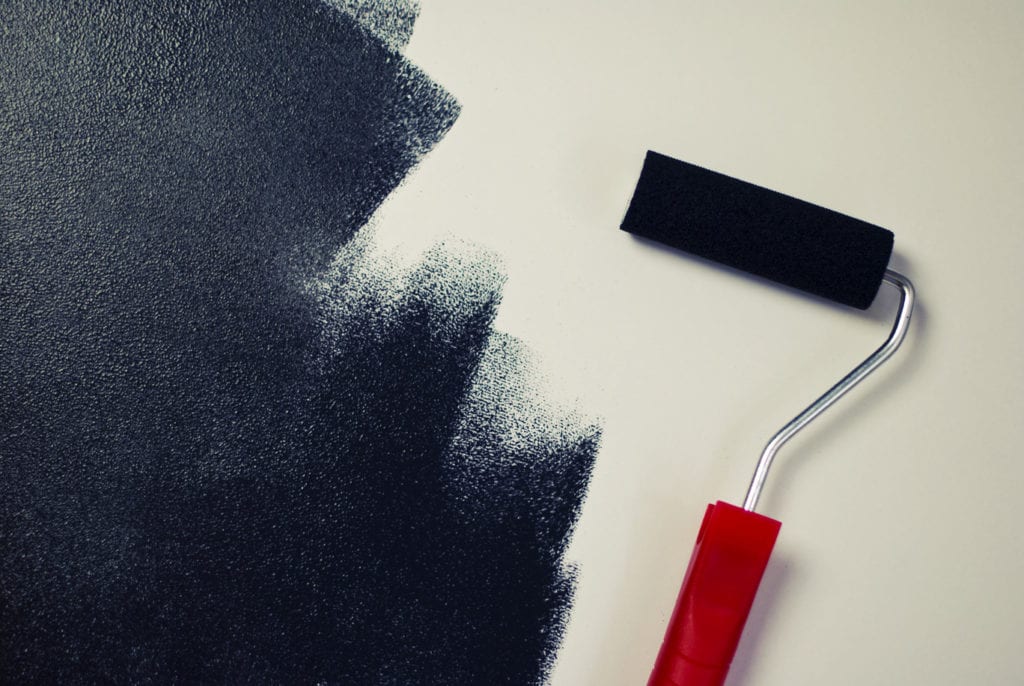 New York is a vibrant and dynamic place. It is a city that is constantly reinventing itself, always reimagining the structures built upon its storied foundations. Since 1888, Janovic Paint and Decorating has been part of that growth. As an integral part of New York, we serve all the city's neighborhoods. If you are New Yorker, chances are you have you walked by a Janovic location in your neighborhood. Keep reading to learn more about the history of Janovic, and how we have been an important part of New York's growth, and why we are New York's color authority!
1. WE ARE THE OLDEST PAINT AND DECORATING BUSINESS IN NYC
There are a lot of things in New York that have stood the test of time, but did you know that New York has been home to Janovic and the Statue of Liberty for almost the same amount of time? In fact, Janovic is the oldest continuously operating paint and decorating store in New York, with a history stretching back well into the nineteenth century. We were started by Emil Janovic as a single location back in 1888. During the last 130 years, we have grown. We now have 10 locations in the city, servicing all the neighborhoods of for New York. Whether you're in Soho, Gramercy, or on the Upper East Side, your Janovic is never far away.
2. OUR WORK IS EVERYWHERE
If you're a New Yorker, chances are Janovic played a role in painting the building you live or work in. We've contributed our efforts to a variety of New York landmarks, including the New York Public Library, the King's Theatre, the Rainbow Room, and MoMA. It takes a true color authority to paint an art museum, but Janovic rose to the task, and you can see the evidence of that whenever you take a stroll through the MoMA today. These New York institutions trust Janovic's knowledge, our expert color, and our ability to make our customers happy.
3. WE ARE HERE FOR EVERY NEW YORKER
One of the greatest things about living in New York is our diversity. At Janovic, finding ways to expertly serve a vast array of customers with diverse projects is part of mission. We work with a variety of projects, budgets, and clients, so whether you're looking to paint a dorm room at NYU, a penthouse on Park Avenue, or the pediatric wing of a hospital, Janovic is your color authority. With our over 4,000 hues of Benjamin Moore paint, our trained color experts are here to accommodate whatever project comes our way. If you are unsure of what you need, we are ready to help. Because we are the color authority, we are here to guide you along the way. Schedule a free in-store color consultation and we can help you find the perfect color (or colors) for any space that you need to paint.
Janovic has been a part of New York City for over a century, and we aim to be a part of it for at least another century more. We love being a part of New York, and helping New Yorkers outfit the homes, institutions, and commercial spaces they've always dreamed of. If you want your space to reach the pinnacle of New York design, don't just trust in anyone: trust in the color authority—trust in Janovic. Contact us, or visit one of our ten locations in Soho, Chelsea, the Upper East Side, Yorkville, the East Village, the West Side, the Upper West Side, Gramercy Park, Hell's Kitchen, or Long Island today.