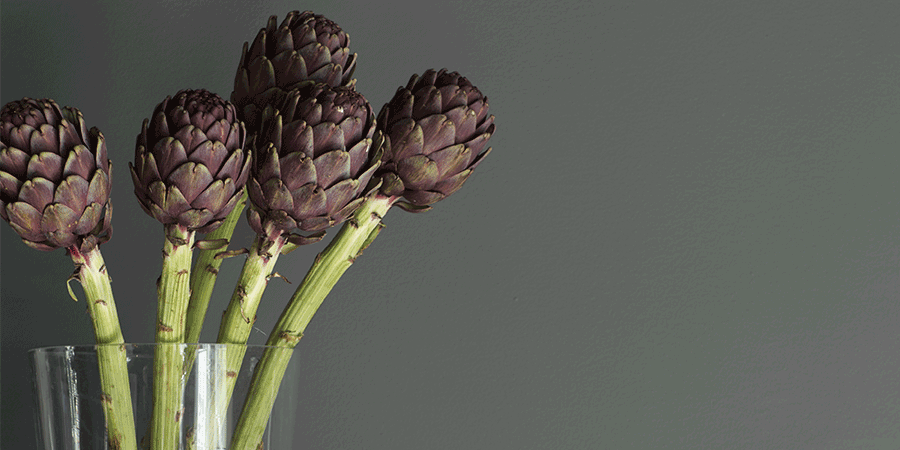 Maybe it's the humidity of summer, or our need for intense experience, but this year is taking a turn. Beginning with refreshing charm and bright hues, there's been a shift, as the popularity of moody paint colors has begun to grow. Which Benjamin Moore Paints have you seen lately that demand attention?
A Bold Welcome
Deep charcoal gray and matte black are coming onto the scene–and, they are not to be ignored. This entryway makes a stunning statement with layers of color, from black, to avocado green, backed by soft beige.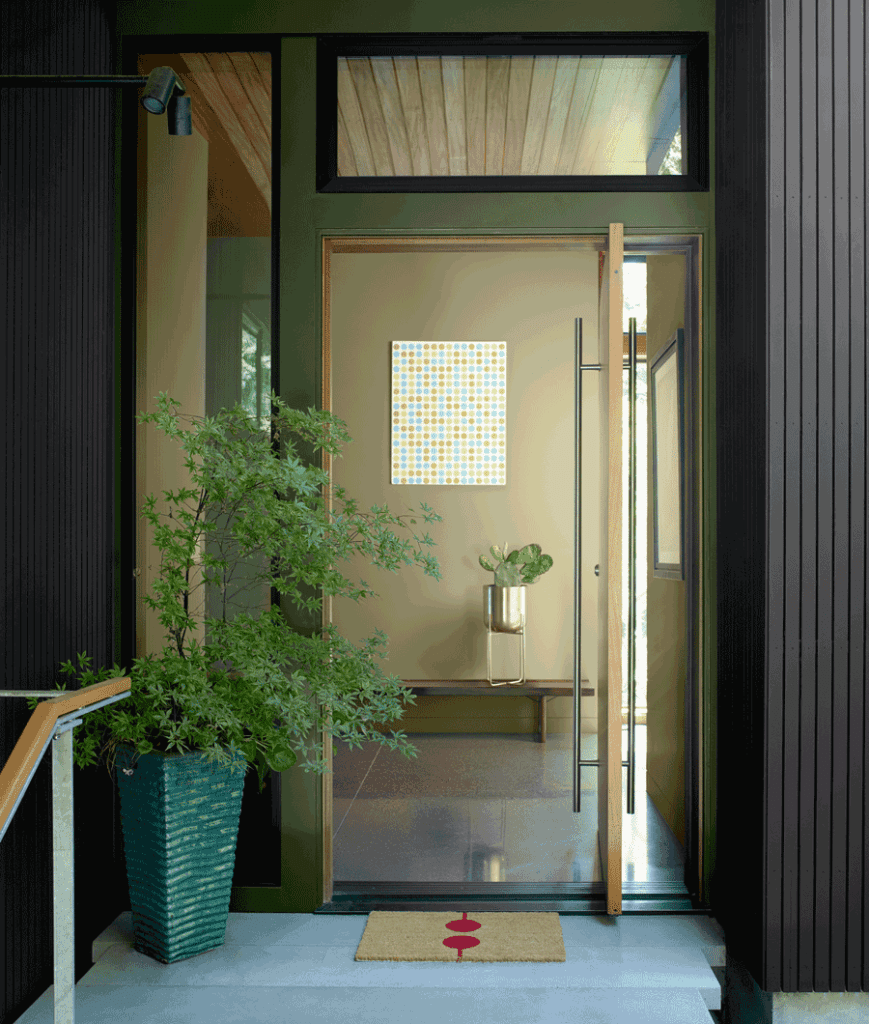 Most people won't be turning their whole world upside down, but accents of these stunning colors are pairing beautifully with the classic look of airy neutrals.
Moody Paint Colors in Shades of Blue
While blue can certainly add a light, invigorating air, it's also capable of creating a soothing, almost melancholy, atmosphere. With the right shade of blue, you can imbibe color without overwhelming the space.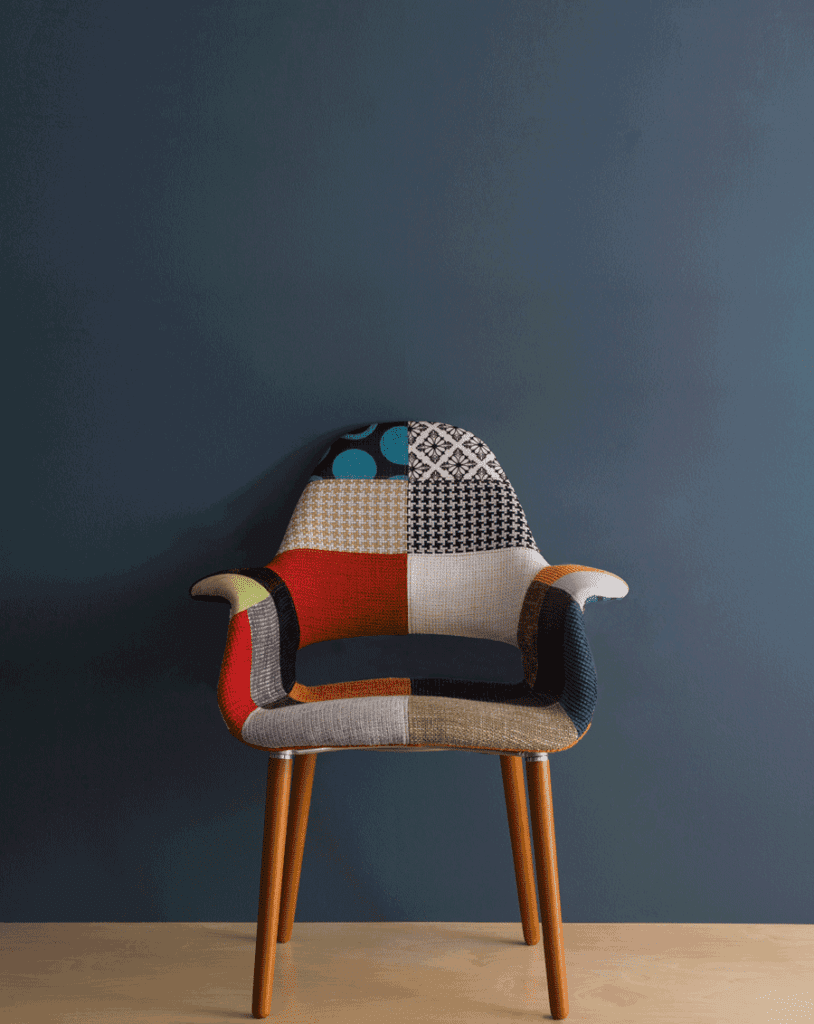 And, moody paint colors encourage you to personalize the look with your decor. Whether you love an eclectic vibe, or a modern twist, your home will take on its own personality and charm.
Intense, Rich Tones
There are those walls that just make us stop and take notice. Rich tones in smoky purples, deep reds and heavy greens fall into that category. Not only do these moody paint colors make a statement, they set the stage for your unique pieces to stand out.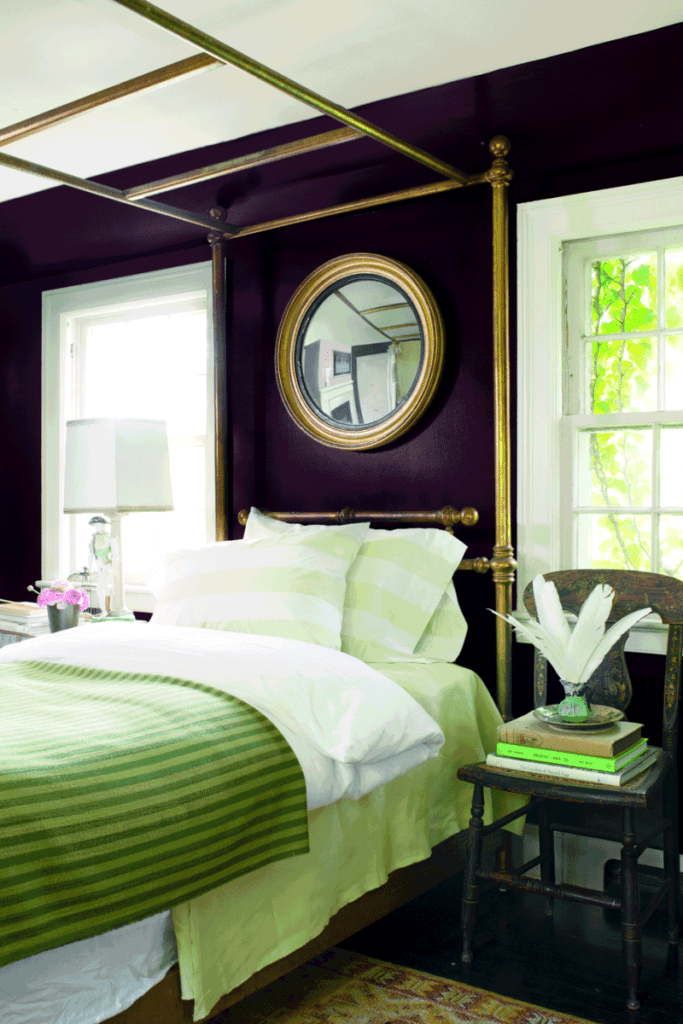 Moody paint colors take jewel tones to the next level. It's almost like the springtime color schemes grew up overnight, and they're setting the stage for serious decor.
Your Perfect Color…
Is waiting for at Janovic Paint! Our color experts can guide you to colors and shades you'll love. We can offer advice for your next paint project–what's good to know in finishes, supplies and techniques. We can also color match with the most advanced technology on the market! Get in touch with our team today!