Choosing the right paint finish will be one of the most important decisions you'll make when starting a project. Why? The finish will affect the look of your home for years to come. The decision is based on the room, its function and who frequents the space. Let's take a look…
The Right Paint Finish: What Does That Mean?
The paint finish is also referred to as the "sheen" of the paint. Finishes come in a range, from flat to gloss. Flat paint has a velvety look to it. Gloss is very smooth–quite shiny in appearance. In general, the right paint finish will be the one that allows you to use it in your family's best interest. Most spaces in your home will go between eggshell and satin, depending on your preference.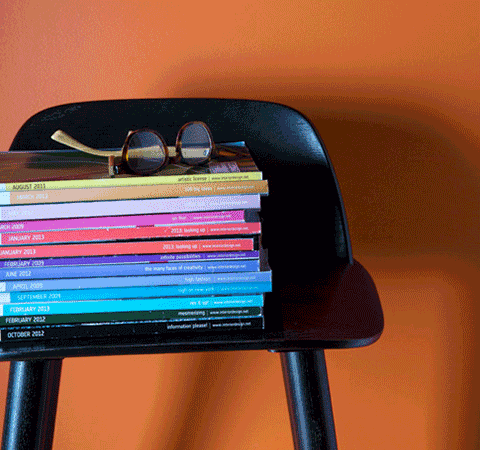 Flat Paint
Almost velvet-like in appearance, flat paint is considered "anti-sheen" because it doesn't reflect the light. This finish is also described as matte. It's a great paint finish for hiding wall imperfections. Because flat paint is not easy to clean, it should be used in low-traffic areas.
Ceilings
Closets
Adult Bedrooms
Garages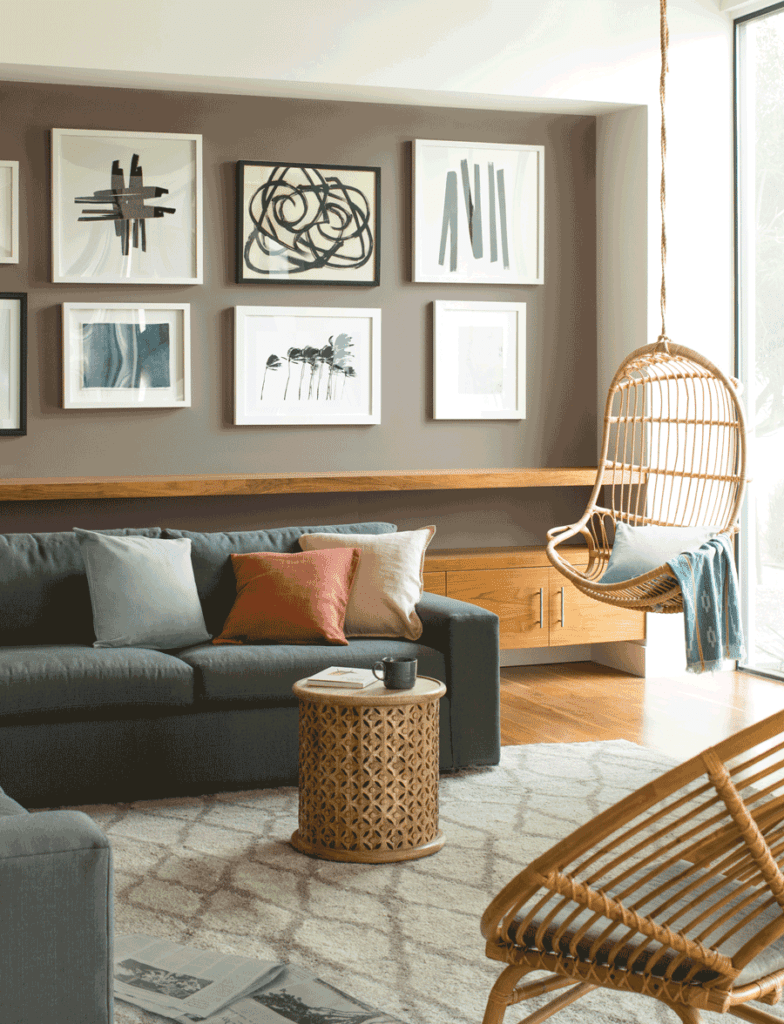 Eggshell
Considered low-sheen, eggshell paint finish is a good choice for many rooms where children are present. It is easier to clean than flat paint. Consider using this in rooms with increased natural light, as the light will come in without high reflection, which can cause glare.
Good for General Usage
Moderate Traffic Spaces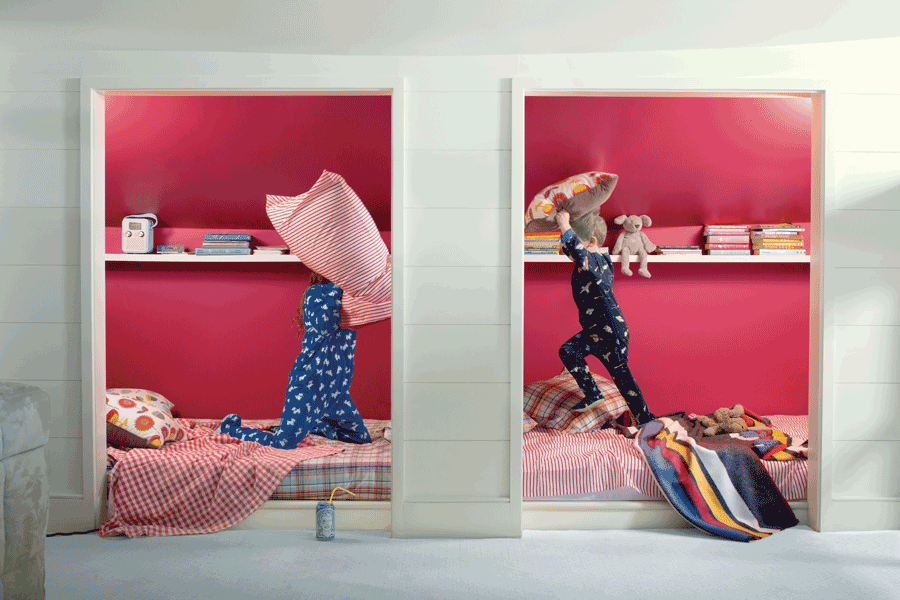 Satin
Featuring a smooth finish, without being shiny, satin paint is cleanable. It's more apt to show wall imperfections due to the sheen. Consider this when painting rooms with lower amounts of natural light, where this sheen won't cause unwanted glare. Good for high traffic areas.
Kitchens
Bathrooms
Mudrooms
Hallways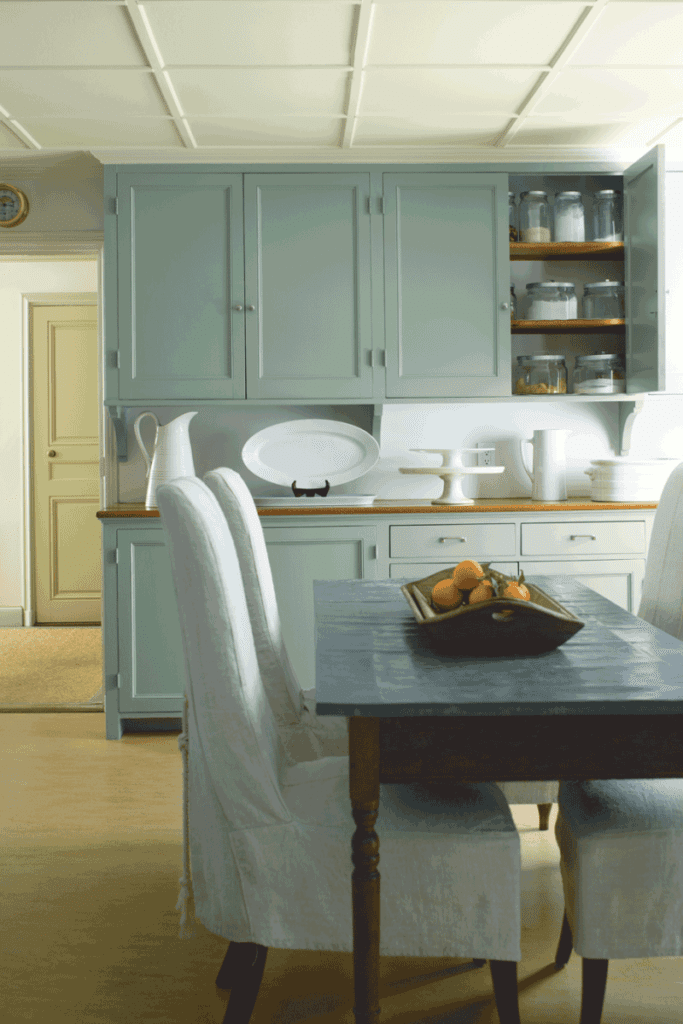 Semi-Gloss
Semi-gloss paint finish is shiny. Most often used for trim within the home, it can show imperfections. But, because of the glossy finish, it's very easy to clean.
Trim & Molding
Woodwork
Cabinets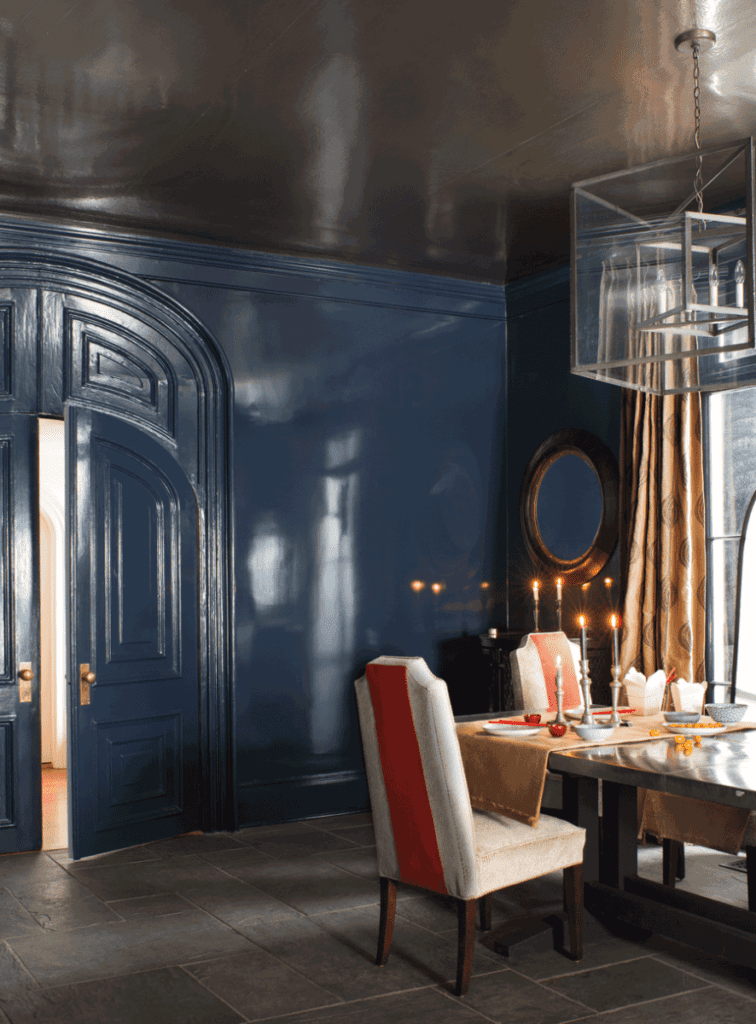 Gloss
This finish is very shiny. It is also washable. The benefit is the durability. You would use this on selective projects, such as furniture finishing or a very modern accent wall.
Can We Help Select the Right Paint Finish?
We sure can! At Janovic, we are your source for all paint-related questions, advice, guidance and supplies! We can help you decide which paints will work best for you and your family. Stop by one of our ten NYC locations today to take home all you'll need for your next project. Contact us today for more information!