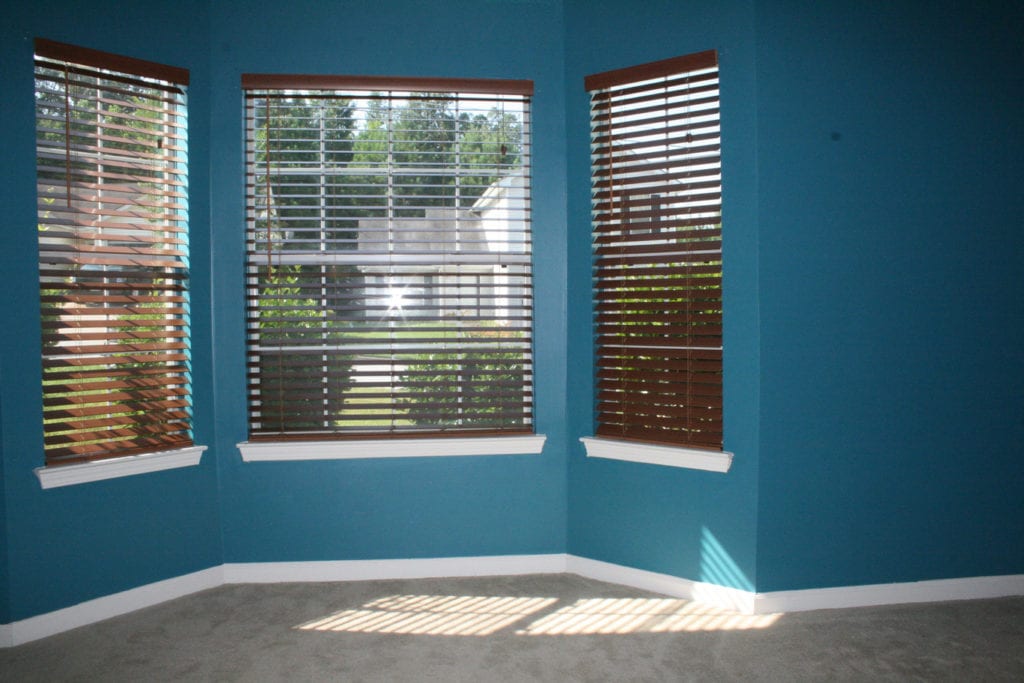 As someone living in NYC, you're busy, and meticulously picking out every detail of your home is probably the last thing on your mind. At Janovic, we offer a wide selection of products and services that can help make your life easier, both during and after the decorating process. Stop by one of our many showrooms and speak with our friendly professionals to see some of the ways in which Janovic can bring convenience to your life.
Some of our many offerings are Hunter Douglas blinds, shades, and shutters. These beautiful products are high-quality and can offer your home many functional benefits. One great option for these is PowerView® Motorization, which allows you to control your blinds and shades with just the push of a button on a remote or through the app on your smart device. The app also allows you to control your motorized blinds and shades from anywhere in the world, as long as you have an internet connection. You can also schedule your shades to adjust automatically during the day, so you won't even have to give them a second thought.
In addition to blinds, shutters, and shades, we also offer a beautiful selection of Benjamin Moore paints. We know how difficult it can be to choose the right paint color for your home, which is why we offer color consultations. With these consultations, our expert designers will come to your home or office and help you create a customized color palette for you. We will take a variety of things into account, including furniture, lighting, and your own personal style, so you can create exactly the look you want in your home. We can even help you choose colors to set the right mood, including a calming atmosphere for the bedroom or something a little more energizing for the kitchen.
Along with our products, even our showrooms are convenient. We have 10 locations all across the city, and we are proud to serve all of New York City. Our showroom locations include Chelsea, Soho, Yorkville, the Upper East Side, the West Side, the East Village, the Upper West Side, Hell's Kitchen, Gramercy Park, and Long Island. In addition, we offer shop at home consultations, so you don't even have to come to us. With this option, we will bring samples of our products into your home or office, so you can see exactly how they will look and work before you make any purchases.
At Janovic, we are dedicated to helping our customers turn their house into their dream home. Founded in 1888, we began as a family owned company and have moved back to those family values. With so many years of experience, you can count on us to help you find exactly what you need for your home. We want to exhibit the premium aspects of our business, including our products and amazing customer service, and bring those values into all of your dealings with us. To let us help make your life easier and more convenient, contact our experts today.