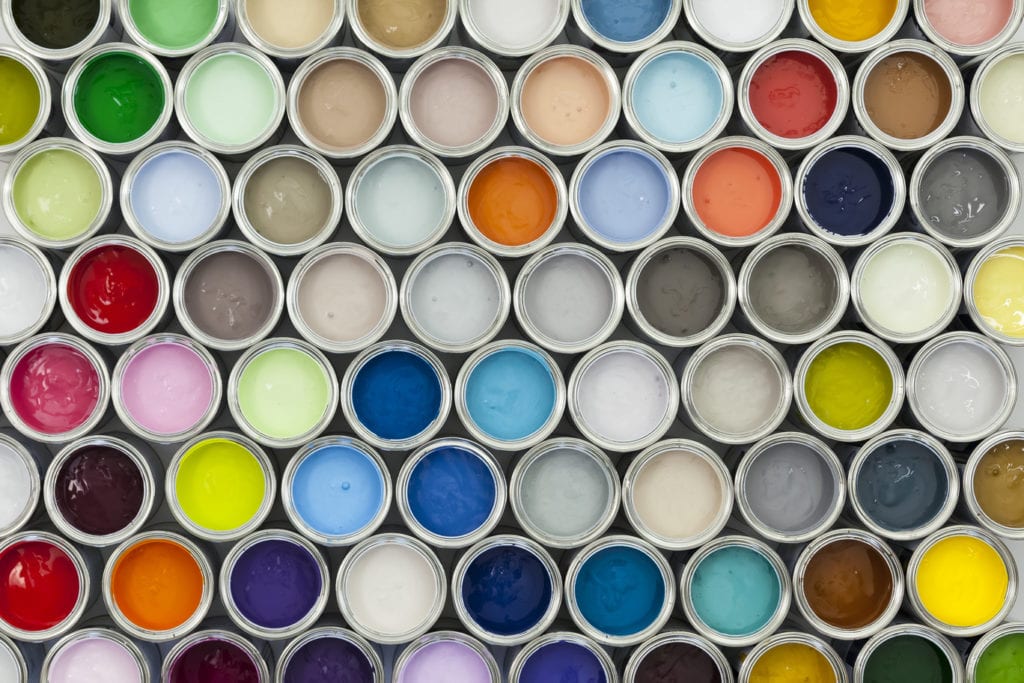 The foundation of any decorating project is color. Choosing the right color is not always easy, and you don't want to discover you picked the wrong color after you buy paint. You rely on your doctor to help you make health decisions, you rely on your plumber to help you make faucet decisions, and you can rely on us to help you make color decisions. That is why Janovic has an experienced team of color consultants ready to help you choose your perfect color.
Crafting inspiring design requires an understanding of light source, hue, saturation, and even texture. So many factors play a role creating a beautiful home that it is sometimes difficult to spot all the potential pitfalls until they are already happened. We can help. Still not sure if you need to make an appointment with a color consultant? Janovic has three reasons why you should schedule a color consultation before choose your next color.
1. WE VIEW COLOR HOLISTICALLY
Sometimes your favorite color is not the best color to complement your design.  The color of a room's walls should be determined by a number of factors, including the furniture and décor that will be in the room, the lighting (both natural and artificial), and what the room is adjacent to in your home, so that not only will you have a color that you love, you'll also have one that perfectly complements your space.
2. WE KNOW BENJAMIN MOORE
Aside from their refined understanding of color selection, all of Janovic's color consultants also have in-depth understanding of the Benjamin Moore product lines. Benjamin Moore has over 4,000 different colors available, and your experience related to the color you choose can be effected by the product line the color is mixed in.  Janovic's color consultants can guide you to color and product selection with technical skill that is difficult to find anywhere else.  At Janovic you get design and product expertise at the same time.
3. THEY CAN SEE THE SPACE THAT YOU ARE HOPING TO PAINT
It can be hard to describe color in the abstract when you are away from the space you are trying to complete. Whether you have reference photos on your phone or objects with you that are the color you are looking for, our color consultants can ensure the meaning of that valuable information will not get lost in translation. We'd love to see you in one of our 10 New York City showrooms for a free consultation. If you'd rather we come to you, one of our color consultants will happily come to you for a small fee. Regardless of where you choose to have your consultation, our experts are here to help you through every step of finding the perfect color, color scheme, and paint for any wall in your home.
Our color consultants are just one of the things that make Janovic New York's color authority. If you are ready to find the perfect colors for your home, please don't hesitate to contact Janovic. From our extensive selection of Benjamin Moore paints to premium Hunter Douglas blinds and shades, Janovic is here to help you make your New York home beautiful. We have locations in Soho, Chelsea, the Upper East Side, Yorkville, the East Village, the West Side, the Upper West Side, Gramercy Park, Hell's Kitchen, and Long Island. Contact us today to get started!