Ready to refresh your walls with a new coat of paint? The colors you choose for the background of your home set the stage to showcase all your decor and stylish touches. Thinking of going with a neutral? Check out the three best neutral paint colors and expert tips for using each one.
Gray: Chic, Custom, Contemporary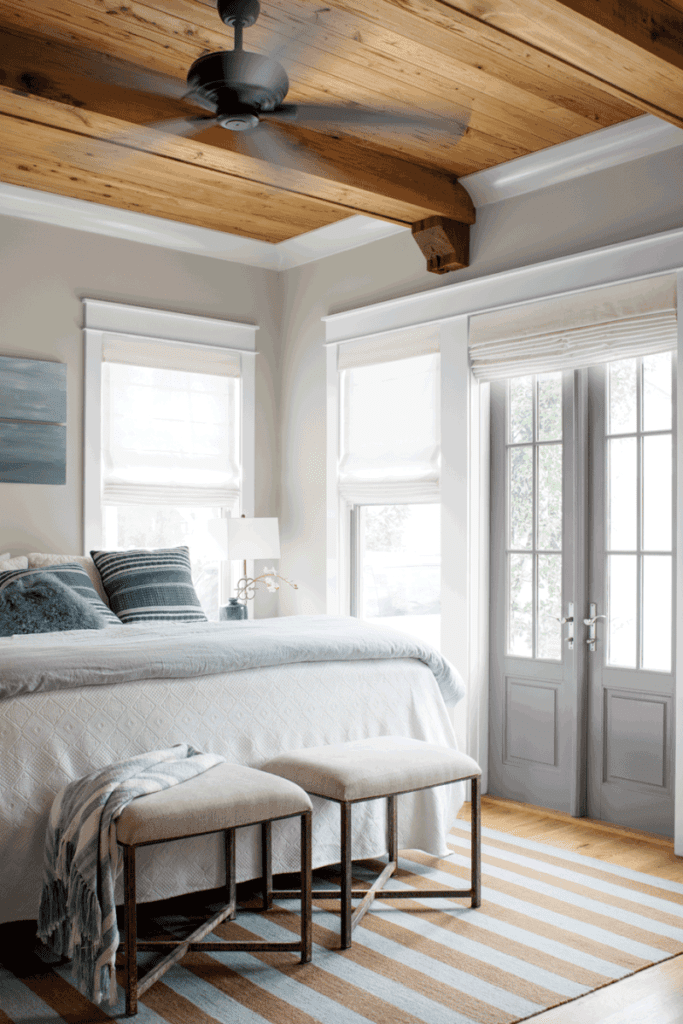 Gray has topped the color trend charts for quite a while now. Full of contemporary appeal, this sophisticated neutral brings upscale design to any style. Part of its strong allure is that it can showcase subtle hues of any color. With gray, you can warm up or cool down a space, easily coordinate, and create a truly custom look in your home.
Beige: Calm, Relaxing, Balanced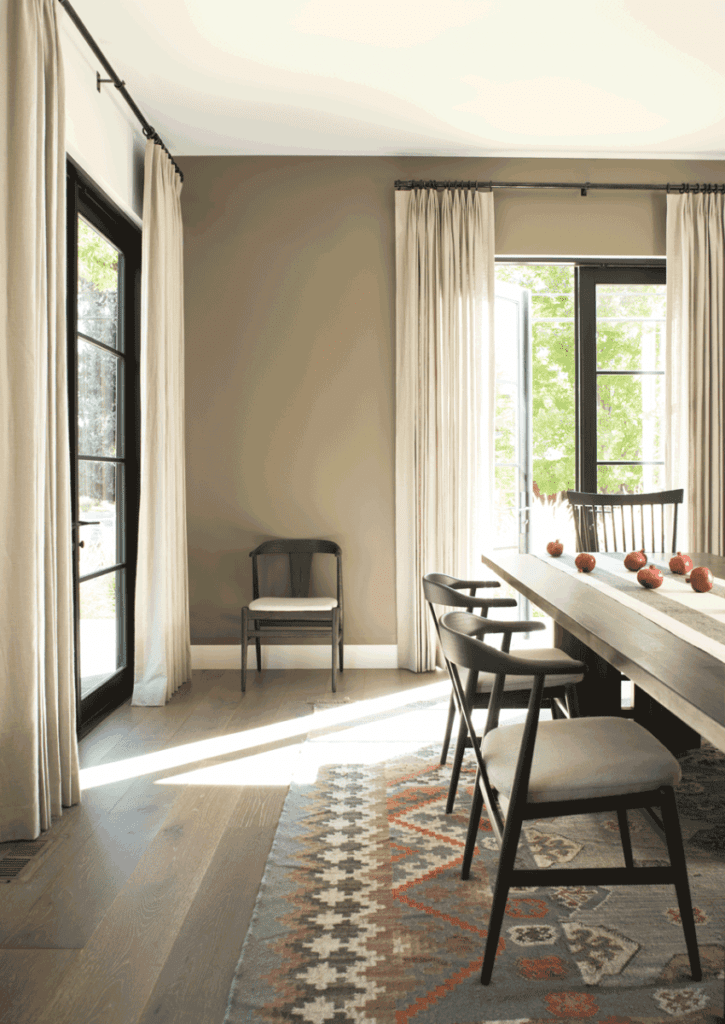 Beige is feeling fresh and new again in the design world. As one of the most versatile neutral paint colors, it is simply gorgeous in any space. If you're thinking of going beige, you'll need to pay careful attention to undertones as well as the effect of natural and artificial lighting. Most often, beiges are pink-based, yellow-based, or green-based. And, your sources of light will cast yellow, blue, or red tones on your walls–which will strongly influence how a beige appears in your home.
White: Classic, Peaceful, Refreshing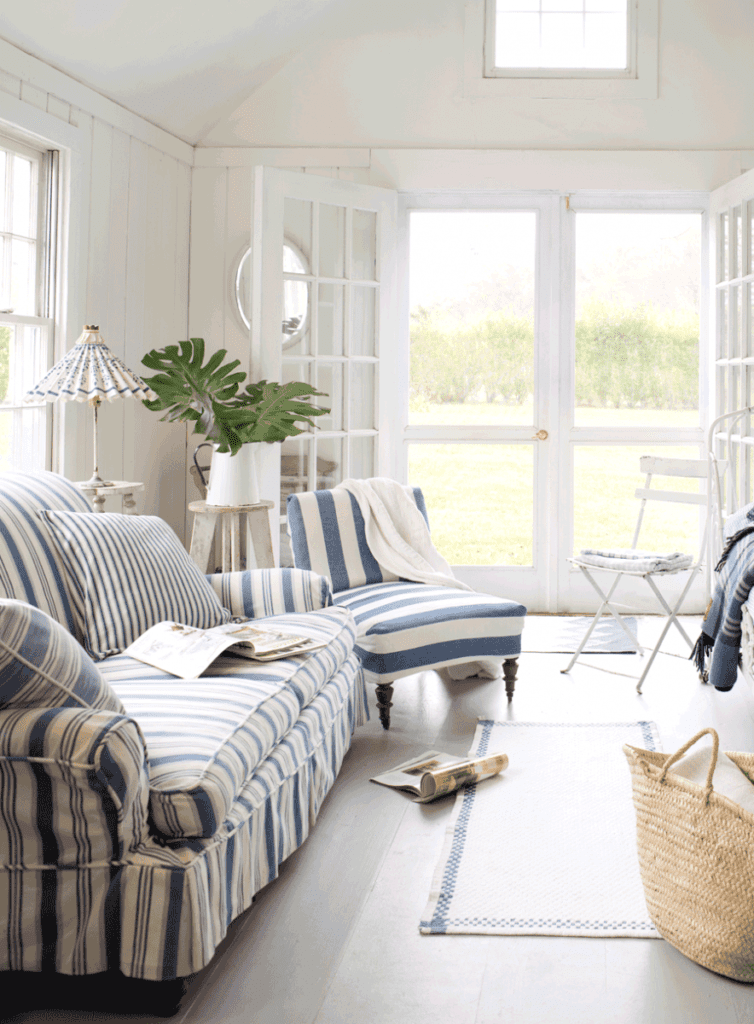 White IS the classic neutral. Opening up spaces and giving them an airy feeling, shades of white never go out of style. Underlying tones are truly what gives whites their unique personalities. From warm and cozy creams to invigorating and brilliant whites, there's a whole range of options for you to love.
Want Neutral Paint Colors for Your Next Project?
Whether you're planning a whole home refresh or a simple room makeover, we're here for you! Our expert designers would love to guide you toward the best neutral paint colors for your unique spaces. Together, we can create the gorgeous and stylish look you're longing for in your home. Contact our team at Janovic to schedule your design appointment today!