Contractors often paint interiors white or light gray because the pigment is simple and clean, like a blank slate for new tenants to fill with the colors they love and personal décor. For new homebuyers or renters, white paint is simple to get started with and easy to paint over one day – but the inevitable happens: life; Every day gets filled with the busyness of life, one day never comes, and plain white walls stay for years!
We want you to enjoy your interiors, not one day, but today! Here at Janovic, we have the expertise and color options to help you choose the perfect shade for your city townhouse, ten-floor walkup, or basement apartment desperately needing some light. Enjoy a few of our favorite trending tones for the New Year.
Warm Tones Add Comfort
Earthy reds, deep browns, gold undertones – we all know a warm tone when we see it. Warm tones invite you into a room and make you want to cozy up with a blanket and hot cocoa. Warm tones bring to mind inviting spaces and sensations like the textures of a nubby area rug and the soft accent pillows on the couch. Let the paint on your walls works together to create a comforting atmosphere.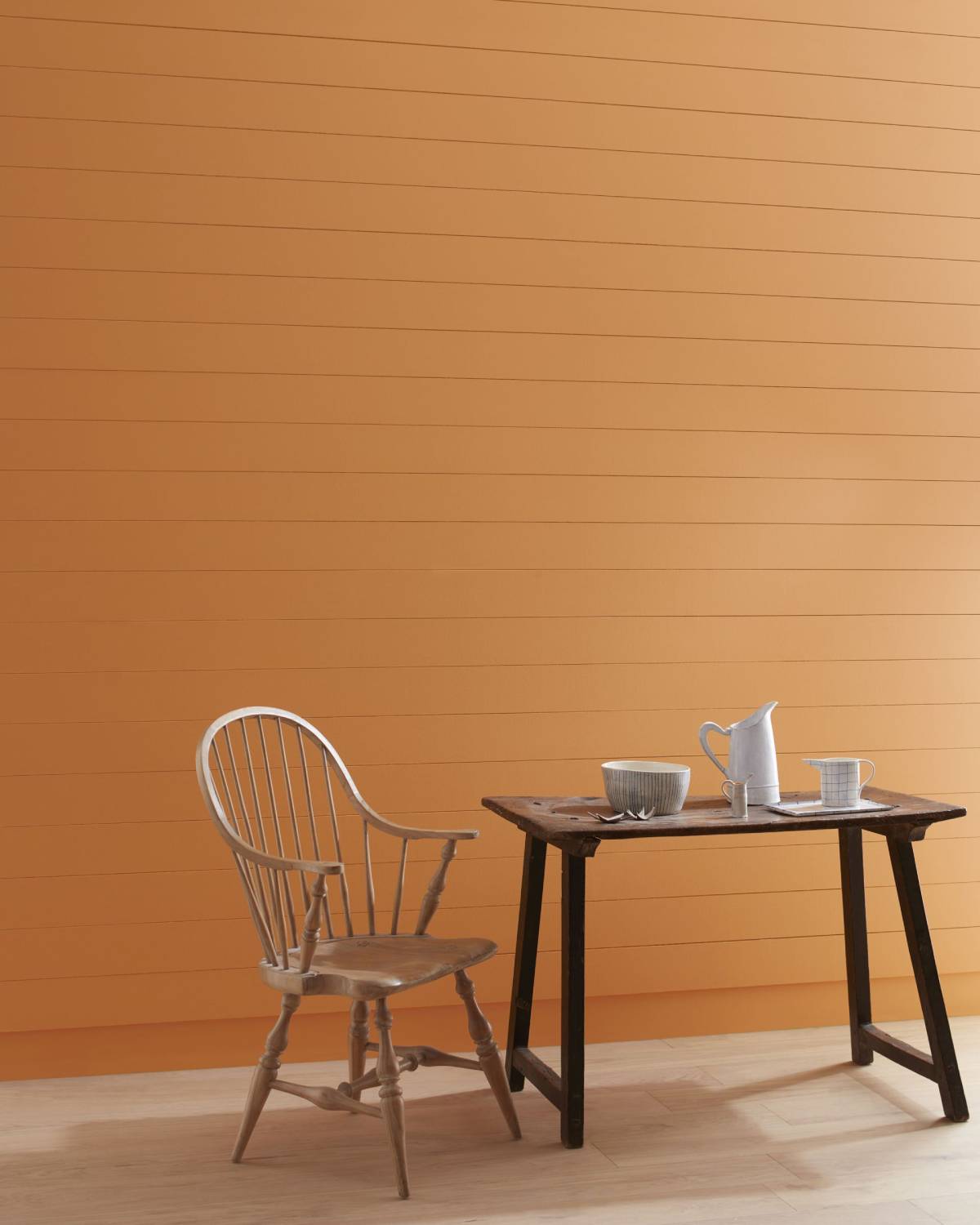 We love colors like English Ochre CW-290, a beautiful golden brown, to warm your home. This brown hue is reminiscent of the sunset over the Hudson – make every hour golden hour with this comforting and relaxing tone.
Darker Tones Create a Mood
If warm and comforting isn't your style, darker tones are becoming more popular as we go into 2023. Deep purples, burgundy, charcoal gray, navy, and other darker hues, including shades of black, are trending tones for creating a moodier space. Dining rooms, bedrooms, and bathrooms or powder rooms are ideal for moody elegance – especially paired with wallpaper.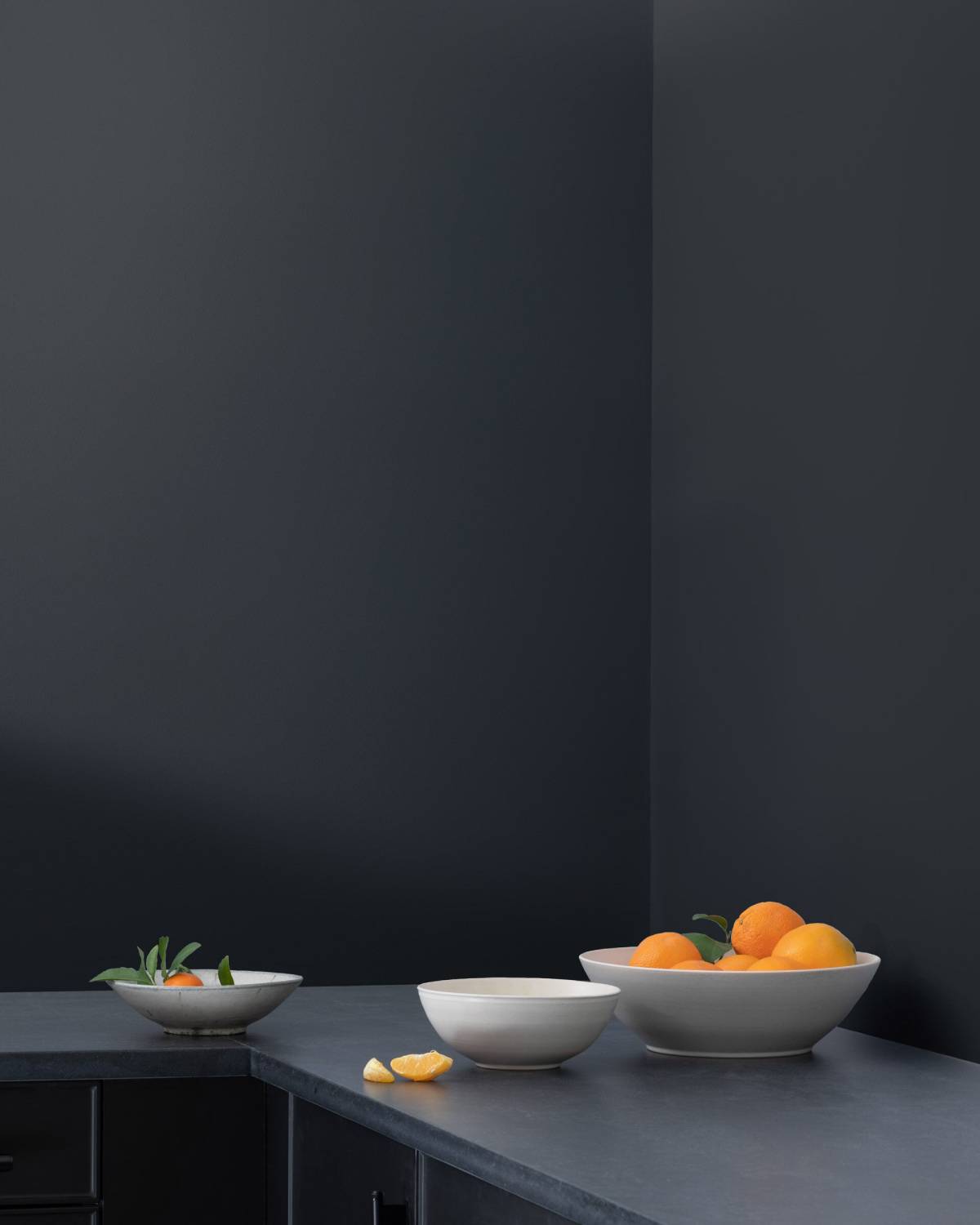 One of our favorites, Black Ink 2127-20, is a sleek black tone for a modern style. This paint will blend seamlessly with the contours of your space, creating a subtle yet dramatic look. Black Ink looks incredible against white millwork and molding profiles.
Earth Tones Are Tasteful
Adding touches of nature to your home interior has been on trend for the last few years and will continue in the New Year. We're seeing emerging interior design styles like Biophilic Design-an architectural design trend that mimics natural patterns or brings the outside elements into interior spaces.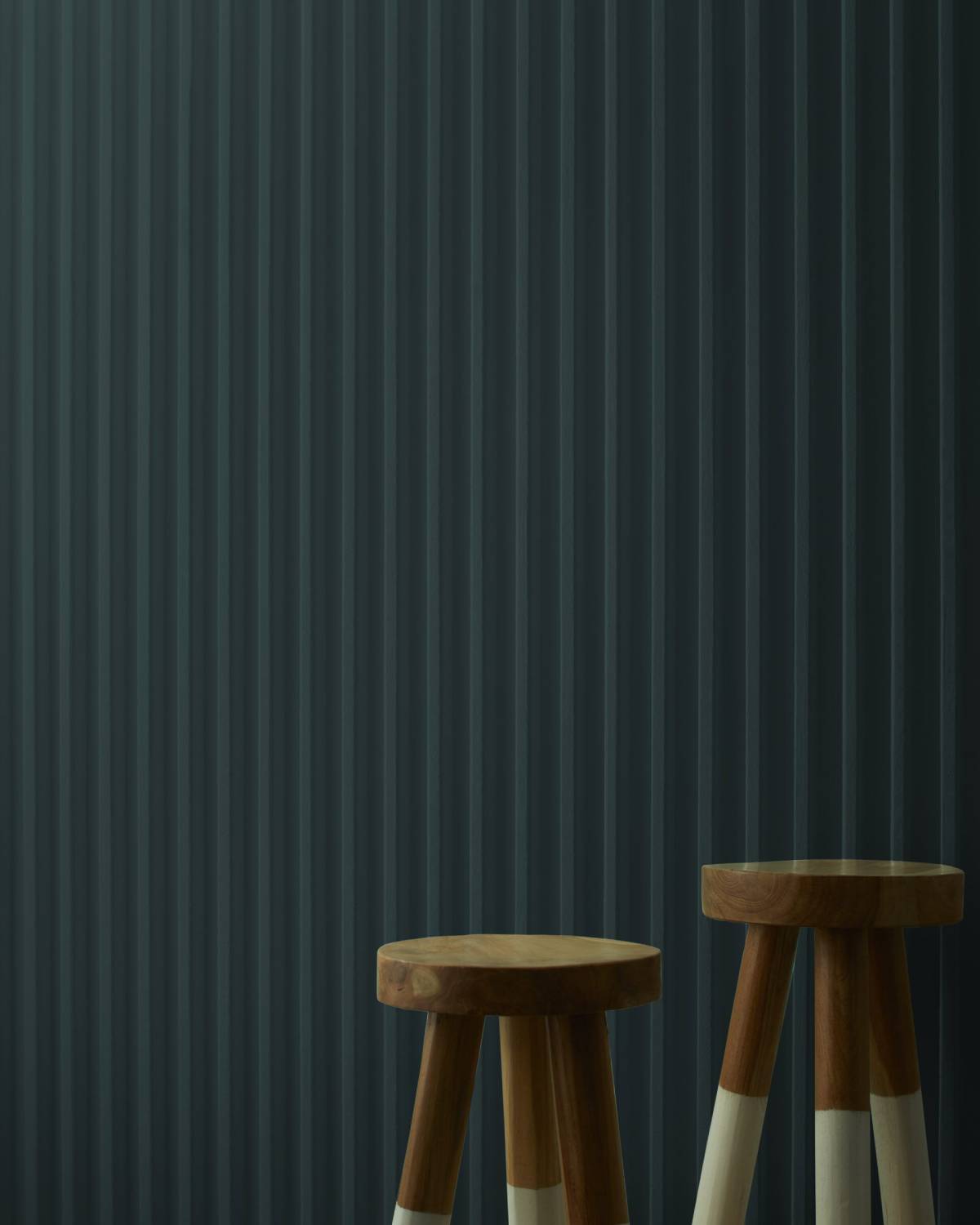 Paint your walls in dark greens, deep purples, vibrant golds, and other lively Earthy colors. These colors aren't necessarily the first you may think of when it comes to "natural," "organic," or "Earthy." But they're all found in nature and offer a moodier, playful side to Earth tones. Salamander 2050-10 is one such hue. A luscious dark green, almost black, Salamander would make the trim or ceiling an unexpected, tasteful accent.
Add Unexpected Colors to Your NYC Home with Janovic
Janovic is always here for New York City's paint and color needs. Visit one of our many locations across the city to discuss your project with our experts and find inspiration for your home improvement projects. Contact us or book your color consultation today!