Отделка, уход и ремонт деревянных изделий
Либерон
Choose Liberon's Superior Danish Oil whether you're putting the finishing touches on your newly built backyard deck or looking to polish an antique floor in your home. Liberon's covers a range of wood surface finishes. From quick-drying hard wax oil and wood varnish repair to solvent floor sealer and wood protection, this robust finish is effective in getting your floors successfully painted.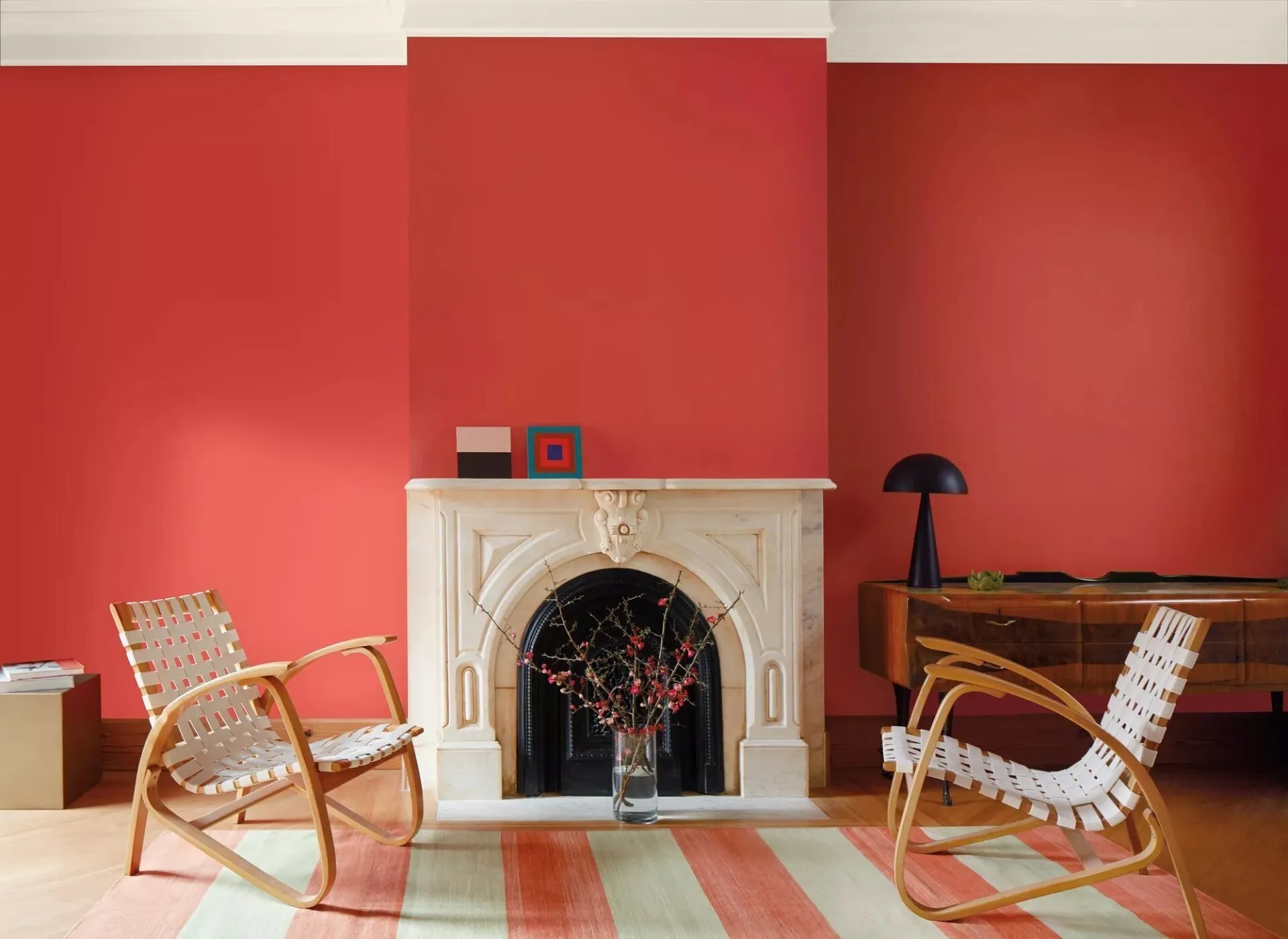 Color of the Year 2023
Raspberry Blush 2008-30
A vibrant, unabashedly bold hue, Raspberry Blush takes the stage with confidence, raising the volume and creating a breathtaking color experience.