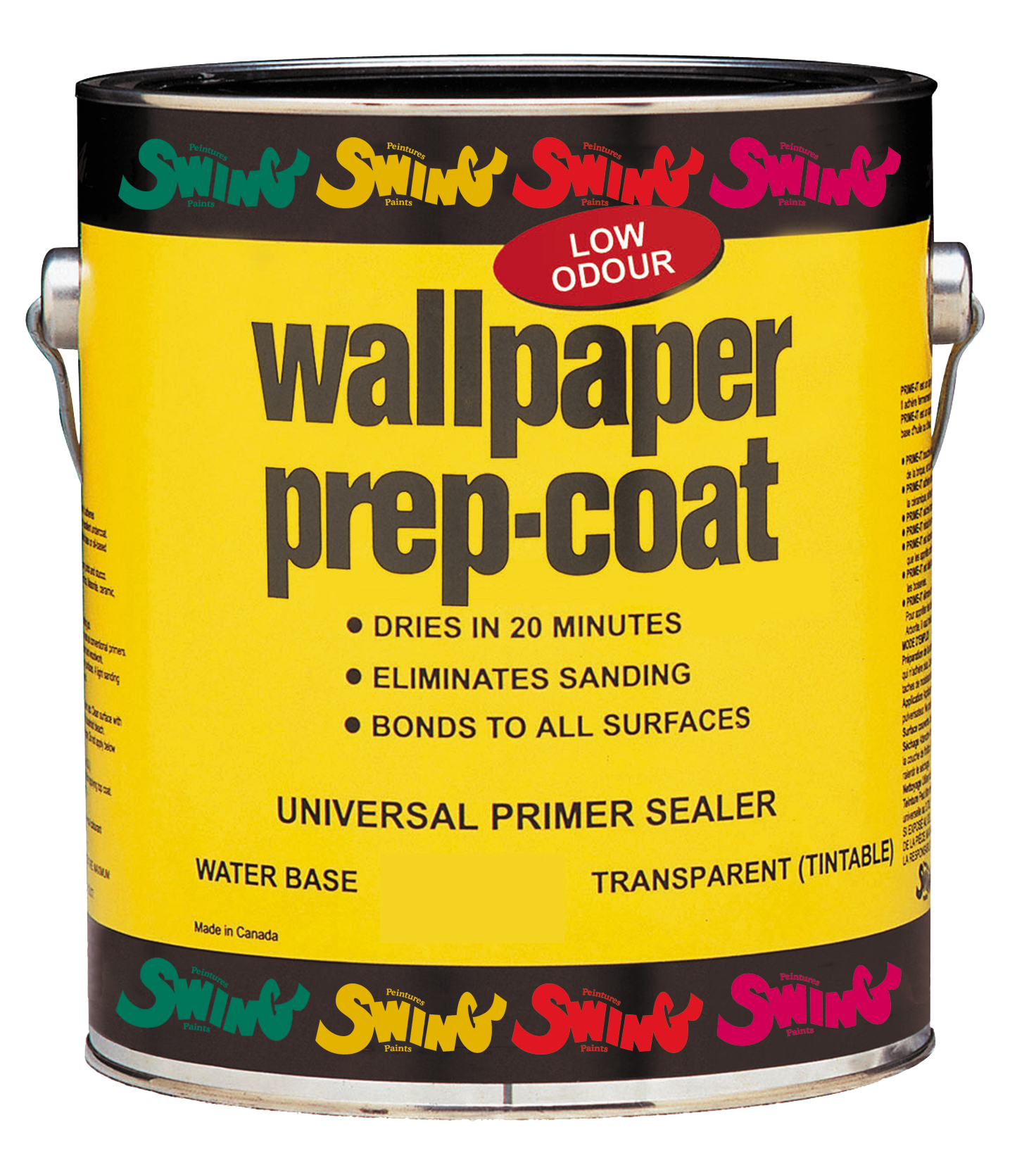 Swing
Wallpaper Prep-Coat is an acrylic water-based coating used by virtually every professional wallpaper hanger to prepare and condition the wall prior to hanging wallpaper. It totally eliminates the need to sand glossy surfaces or prime new drywall. Wallpaper Prep-Coat actually forms a Velcro-like surface that ensures proper adhesion, prevents seams from opening and helps eliminate bubbles.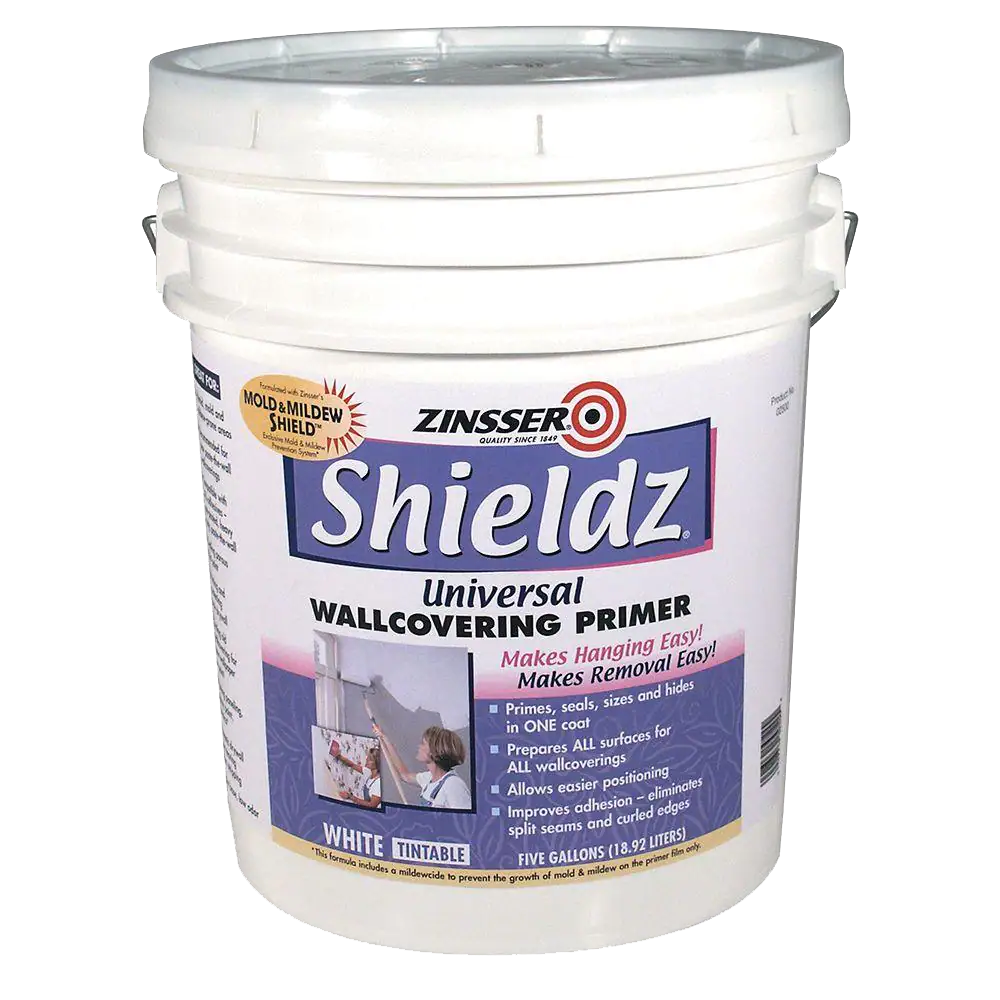 Zinsser Wallpapering
Where there's a problem, there's a Zinsser primer, sealer or coating. Known by the pro, loved by the DIYer. From mold and mildew to stains and protection, Zinsser makes it easy to resolve common issues in the home or on commercial projects. We carry Zinnser's wallpaper removal products, commercial wallcovering system, wallpaper adhesives, and wallpaper primers.
Επικοινωνήστε μαζί μας
At Janovic, we are proud to offer Benjamin Moore paint products, hardware, wallcoverings, custom Hunter Douglas window treatments, and more. One of the best parts about our services is that we provide free in-home consultations. That way, you can find what you are looking for without all the guesswork. If you are near the New York City, NY area, we are here for you. Contact us today to set up your free in-home consultation or stop by one of our many NYC locations. We can't wait to help turn your house into your dream home!