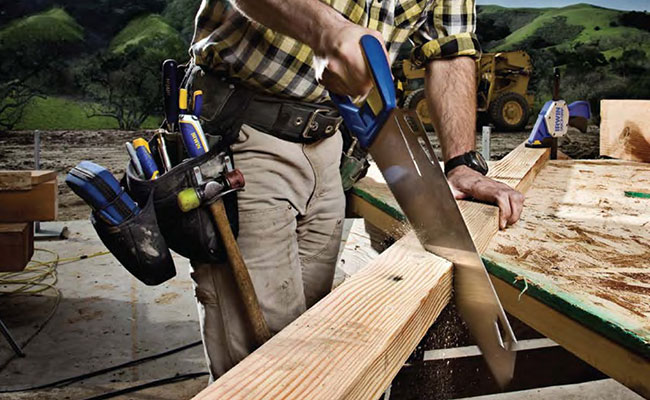 Irwin
IRWIN TOOLS manufactures and distributes professional-grade hand tools and power tool accessories worldwide for trade professionals who demand superior performance and durability on the job. IRWIN TOOLS' brand portfolio features user-preferred category leaders such as IRWIN®, Vise-Grip®, Marathon®, Quick-Grip®, Speedbor®, Strait-Line®, Marples®, Unibit®, and Hanson®.

For over a century, innovation has been the hallmark of IRWIN TOOLS. Beginning in 1885, with the development of the first IRWIN Auger Bit, and progressing with the introduction of Vise-Grip Locking Tools, SPEEDBOR Flat Bits, MARATHON Saw Blades, and QUICK-GRIP Bar Clamps, IRWIN has been at the forefront of the industry, creating superior tools for the professional tradesman.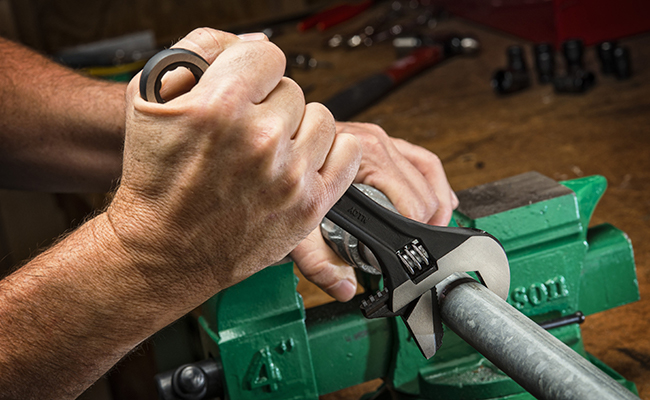 Crescent
In 1907, a Swedish immigrant and inventor Karl Peterson founded the Crescent Tool Company. Soon after that, he introduced America's first open-end adjustable wrench, a revolutionary concept that replaced an entire set of dedicated- size wrenches. The Crescent® adjustable wrench was extremely successful. It was widely imitated but never duplicated.

Today, professional tradespeople can select from Crescent® wrenches, pliers, screwdrivers, mechanics hand tools, and toolsets, Crescent | Lufkin® measuring tools, Crescent | Wiss® scissors and snips, Crescent | Nicholson® files and saws, Crescent | H.K. Porter® heavy-duty cutting tools and Crescent | JOBOX® storage products. A new generation of tradespeople is looking for tools that will help them produce professional results and a new, stronger Crescent is there to answer that call.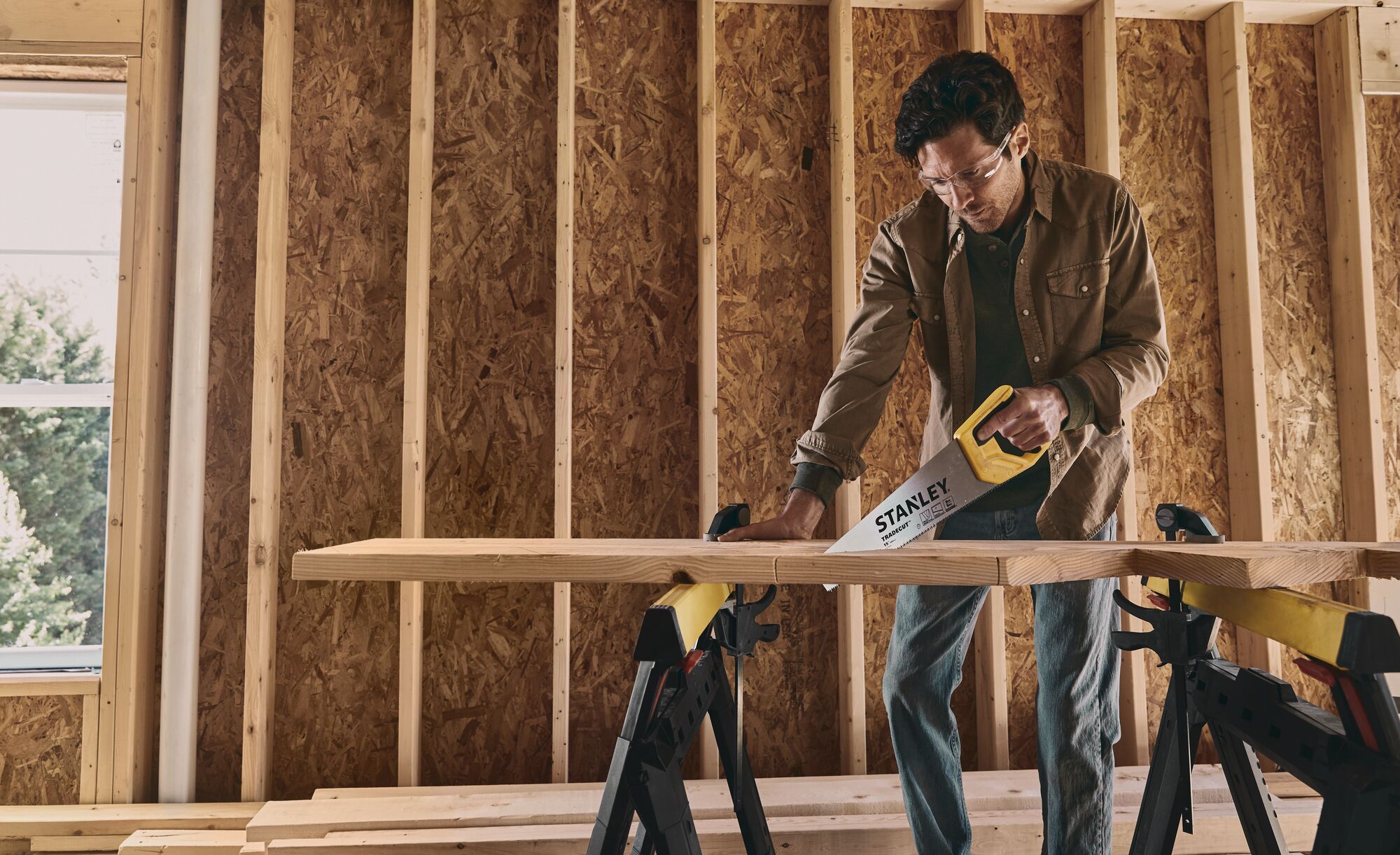 Stanley
Since 1843 STANLEY® tools have been on the belt and in the hands of professional contractors and accomplished homeowners. Synonymous with quality, reliability, innovation, and value, STANLEY is the first name in tape measures and trusted worldwide for accuracy and dependability.

Stanley is proud of its reputation for excellence and is dedicated to continually testing, designing, and improving their products to ensure quality and maximum function. Maintaining their standing as the world's best at what they do is vital to them and what you expect from a name like STANLEY.
Επικοινωνήστε μαζί μας
At Janovic, we are proud to offer Benjamin Moore paint products, hardware, wallcoverings, custom Hunter Douglas window treatments, and more. One of the best parts about our services is that we provide free in-home consultations. That way, you can find what you are looking for without all the guesswork. If you are near the New York City, NY area, we are here for you. Contact us today to set up your free in-home consultation or stop by one of our many NYC locations. We can't wait to help turn your house into your dream home!