If you've been feeling the urge to create a fresh new aesthetic in your NYC apartment, updating the colors of the walls is one of the easiest ways to do it. With nearly endless styles and colors, paint and wallpaper are excellent considerations, but which is right for your design?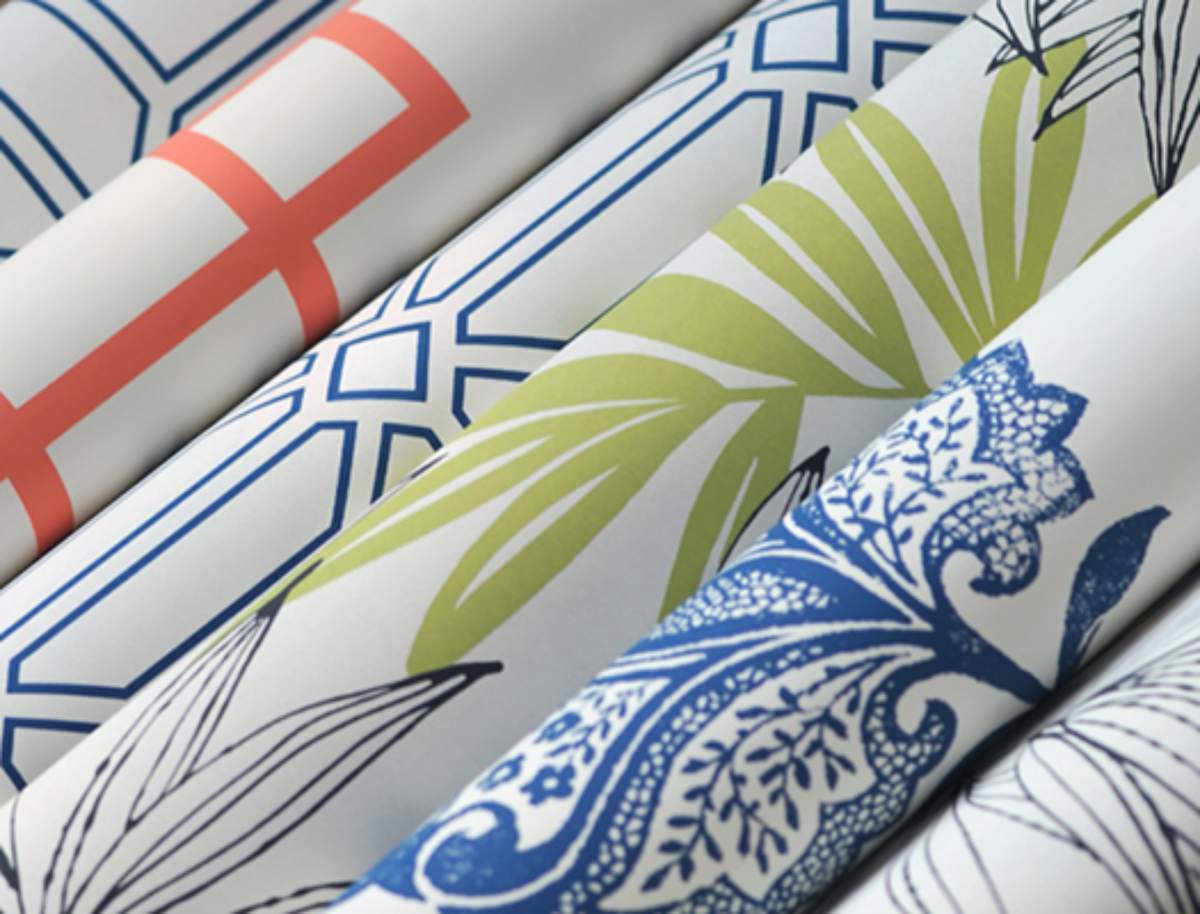 Working with Wallpaper
When it comes to wallpaper, there is something for everyone, including solid colors, patterns, and textured options. Reduce your decision fatigue by deciding on some criteria before you begin shopping. For example, do you want a large-scale design or one more subtle? If your style favors earth tones and organic materials, consider grasscloth wallpaper for a natural touch. Wallpaper tends to be more durable than paint but can be harder to touch up. Removable, peel-and-stick wallpaper is a fantastic way to enjoy the pattern or texture you love without an arduous removal process when you're ready to update your interior design.
The Multifaceted Appeal of Paint
Painting is a cost-effective design endeavor for young renters who want to add style without redesigning their entire apartment. A neutral color palette is the best way to complement contemporary decor subtly. Alternatively, choose dark, bolder hues to add impressive dimension and a moodier feel. Paint the ceiling of a room for an unexpected accent that won't overpower the rest of the space. Paint is also a versatile choice. You can apply multiple coats to achieve the desired depth of color and experiment with stencils and specialty paints to add some extra flair.
Paint Vs. Wallpaper: Making Your Decision
Both options require wall preparation before application. The surface must be completely smooth and clean before you begin. Whether you opt for paint or wallpaper, remember that lighter colors are airy and create the illusion of a more spacious room, while deeper hues lend an intimate, cozy aesthetic. If you're still unsure if paint or wallpaper is better suited for your interior, why not use both?
Paint and wallpaper are a dynamic duo that makes a more striking impression than using one of the components on its own. Use wallpaper with a whimsical print for a lively accent wall in an otherwise modest setting. Painting the upper portion of a wall and using wallpaper on the lower half gives you an exciting, layered look. Many buildings in NYC feature unique architecture, like chair molding and wainscoting, and combining paint with wallpaper allows you to highlight these design elements.
Explore Paint & Wallpaper for Your NYC Home at Janovic
Janovic is passionate about making homes in New York City exquisitely beautiful. Our experts are here to assist you with choosing the perfect paint or wallpaper. Stop by any of our locations across the NYC area or contact us today to schedule your free in-home consultation.