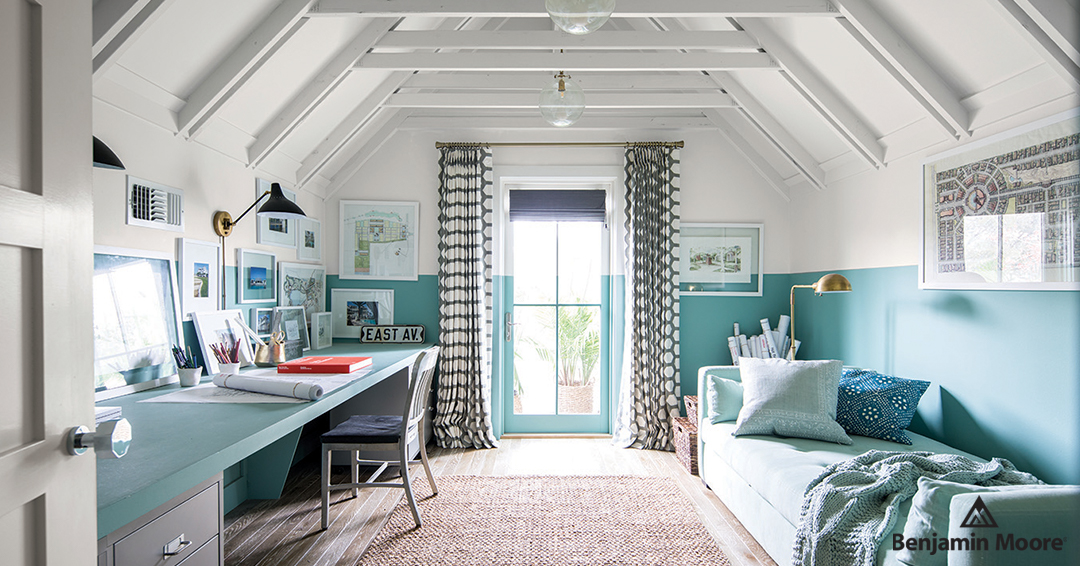 As New Yorkers, we all know the winter months can be grim ones. In fact, sometimes we feel as though they're never-ending. Sometimes when our days are full of dim, grey light and monochrome white courtesy of snow flurries we think to ourselves, "I just need some color in my life". Thankfully, you don't have to spend your time in surroundings that reflect nature. You can decide how your home looks, so why not switch it up come wintertime?
Cozy and happy colors
We don't truly appreciate sunshine until it's gone, and then we scramble to make it through what feels like looping days of snow and nice. That's where color comes in, and the team at Janovic knows exactly what you need. Adding some bright color to your home is a great way to break up the monotony of winter and help you feel cozy and happy. You can do this by adding brightly colored décor to your space, or you can even go a step further and paint a wall or two something fun. You can explore some of the color trends that Benjamin Moore highlights on their website.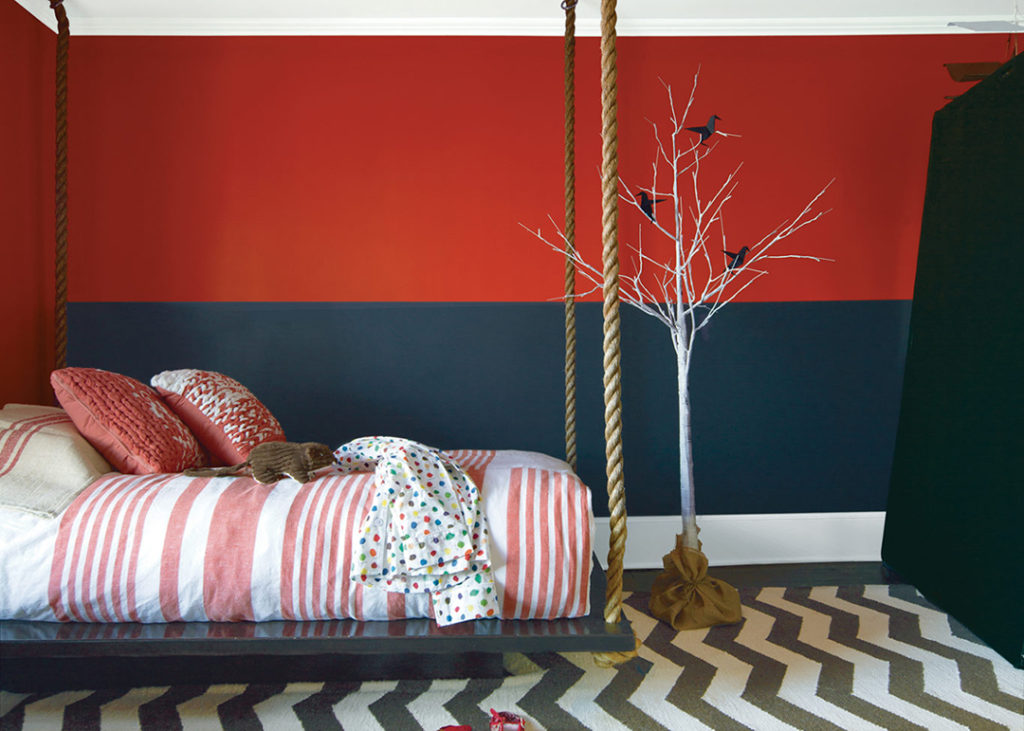 Check out some reds
Maybe it is time to check out some reds? Benjamin Moore defines the color red as confident and charismatic, or rich and sensuous. A statement color, Red, is a vivid choice to warm up an entry or add playfulness to a kids' room. Red can also be understated, providing a muted quality that brings depth to the walls of an elegant living room or dining room.
Brighten your days
Before we get too far ahead of ourselves, we would want to consult with a color expert on-site at Janovic to discuss specific colors. They will walk you through your color choice and the reasons why one might be better than another. Bring them your best ideas and let them pull it all together for you. But remember, no matter what color you choose it's important to make sure that you're investing in quality paint that won't fade and will remain true to color.
Benjamin Moore paint offers true color payoff and looks just like the color swatch you choose in one of our convenient locations all around New York! As for the best colors, our color consultants might suggest you opt for warm colors that will help your space feel vibrant and cozy. Reds, yellows, and yes, even blues are great options to help liven up your home and chase those winter blues away.
For more information about the perfect color for your needs, schedule a consult with one of our color experts! We can get you set up with long-lasting Benjamin Moore paint and give you advice that only experienced color consultants can offer. And with 12 locations, you won't have to travel far to reach us.