Believe it or not, window treatments can be moisture-resistant and attractive. No matter how on-trend your NYC apartment is, there's no getting around the fact that moisture can damage many window treatments. We're sharing our favorite three rooms that especially need moisture-resistant window treatments.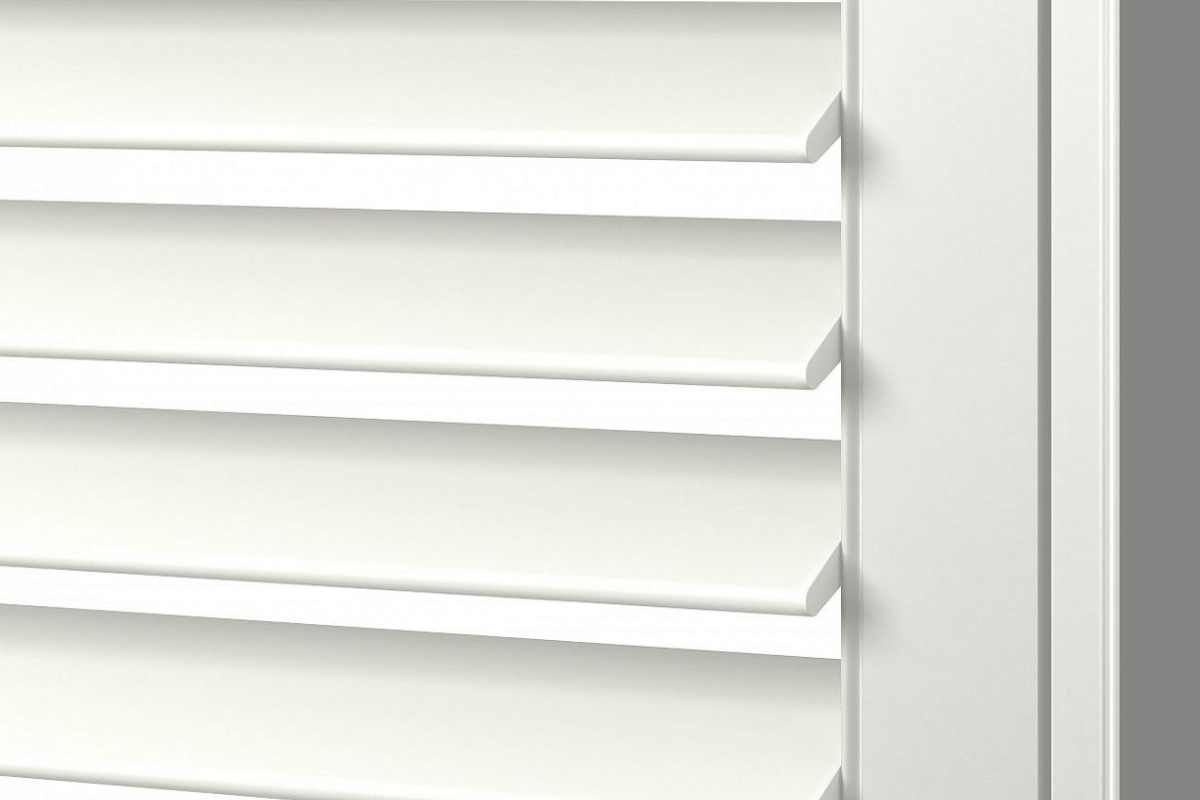 부엌
Whether you're a gourmet chef or a microwave maven, your kitchen, including its window treatments, will get messy. When you make your grandmother's famous spaghetti sauce, it will splatter. Draining the pasta into the sink means window treatments directly above it will be treated to a steamy, spa-like experience, and we don't even have to talk about dirty dishwater.
Fabric options, like Roman shades, may seem wise until you struggle to get a grease stain out or wash them constantly because they smell like garlic and onions. Opting for faux wood blinds will allow you to enjoy an immersive kitchen experience without destroying your investment or your olfactory system. Moisture-resistant kitchen window treatments are easy to clean and worry-free to maintain. They won't warp, stain, or hold odors. Faux wood blinds also perfectly mimic the appearance of natural wood so that no one will know your secret.
Laundry Room
Your wardrobe is new and now, and the moisture-resistant blinds in your laundry room should be keeping pace. Aluminum blinds have a fun aesthetic, so entering the laundry room is less of a dull, depressing experience. The sleek finishes are an ideal accent to stainless steel or black laundry appliances. Choose two-inch slats to enjoy the view of the city while you fold towels and match pairs of socks. You can opt for the ½" wide micro slats to embrace an eclectic aesthetic or complement the compact dimensions of most laundry rooms or laundry areas. Aluminum blinds are also an excellent choice for laundry rooms because they repel lint and fingerprints, so you'll spend less time cleaning the space already dedicated to chores.
욕실
Privacy is the priority in your bathroom, but since you begin and end your day here, having a pleasing aesthetic is also essential. Shutters are incredibly versatile and have timeless appeal. Vinyl shutters are ideal bathroom window treatments because they complement every decor style and can handle steamy showers without showing any signs of damage. Their adjustable louvers let in plenty of natural light, vital to perfecting your makeup in the morning. Since shutters are mounted to the frame, you'll never need to endure the noise of your bathroom window treatments flapping in the breeze. If you live on the upper floor of your building, you can swing the shutter panels fully open to enjoy the most sunlight and fresh air with fewer privacy concerns.
Moisture-Resistant Window Treatments for Your NYC Home
Let the designers at Janovic help you select the ideal moisture-window treatments for your home. We are the city's premier Hunter Douglas window treatments and Benjamin Moore paint dealers. Visit one of our several locations throughout the Big Apple, or book a complimentary in-home consultation today.